Join the Team.
Want to use your marketing skills for the forces of good? To take a stand, make a statement and build cool sh*t? Then we'd love to chat.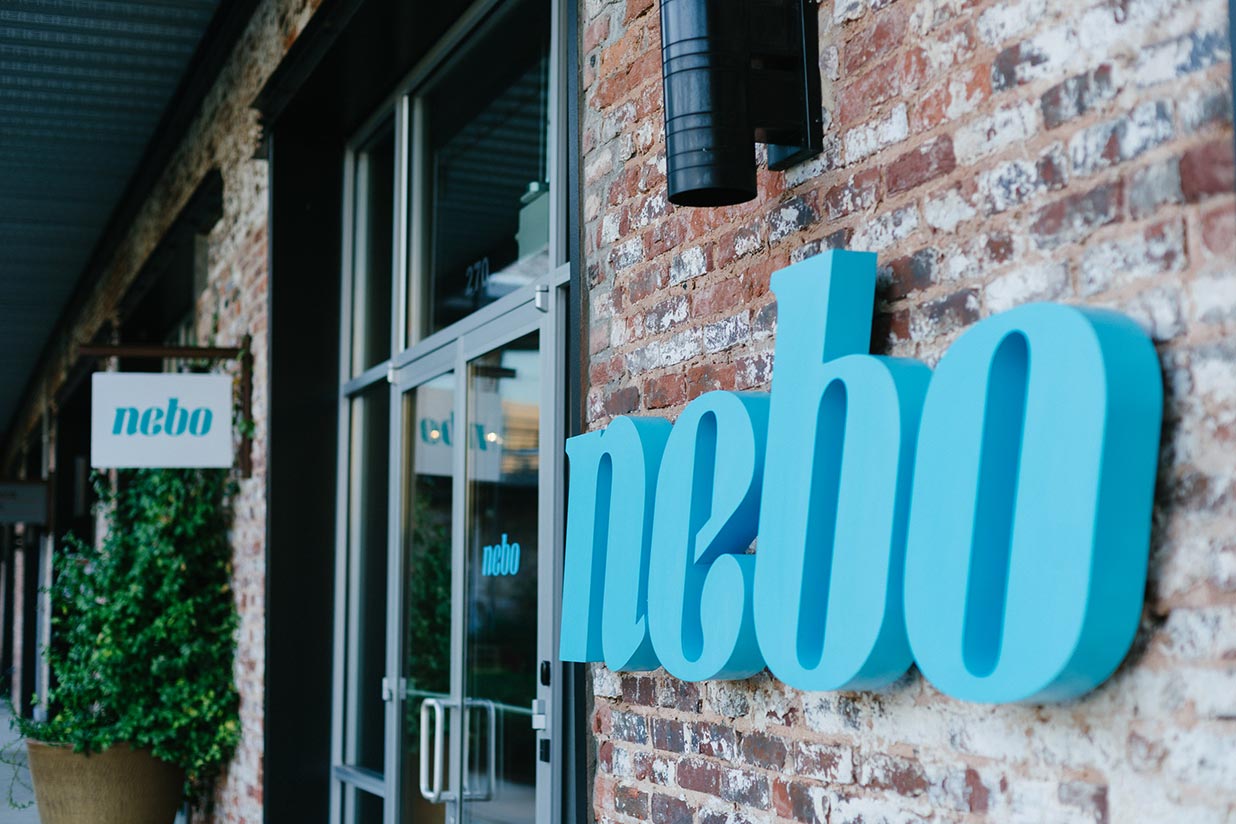 Human-Centered Through and Through.
We never treat consumers like clicks or impressions. And we don't treat employees like numbers. That's why we've never laid off a single employee. That's right — not even one.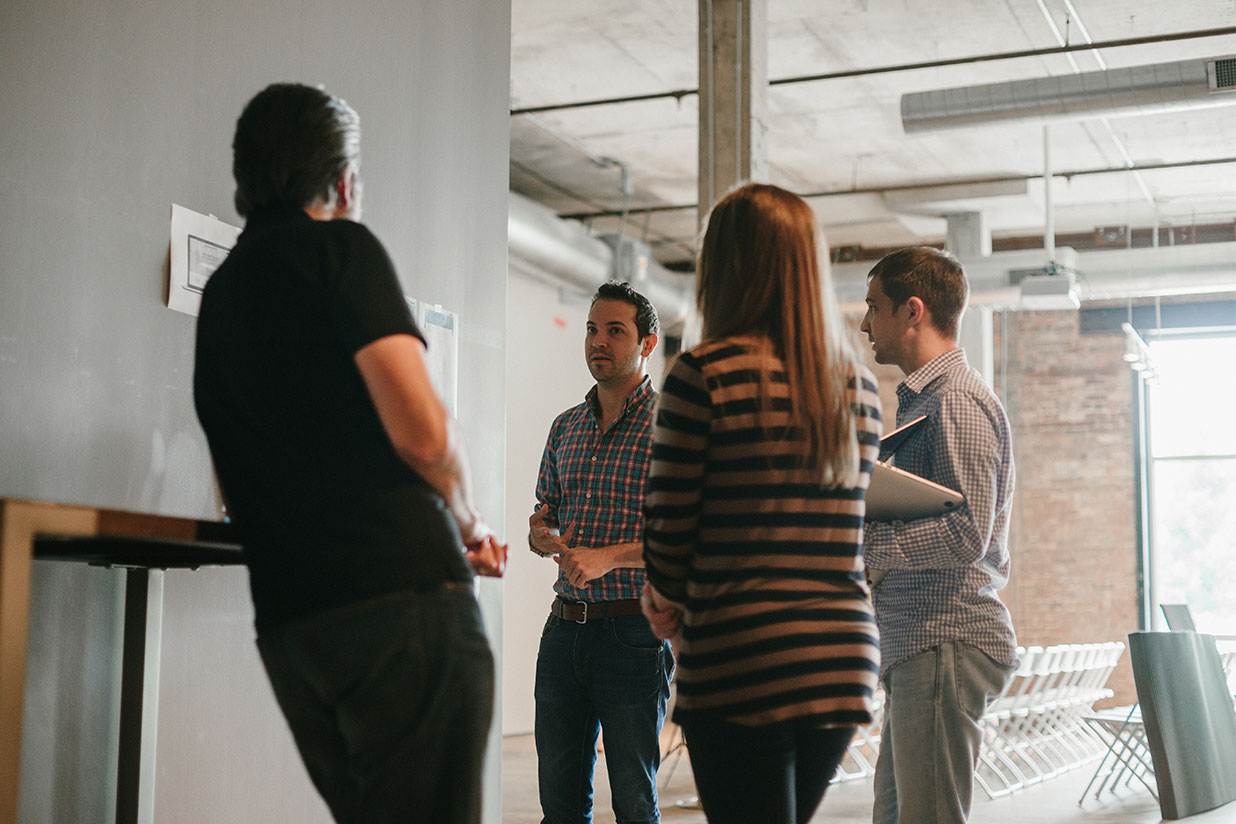 And Animal-Centered, Too.
Some of our best employees have four legs. Stop by the office and you'll likely be greeted by one — or three.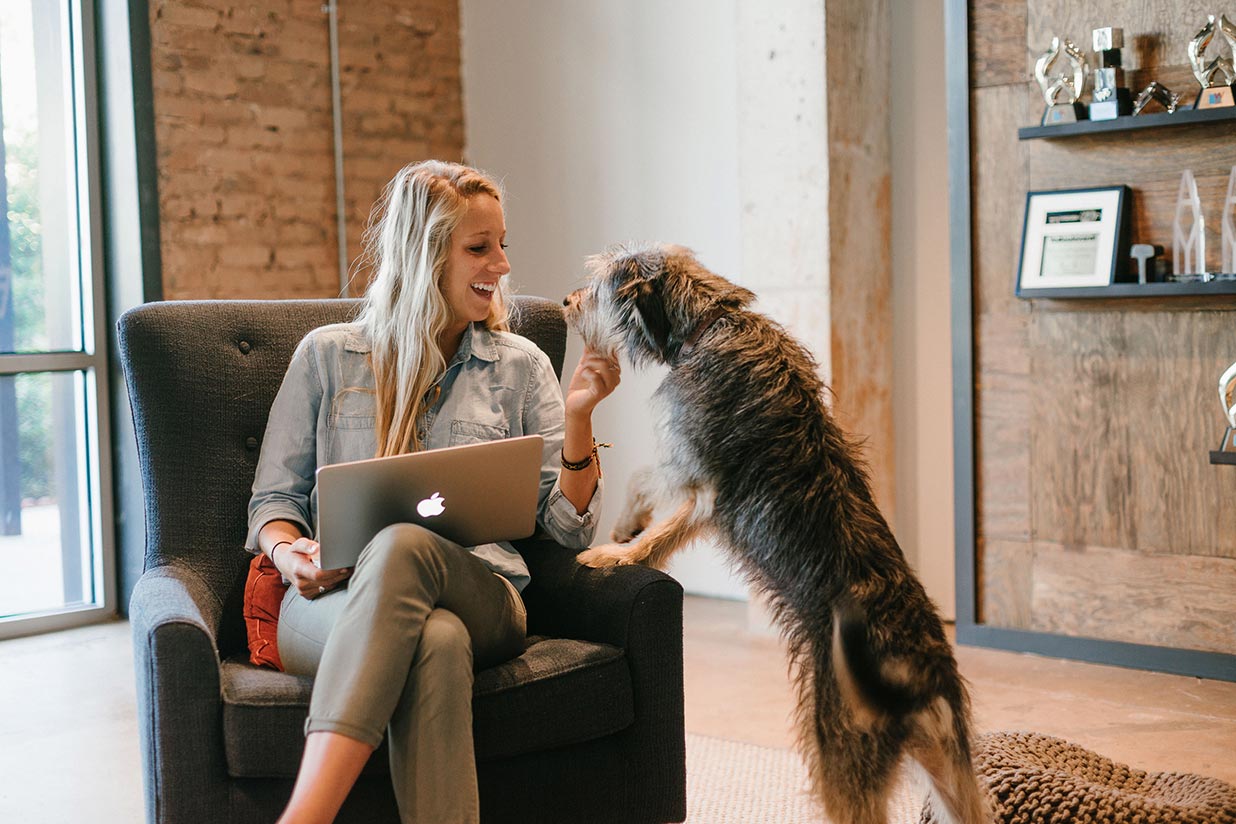 We Make Work We Believe In.
The difference between great work and astounding work is passion. That's why we only take on clients we believe in.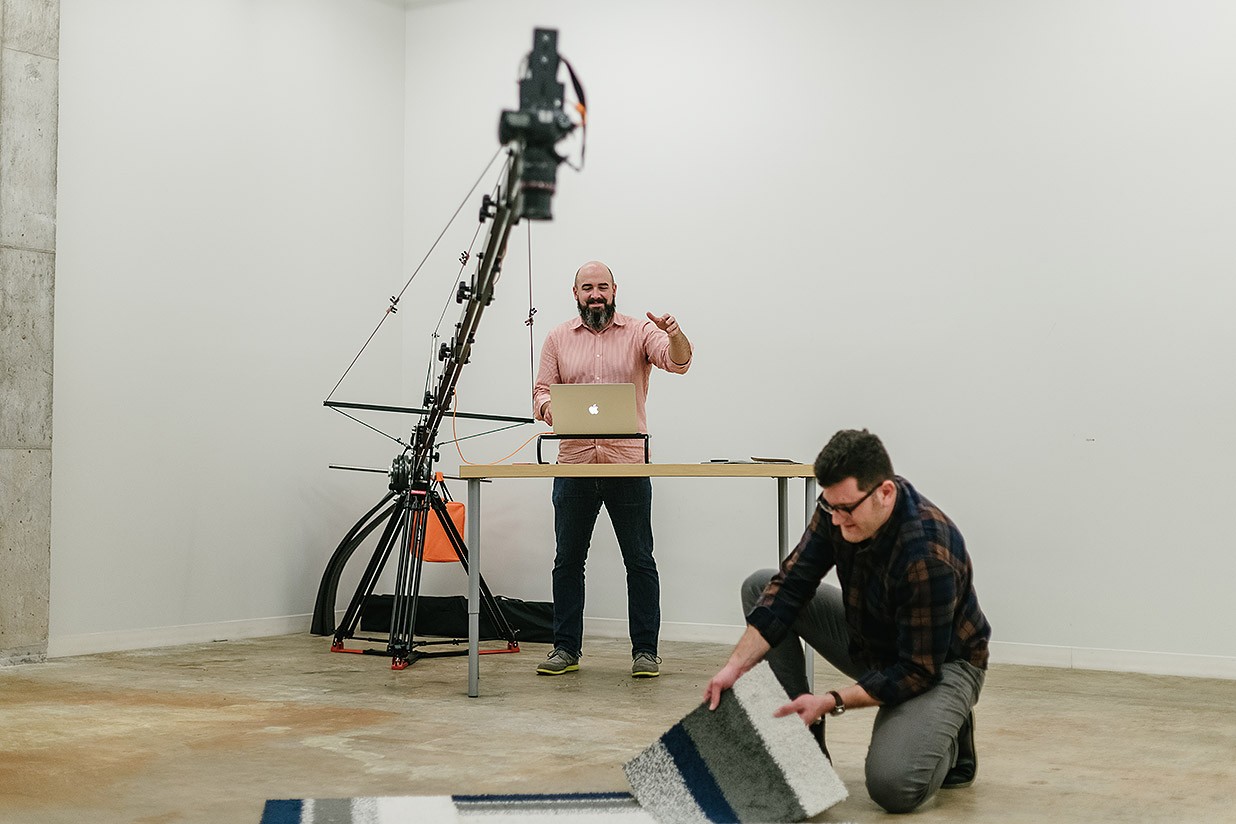 Perks — We Have a Few.
Imagine an office where dogs roam the land and the Friday beer flows free. Where you sink your teeth into a challenge each day, and every employee has a personal errand chimp.
Ok, the chimps aren't real. But you can't have everything.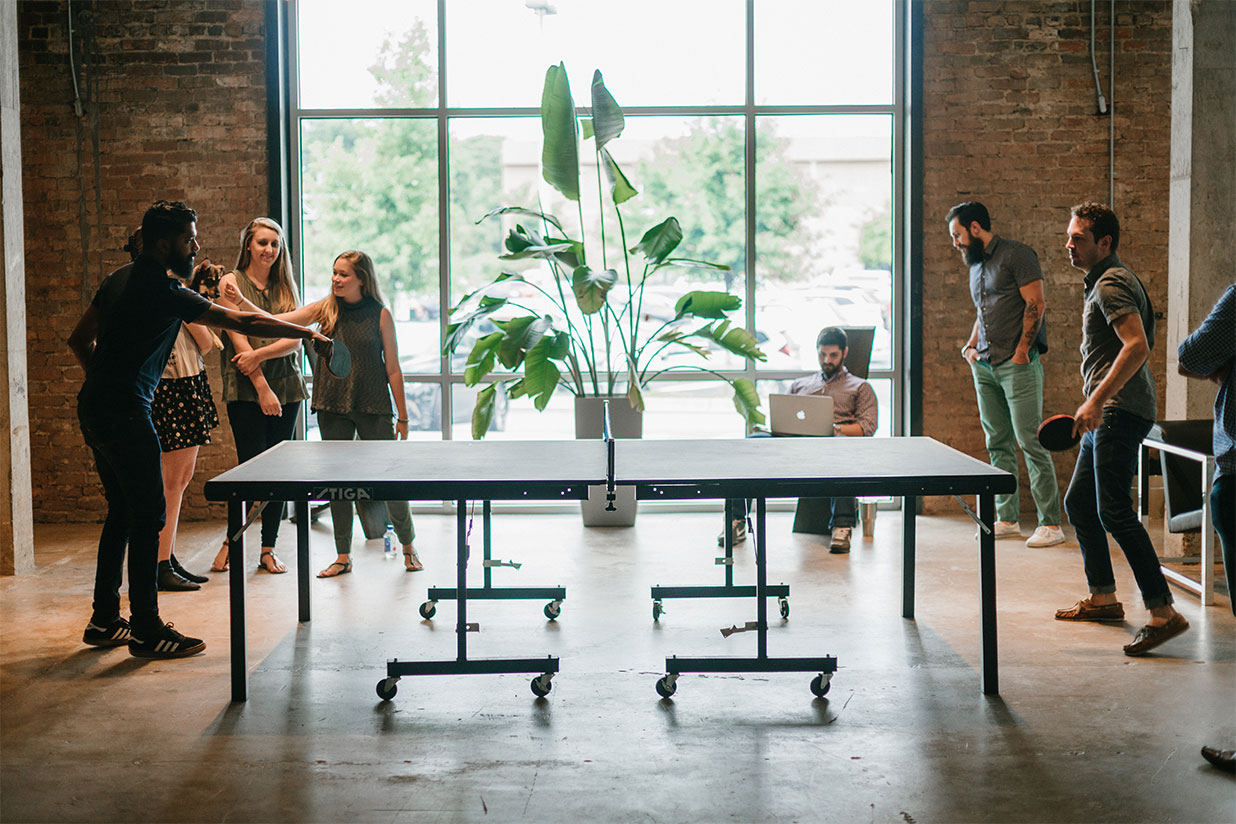 First Atlanta. Then the World.
We use our marketing know-how to make Atlanta and the world a better place, from our pro-bono work with nonprofits to employee volunteer days.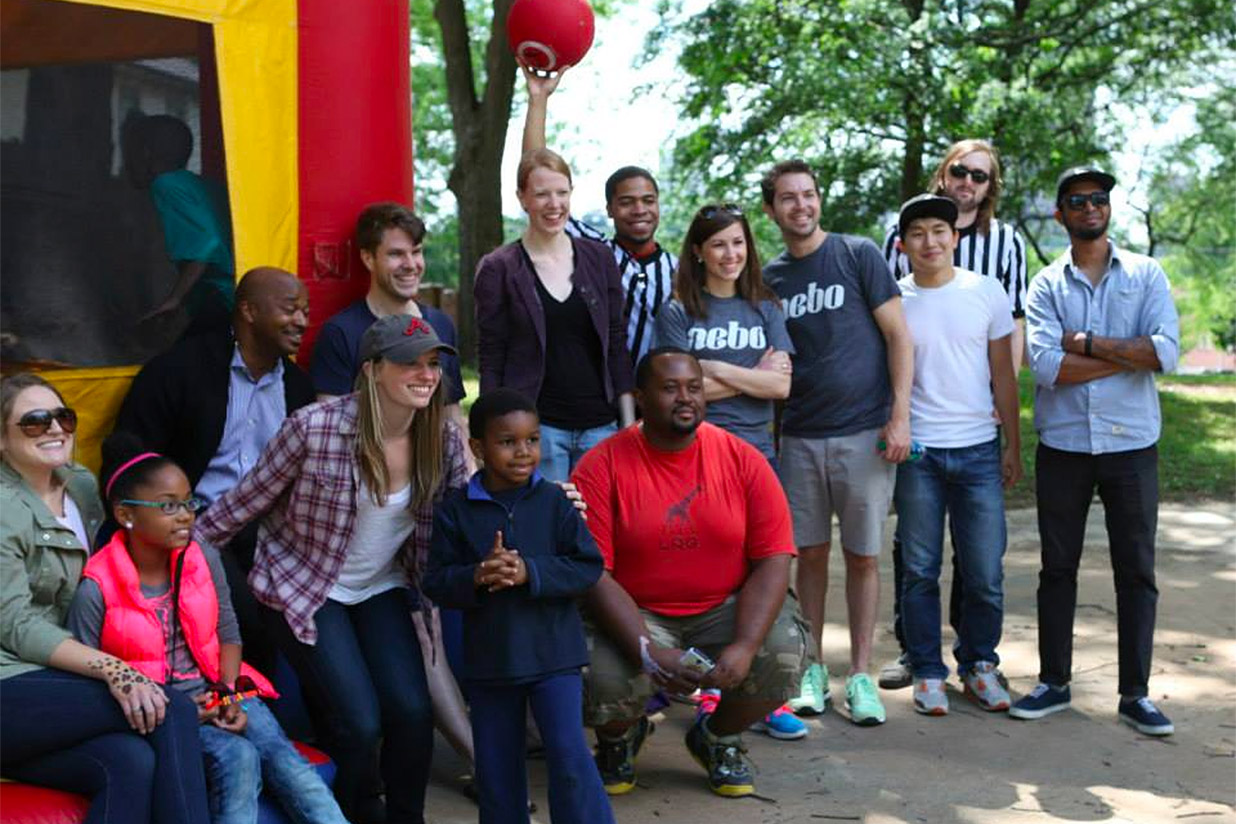 Unlimited PTO, Flex Hours & Did We Say Beer?
We did. But it's worth saying twice.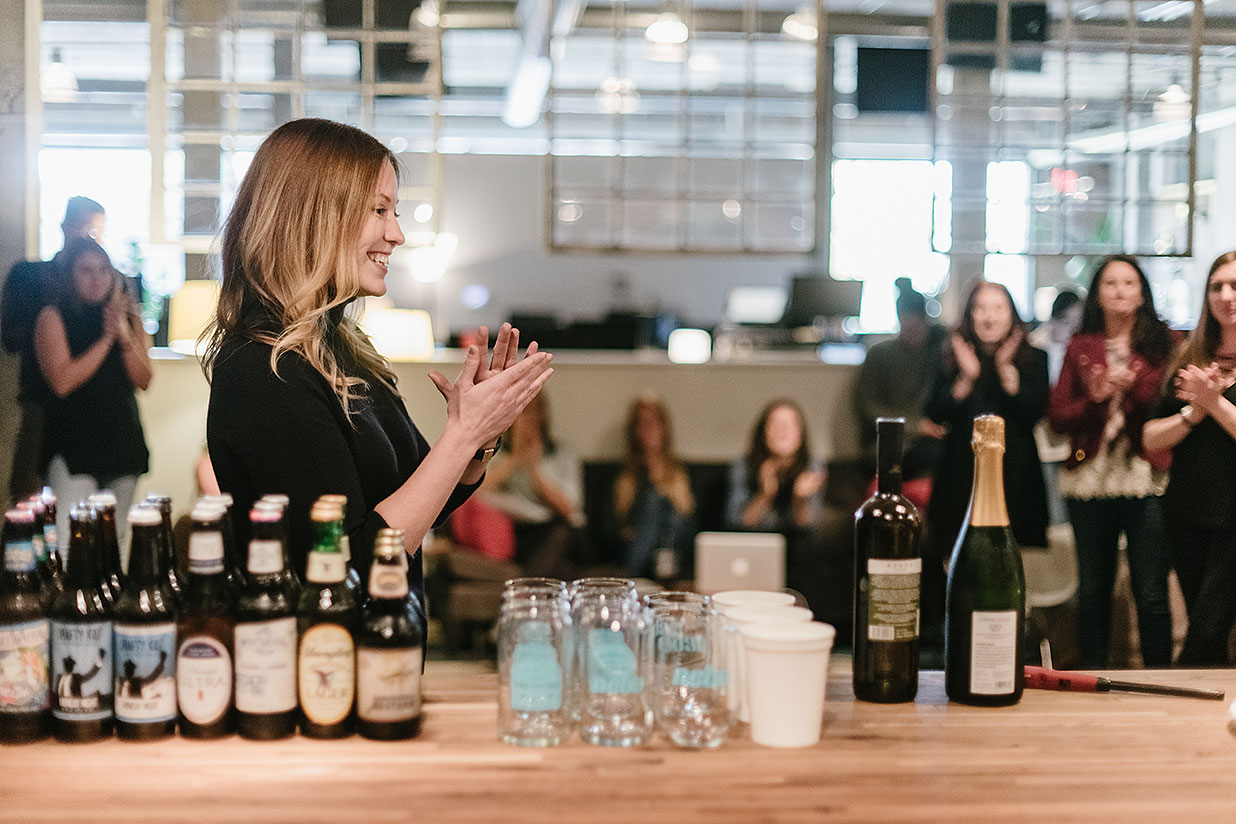 Featured Job Openings
All Available Positions
Office Location
680 Murphy Ave SW
Suite 1085
Atlanta, GA 30310