October 16, 2019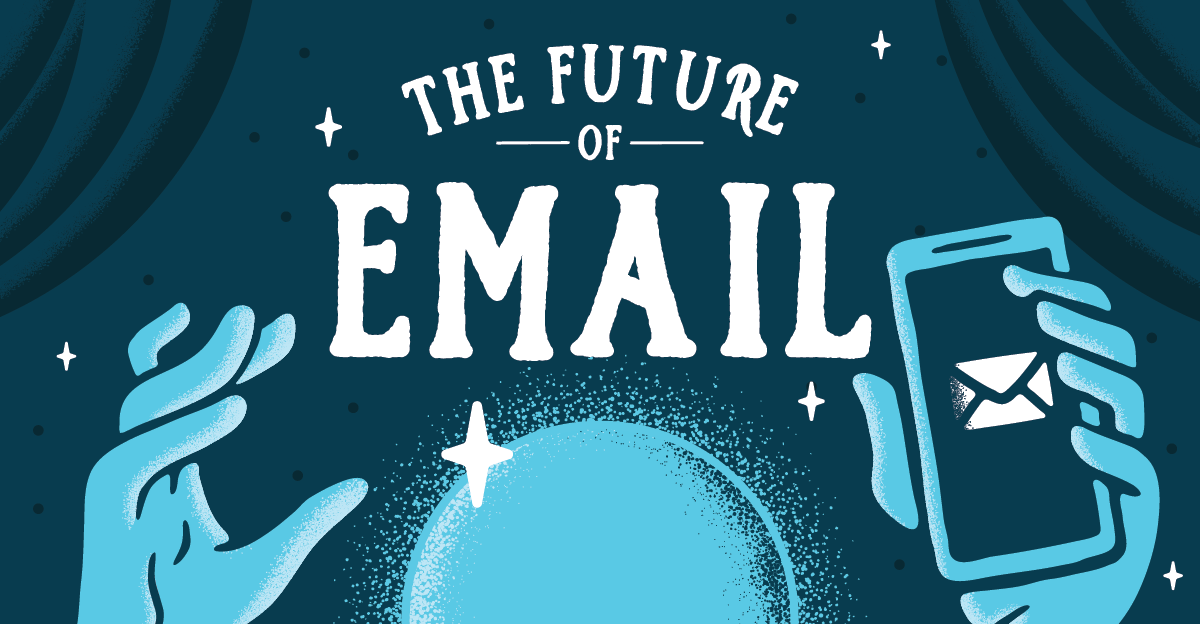 Email marketing is often misunderstood. When people ask me what I do and I tell them I'm an email marketing specialist, the first (and most frequent) response I get is "Oh, so you send all those spam emails? I hate you." Or "Oh, so you just send emails all day? That's easy. I wish that's all I had to do."
This is annoying for a number of reasons, but mostly because it seems that no one really appreciates (or understands) the effort that goes into making a good email.
We live in a time of rapid growth and innovation. Take AI for example, which has completely changed the way we approach everything from social listening to media buying. New tech is transforming everything digital.
Can that be said for email as well?