January 11, 2013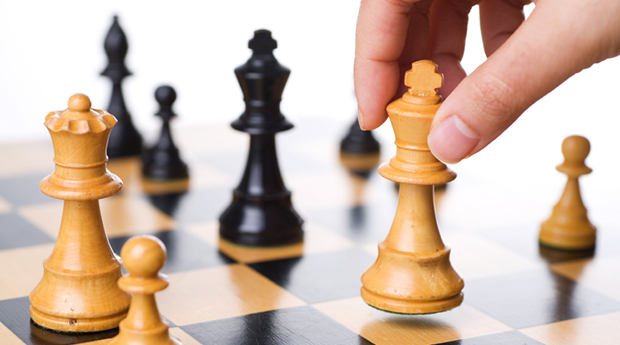 Whether you're playing poker, on the field of war or even practicing SEO, there are generally two types of ways people make decisions: reactively or proactively. Reactive people tend to make a series of one-off decisions determined in large part by the impulses and whims of their opponents.  They look for success only in what others are willing to give them and confine themselves to fixing problems rather than building authentic value through sustainable growth.
Proactive people, on the other hand, base their decisions and tactics on a clearly-defined strategy aimed at accomplishing their goals regardless of how their opponent acts. They are the people who understand their strategies must be influenced by their opponents but not dictated by them.  These people view their efforts as more than a sum of their parts, recognizing that true victory comes from long-term, sustainable success and that winning the war is far more important than losing the battle.
Proactive decision-makers are in it for the long haul.  They understand that every decision will have positive and negative consequences but that each of these decisions should bring us closer to our overall goals.  In short, they understand game theory.