May 7, 2013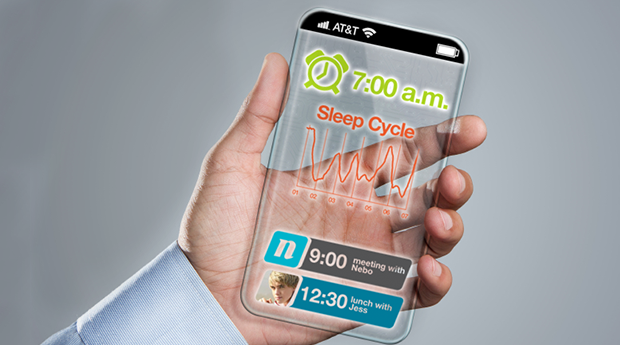 2007 was supposed to be the "Year of Mobile." Then later that year it was said 2008 was "really" going to be the "Year of Mobile." Then, 2009, 2010, etc. Each year predicts the same thing about the next, but the truth is we need to stop sitting around waiting for mobile to take off and start realizing that we've been in the Age of Mobile this whole time.
Last year, 30 percent of all web traffic occurred on mobile devices, and that number is expected to reach 50 percent by next year. In fact, in some industries that percentage is higher. Take your pick of statistics:
There was a 40 percent increase in mobile purchases in 2012.
70% of mobile searches lead to an action within 1 hour.
Soon, mobile devices will outnumber people—an 18-fold increase from 2011 to 2016.
Americans spend more than two hours per day on mobile (nearly equaling television with just over 2.5 hours).
Every quarter the stats pour in, and it becomes clearer that the marketers, developers and digital agencies that aren't devoting an equivalent portion of resources to mobile will quickly fall behind. So when crafting a mobile strategy, make sure it's truly ready for the mobile age by considering how the following apply to your audience.