June 12, 2013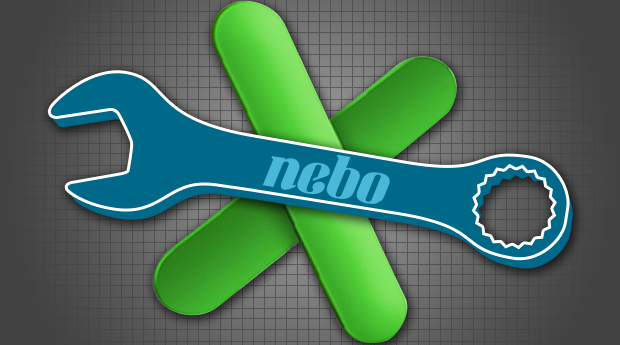 As marketers, we are constantly inundated with data and analytics that are supposed to help us better perform our jobs. These reports, so we're told, are designed to help us draw better insights from our campaigns and develop actionable strategies based on our performance metrics. The reports are supposed to make us more efficient, more tactical and more knowledgeable of our industry.
The problem with much of the information we receive from these data dumps is that it is often overwhelming, unwieldy or simply too difficult to understand. We're forced to perform countless repetitive tasks just to get to a point where we understand what the data represents – before we can even attempt to draw any legitimate insights.
Excel, at its core, is a problem-solving tool. When used correctly, Excel can eliminate many of these tedious and repetitive steps from our analytic process and allow us to concentrate our efforts on what truly matters: drawing useful insights that affect strategy moving forward. This week I had the pleasure of speaking on the Extreme Excel Excellence panel at SMX Advanced in Seattle, with the overarching theme of embracing the opportunity that Excel presents for marketers to better analyze their data.