December 14, 2012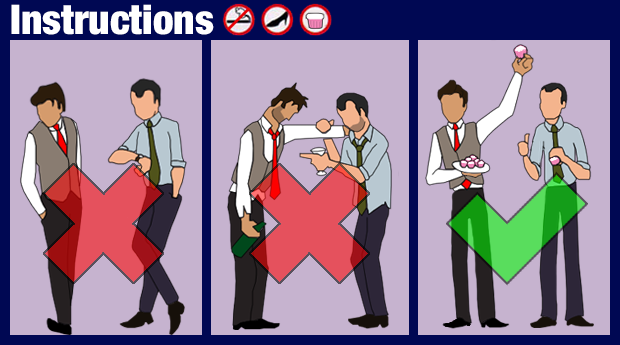 It's the end of the year, a time to reflect on huge successes or just be thankful for squeaking by. And how do we celebrate? By extending our workday to attend the worst oxymoron in the world: the company party. We get dressed to the 9's and mind our P's & Q's for fear of potential humiliation. No more than two drinks. Speak to your boss. Don't use your co-worker's purse as a barf bag. So many rules and regulations to make sure you don't receive a pink slip instead of your Christmas bonus.
This year, let's look at the holiday party not as an exercise in masochism, but as an art. An art, that, when mastered, will raise you and your co-workers above the doldrums of Bing Crosby and holiday cocktails, and bring you the one thing missing from most company holiday parties: tidings of comfort and joy.
This is the Art of the Company Holiday Party.