February 19, 2013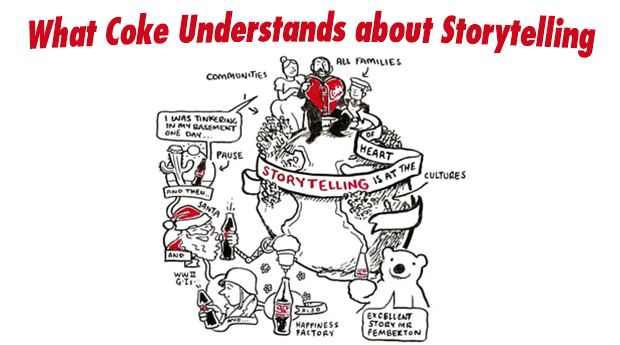 Millennia from now, an alien archaeologist will sift through the sepulchral remains of Earth's greatest cities, from Jakarta to Istanbul to New York, and see the same red and white banner emblazoned on the sides of buildings, in gas station windows and on tractor trailers. He will have no choice but to assume the people of Earth lived and died united under a single world government—an empire, as benevolent as it was far-reaching, intent on bringing happiness to its citizens. And, in a way, he'd be right. More than any government or religion, Coca-Cola is the world's biggest empire.
Warren Buffett, the largest stakeholder in the company, put it best: it's the most powerful brand in the world, universally liked, moderately priced and per capita consumption goes up almost every year in almost every country. There's no other product like it. It is indeed staggering to consider that, while the world's best brands are technological, industrial or business (IBM, Microsoft, Google, GE), a beverage company tops them all.
So, imagine you have the most powerful brand in history, your name is recognized in every language, you have a product that not only doesn't need to change but can't, and your target market is planet Earth. You can pretty much just coast, right?
No way.
For Coke, the quest for brand power is never over, and, after over a century of dominance, there isn't a single entity in the world more powerful. In fact, the only things bigger than Coke are universal, abstract concepts like hope and love and happiness—oh wait. Coke cornered the market on that, too.