February 27, 2013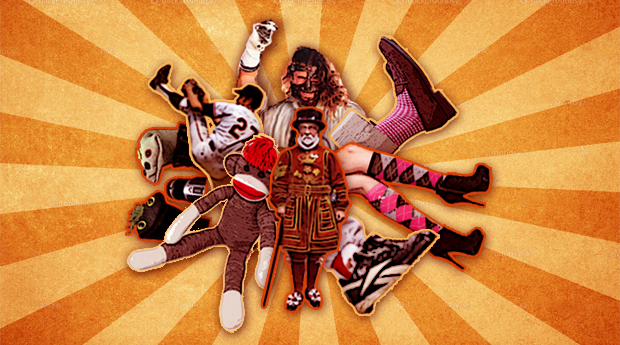 In the ancient city of Rome, behind the Pantheon, sits a tiny tailor shop that has crafted the Pope's garments since 1798. Six generations of the Gammarelli family have been charged with fabricating his hats, robes and even his socks—socks made from the finest wool or cotton lisle, hand-linked and reinforced in the heels and toes, worn only once before being discarded.
Why such a laborious task for such an insignificant article of clothing? Why so much effort for a pair of hosiery that can barely be seen? Why not just get a pair of Gold Toes or any other generic sock and be done with the whole arduous ordeal?
Because socks matter, damn it.
Socks, like any fine detail, possibly reveal more about someone than anything else. Though the more popular idiom is that the, "Devil is in the Details," the phrase, "God is in the Details," is just as true. If you're willing to embrace the small things, you will be better prepared to achieve the bigger and greater ones. Here are a few reasons why we should take it easy on the Birkenstocks and flip-flops and embrace socks as a secret weapon in our march toward victory.