June 11, 2013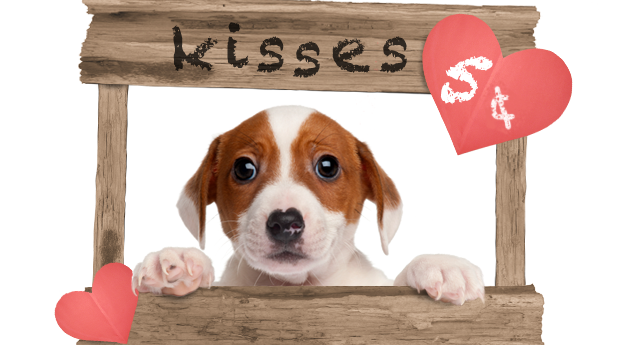 Direct response marketing doesn't work. In fact, it doesn't really even exist. Many marketers have suspected this for years, but haven't really had the analytical tools to back up this sentiment.
Now, I know many will argue with this post and this assertion. There are probably litanies of "success stories" that showcase amazing direct response campaigns. But they're all BS.
We don't exist in a vacuum. There can be a direct response component to a larger campaign, but too often we hear clients (and less savvy marketers) say, "let's just focus on direct response."
Really??