March 6, 2013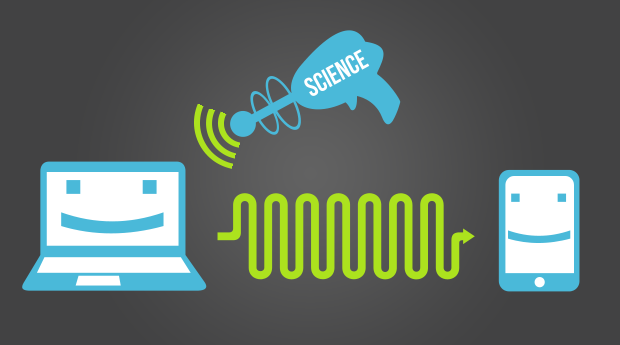 We are no longer anticipating a post desktop world. We're living in it. Day by day, the number of devices, platforms and browsers we have to design for is growing and changing. We now have to think about how our sites will look on a desktop, laptop, tablet, phone, Google Glass, iWatch and whatever comes next.
Now many companies are scrambling to find solutions for their five, ten or even three-year-old sites to quickly adapt their web presence to meet the "in the moment" needs and expectations of mobile users.
Here comes responsive design with its unrestricted screen size approach as the savior to our mobile ills. Easily found, easily shared, easier to maintain and build and cheaper in the long run, it offers the best of both desktop and mobile experiences with greater consistency of brand experience across all devices.
However, does responsive design truly live up to the legend that has been built up about it in the industry?