March 20, 2013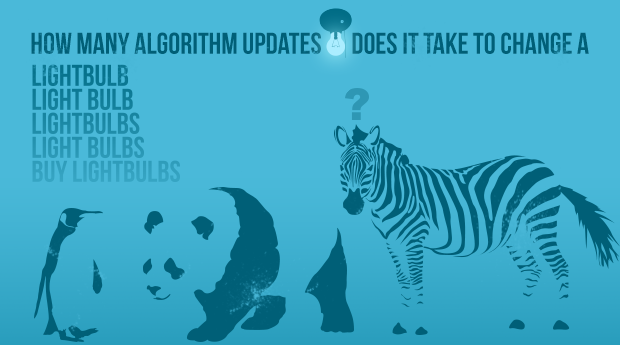 I've never been a big fan of the word "copy". It sounds so cold and clinical, like something that gets churned out by a computer at a hundred thousand words per minute, or like some drab off-white paint you buy in buckets and roll over blank spots on a wall. But my biggest problem with the word "copy" is that it subtly implies some less than noble intent, as opposed to, say, just "writing".
That's because these days copy is so often reduced to being a tool in the SEO arsenal. It's less about warmly guiding the user through your web site and more about boosting your rankings. What's the keyword theme of your page? Is the copy optimized to broadcast appropriate authority signals to the search engines? Will the copy help your site rank highly in the SERPs? SEO first, user experience second. That's the attitude.
Let's be real—we've all had to write SEO copy before, and we'll probably have to do it again. But it's definitely something we should be working to extinguish for good. A copywriter's job is to protect the integrity of the writing and, ultimately, the reader. Let the SEOs worry about search engine rankings. Let the designers design. We want to challenge agencies everywhere to stop filling websites with SEO copy and start filling them with great writing.
Not sure what the differences are between SEO copy and great writing (that also happens to be optimized for search)? No problem. Here's what to look for: