September 17, 2014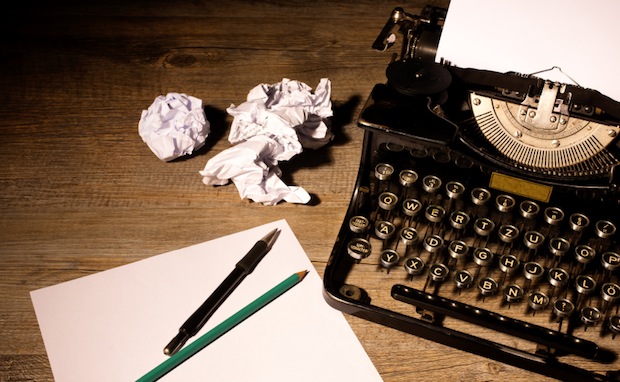 We talk about "quality content" like it's a destination.
Like all it takes to be a great content marketer is consistently clearing some imaginary hurdle, or reaching the top of a hill somewhere where you can exclaim to the world, "We've done our research! We've brainstormed topics! We've written "quality content"! Now give us all the audience!"
But what happens when you get to the top of that hill and, instead of a megaphone, you find every single one of your competitors clamoring for elbow room?
What happens when pretty much everyone in the world is writing "quality content"?