November 19, 2013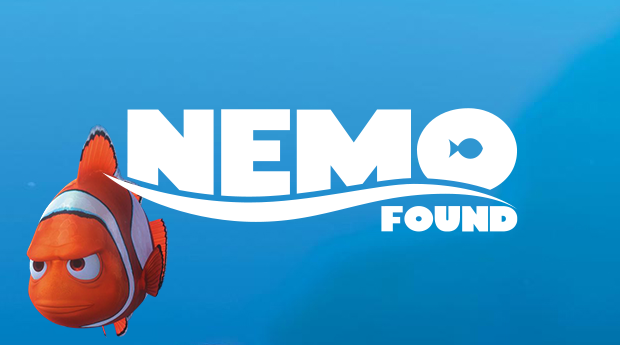 "Don't bury the lede." That's what everyone always says to writers. Get to the point. Just give us the information we need.
It's great advice for journalists. Horrible advice for marketers.
"Don't bury the lede" is a phrase for reporters who write crime blurbs and short local interest pieces. It's for articles that start with "Mayor So & So announced yesterday that he was going to do X, Y, Z" and then go on to tell you in forensic detail what happened, who was involved, where, why, how, etc. The news world is based on unbiased facts and conveying information efficiently. "Don't bury the lede" is for journalists and their editors, not storytellers.