August 20, 2014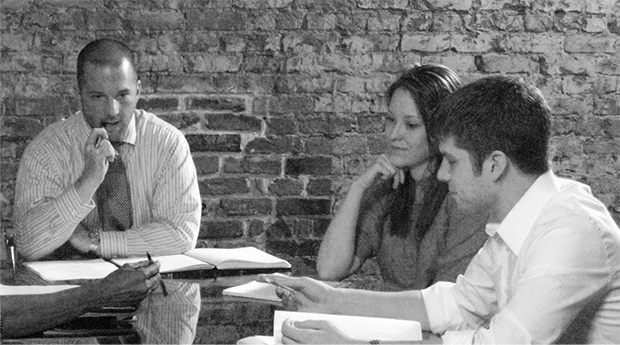 Nebo celebrated its 10th birthday earlier this year. To say we've been very fortunate along the way would be an understatement.
We've grown for 10 consecutive years. We've been named to the Inc. 5000 list for the past four years. We've never laid off a single employee. We've never had a down year. We've won over 100 digital awards in the past two years alone. We have 50 of the most talented and passionate people in the industry.
Yet, I'm still completely terrified. I still feel like we haven't made it. I still feel as scared and humble as I did the day we decided to launch Nebo.