October 23, 2014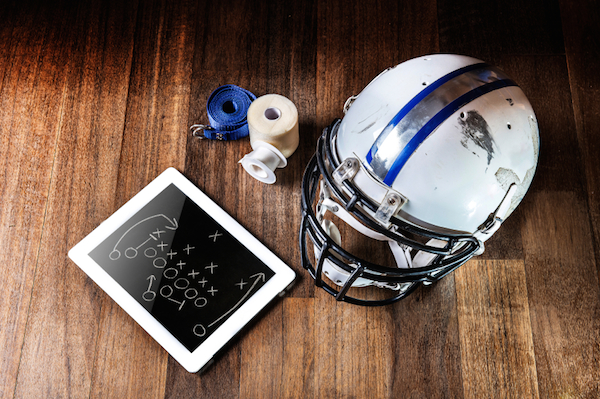 Fall is well upon us, which means one thing:
Fantasy Football.
Despite being a huge football fan, I never understood the appeal of the Fantasy phenomenon. "Wait, you play a virtual game with NFL players… you mean like The Sims?"
Yet every year, I felt like I was missing out. Something huge was happening that I wasn't a part of and I wanted in. So this season, I joined a random Yahoo league, named a team, and boom! I've become part of the craze.
Turns out, everything I thought about Fantasy Football was wrong. Sure it's like The Sims…. The Sims on steroids.