April 9, 2015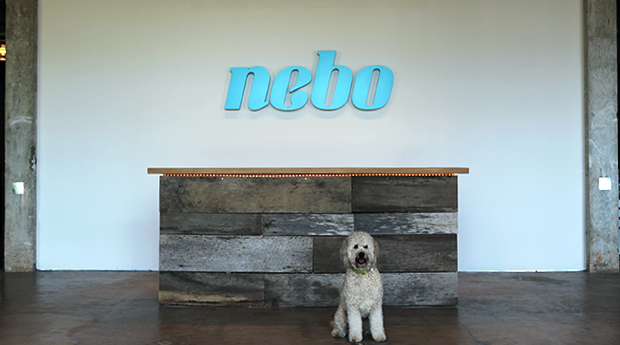 So, you want to work at Nebo? Getting your foot in the door at most agencies is known for being notoriously difficult. Competition is typically fierce, and with the job market still rebounding from the 2008 economic meltdown, it's even more brutal.
There are millions of articles about how to find a job, how to prepare for an interview and so on. Throughout my career I've interviewed many, many applicants. When we say Nebo is a human-centered agency, we mean it in all aspects of how we run our business — especially how we bring on new team members.
If you're interested in getting a position at Nebo, here are a few suggestions to help start you off on the right foot.