November 20, 2014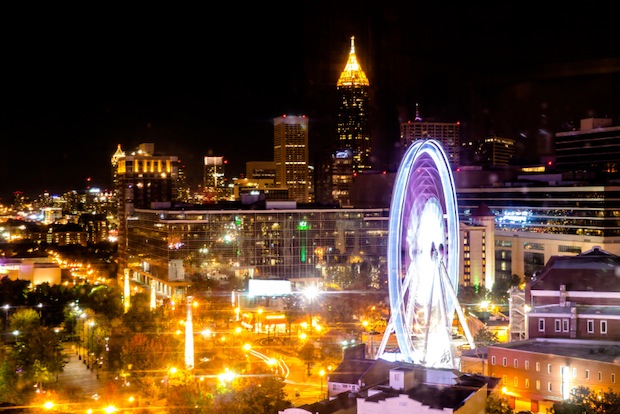 Atlanta is poised to be the Florence of the Digital Age.
There's a rumbling of chatter and growing excitement about Atlanta and its future. You hear it at every marketing event. Every digital conference. You hear it every time a local politician speaks. You see it on billboards and in blog posts written by community leaders.
And I suppose everybody wants their city to be the best. To believe their city is the best. But in Atlanta, that feeling doesn't come from a place of default hometown pride. It doesn't come from a place of hubris or lack of worldliness.
It comes from experiencing, first-hand, exactly what it is that makes Atlanta so special. A feeling you can only understand once you've lived here. Worked here. Grown your career here or started a family here.