June 12, 2014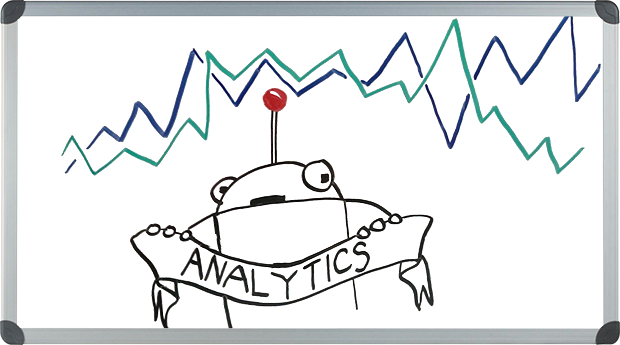 The long awaited Moz Analytics came out of beta late last year to initially mixed reviews. While most users agree that it looks great, the question is does it really provide substantive data and insights? This Moz Analytics review will answer just that.
The platform syncs with Google Analytics and pulls data on your site's inbound channels to provide different insights than what we're accustomed to from Google Analytics. Moz touts the tool as providing, "beautiful data visualizations over time with custom reporting, competitive insights to help with research, and actionable recommendations to improve your performance."
Obviously Moz Analytics isn't a replacement analytical tool, as it relies heavily on Google Analytics, but where it can fit into your existing analytics arsenal?