May 15, 2014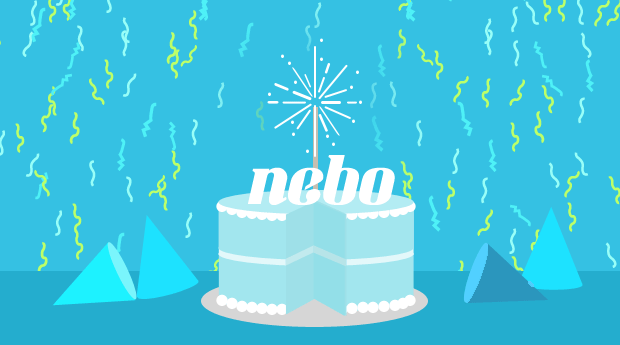 This year, we're lucky enough to be celebrating Nebo's 10th anniversary. Adam and I are incredibly proud, but we're not the ones you should be congratulating.
Let me explain.
Nebo was established in 2004 as a reaction against what we saw as the marketing industry's deepest flaws. We started by taking a human-centered approach to marketing as well as treating clients, employees, and vendors the way we'd want to be treated. Culture would be our competitive advantage. We'd prioritize long-term strategy over short-term wins.
We didn't know if we could make it. We definitely didn't know if our approach would resonate. But we thought we were young enough to recover if we didn't.
Flash forward 10 years and we've achieved more than we ever thought we could.