July 10, 2014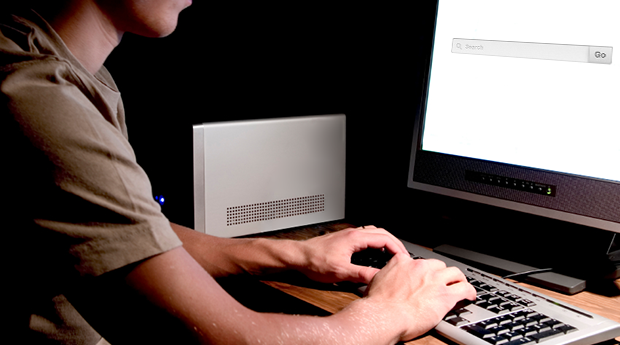 Most people who spend a good bit of time online know that you can do special additions to your searches to help Google find what you want - things like adding quotes around your search to find an exact phrase or specifying a timeframe.
But even still, we have trouble finding exactly what we're looking for - often because we don't know how to ask.
And that's where really understanding search operators can make a huge difference. Even beyond quotes and timeframes, you can use search operators like filetype: or site: to help Google understand your specific intent.
Google's ability to decipher your intent matters, which is why search operators are more than just a fun tool for SEOs to play with. They can help you evaluate contracts by tracking down comparables, reconnect with old friends that don't have a presence on standard social platforms, or even just find a very specific piece of content from a very specific source.