March 20, 2014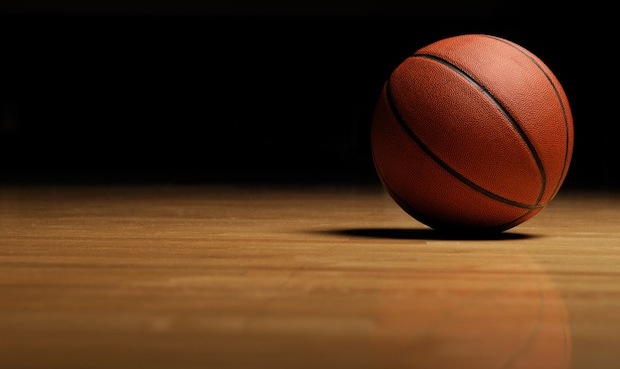 It's not easy to quantify a gut feeling. But it certainly seems, these days, that NBA basketball is a shell of its former self, both in terms of the product on the court and its mainstream appeal.
By one measure -- Nielsen ratings for the Finals -- the NBA is holding steady. The Finals consistently out-draw the MLB World Series, for one, but that's hardly a massive compliment. If you really dig into the numbers, you'll see that basketball's popularity is still a far cry from its peak in the late 80s to late 90s, when the sport's greatest legends dazzled the world with ability like we had never seen before.
The NBA looks to be holding steady, sure, but when you stop and reflect on the glory days -- it's really just treading water. So what happened?