March 13, 2014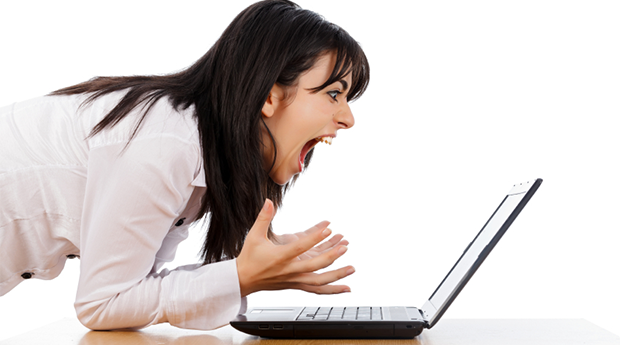 Stop me if you've heard this one before.
We recently reached out to an industry contact because we wanted to use his firm for an upcoming high consideration / high value purchase (I'm being intentionally vague here). We've known him for a few years and he's always been a super nice guy. When we began looking at options together, he was friendly, knowledgeable, and made it clear that he'd take great care of us. Everything was going great.
And then the emails started.
The drip marketing emails. You know the type. They started trickling into our inbox, offering us all kinds of promotions we had no use for and consultations on products we didn't want. He had added our name to some database, and now we were on the hook for every intrusive email his company wanted to put out.