October 29, 2014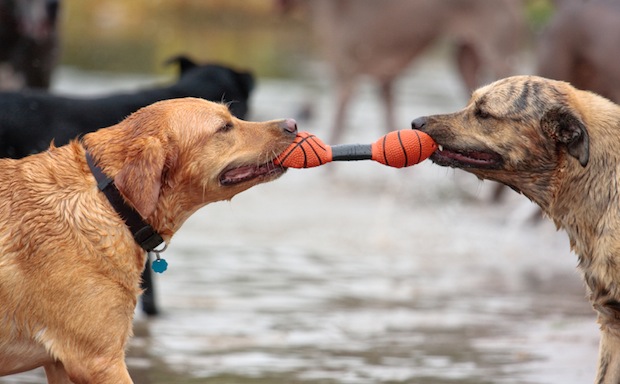 For the longest time, I had no idea what the Director of a movie actually does.
Think about it. He doesn't come up with the story (that's the Screenwriter). He doesn't operate the camera (that's the Director of Photography or one of his crew). He doesn't go into the raw footage and edit himself (that's the Editor). He doesn't hold the boom mic (that's the guy that holds the boom mic). Sure, in some cases, the Director is the screenwriter, or the DP, or the editor, but typically, he delegates the majority of these tasks. 
So what DOES he do? And why does he get all the credit when the film wins awards? Why does he take the fall when it flops?
The answer, it turns out, is because he or she is actually the most important person on set.