June 4, 2014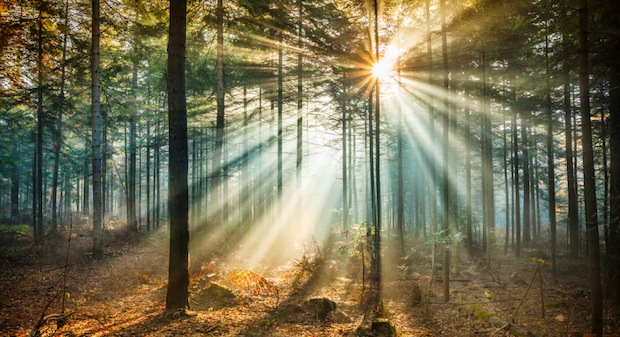 Sometimes, writers will send us two-column A/V scripts as writing samples. If you've never seen one of these… they are hideous. They're impossibly clunky and, honestly, they're a chore to read.
Somehow, your eyes are forced to scan vertically and horizontally at the same time while skipping over thick, black lines that separate sound effects from visual cues. And, somehow, you're supposed to digest the story during all of this and become emotionally engaged.
No doubt, an A/V script is an important tool for production. But it's not a good medium for telling a story.