June 24, 2014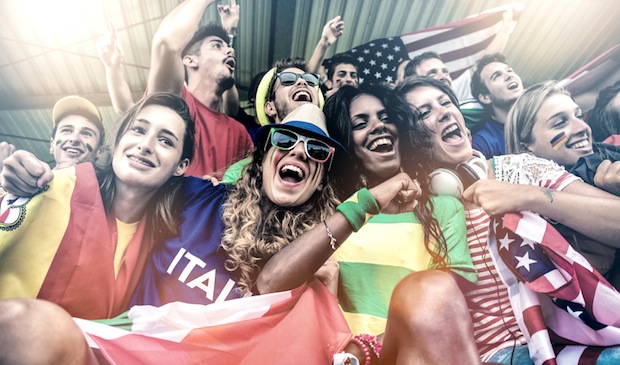 In the days and weeks (and, for some of us, years) leading up to the 2014 FIFA World Cup, the entire world shifted its attention to Brazil in anticipation of the opening match.
The World Cup is the most globally televised sports event in the world, with millions tuning in to catch each game. The final match even draws more global viewers than the Super Bowl – easily considered by Americans to be the biggest television event of the year.
Fútbol's popularity around the world can't be denied, as it dwarfs iconic American sports like baseball and football.
The only question is why.