December 4, 2015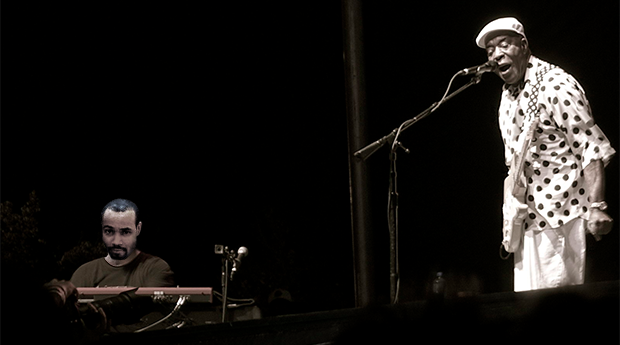 I recently heard an interview with blues legend Buddy Guy where he talked about the first time he listened to Cream's psychedelic blues song "Strange Brew." Guy complemented Cream's guitarist Eric Clapton on the main riff in the song.
"That's your lick," Clapton responded. He'd pulled the riff from Guy's 1965 collaboration with Junior Wells on the song "Hey Lawdy Mama."
Buddy laughed and said, "OK."
This is the blues. It's tradition to borrow and imitate the greats. Even the composition rights for "Hey Lawdy Mama" are typically given to blues pioneer Buddy Moss. Also in 1967, when "Strange Brew" was released, musicians didn't beef much over who wrote what and who inspired who. It wasn't considered stealing. No love was lost between Guy and Clapton.
But things have changed.