September 5, 2014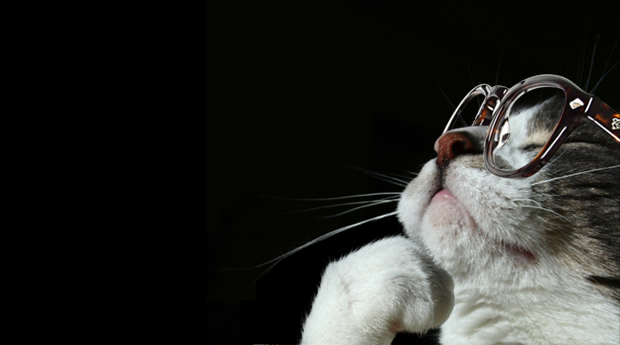 It was bound to happen eventually.
Earlier this summer, something called the Ice Bucket Challenge took social media by storm. For weeks now, videos have been popping up of our friends and favorite celebrities dousing themselves in ice water. Most of us have, at one point or another, been tagged on Facebook by friends urging us to do the same. 
It was all part of a viral campaign to raise awareness and funds for ALS research. And it worked. ALS has raised nearly $80 million in funds since the trend took off. 
But we all know that we can't have nice things on the Internet! So it was only a matter of time before the criticism set in.