September 11, 2015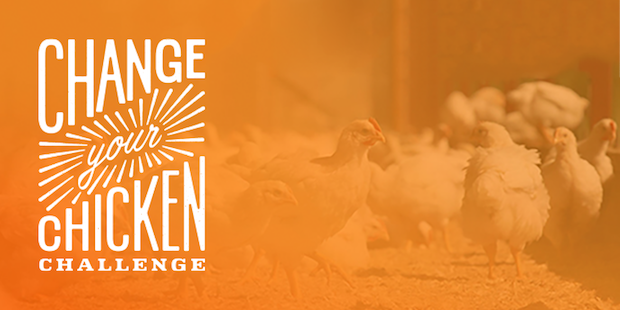 Anyone who knows Nebo knows we believe that business is more than dollars and cents. It's being part of the community. It's making the world a better place. It's doing great work, but also using our powers for good. We've been incredibly lucky to be this successful, and we think it's an honor and privilege to give back.
Among our various philanthropic passions, we're particularly passionate about giving a voice to the voiceless. Empowering the powerless. And one of the core causes we focus on is animal welfare.
Our passion for animal welfare is one of the things that makes Nebo, well, Nebo. It led us to partner with P.L.A.Y. to create the Rescue Pledge — an initiative to put more shelter dogs in loving homes and shed light on the atrocities of puppy mills.
It's what keeps us stocking the office with sustainable goods, from the snacks in our kitchen to the soap in our bathrooms.
It's also what led us to take a stand against factory farming.