September 17, 2015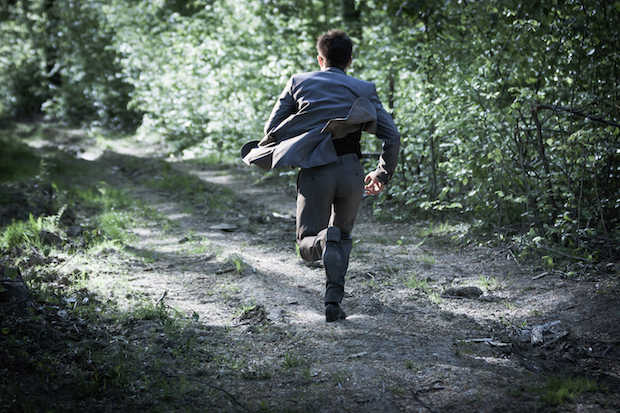 In 2012, I shunned online advertising.
I was trying to write, but, instead of being productive, I was looking for inspiration on my Facebook feed. You know, procrastinating. Just as I was about to come to my senses and start my work, I got a Facebook message from a friend.
"Dude, you NEED to check this band out. It's like the perfect mix of August Burns Red and Between the Buried and Me."
As an undisclosed metalhead, and as a writer looking for any reason to avoid actual work, I took the bait.
Excitement turned to disappointment. Instead of gnarly riffs and grooving rhythms, YouTube served me an ad. And not just any ad — a 30-second spot selling me on the silky-smooth features of Venus Razors.
I installed an ad blocker and didn't see an online ad for three years.