July 27, 2015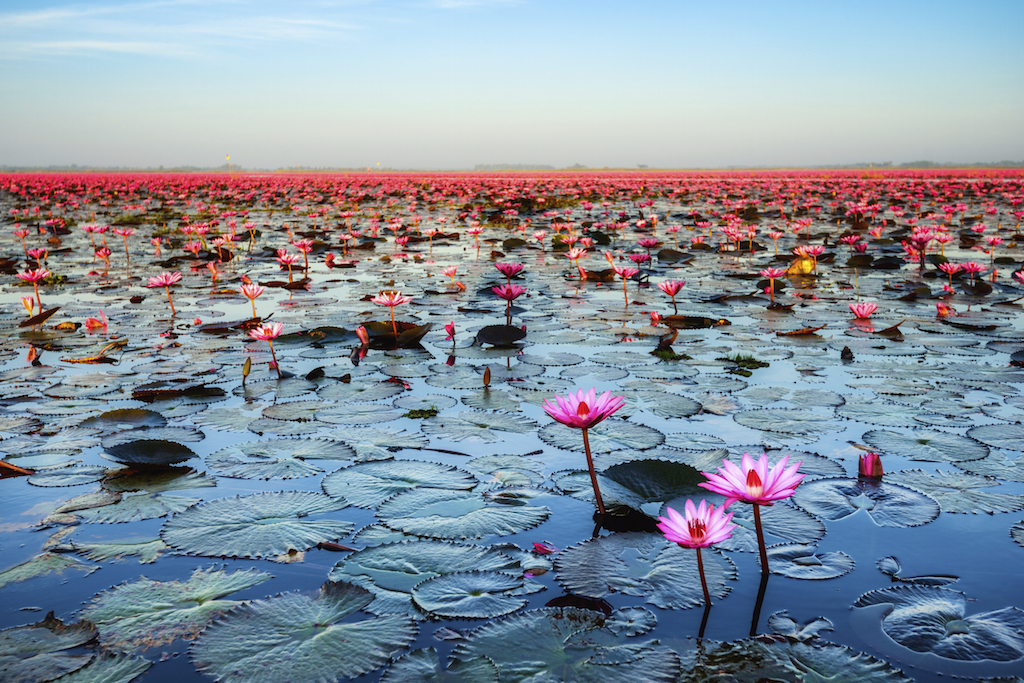 In the sister post to this, The Ever Elusive Pursuit of Greatness, we discussed why we are creating the Intelligence team. In this post, we want to explore what that really means.
I know I'm biased, but I'm in awe of our Creative and UX teams' ability to understand users and create experiences that change behavior and delight clients. Their ability to combine qualitative research, client knowledge, and their core design and user experience skills to create amazing digital experiences is something I, frankly, can't relate to. I can barely draw a circle or even write my name legibly.
I'm also equally impressed with the other Nebo teams. Our copywriters are brilliant and have a gift to communicate that I'll never be able to replicate. As for Paid Media — I'm not even allowed to sign in to AdWords anymore. SEO — mad scientists doing mad scientist stuff. Developers — well, enough said. I used to be a developer and now I don't even know how to FTP into our dev server. PR and Social — let's just say I don't have the temperament to have a live feed of things I might say or tweet, much less understand their craft.