March 4, 2015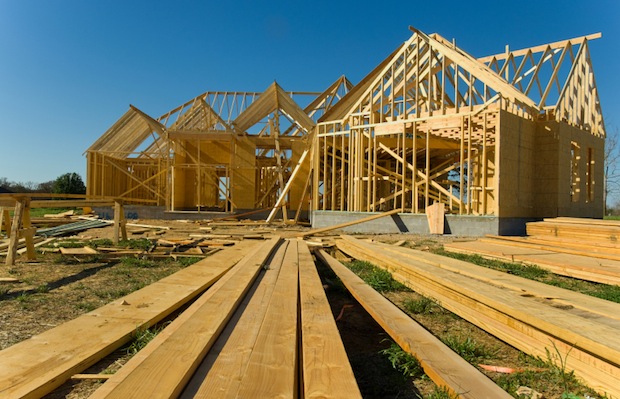 Here's a question -- how many "must-read" blogs do you follow?
How many blogs do you visit on a regular basis, whether by manually typing in the URL, following a bookmark, or subscribing to an RSS feed?
And what percentage does that make up of the total content you consume?
If you're like most people, the answer is probably 'little to none'. This just isn't how we find and consume content anymore.