May 26, 2022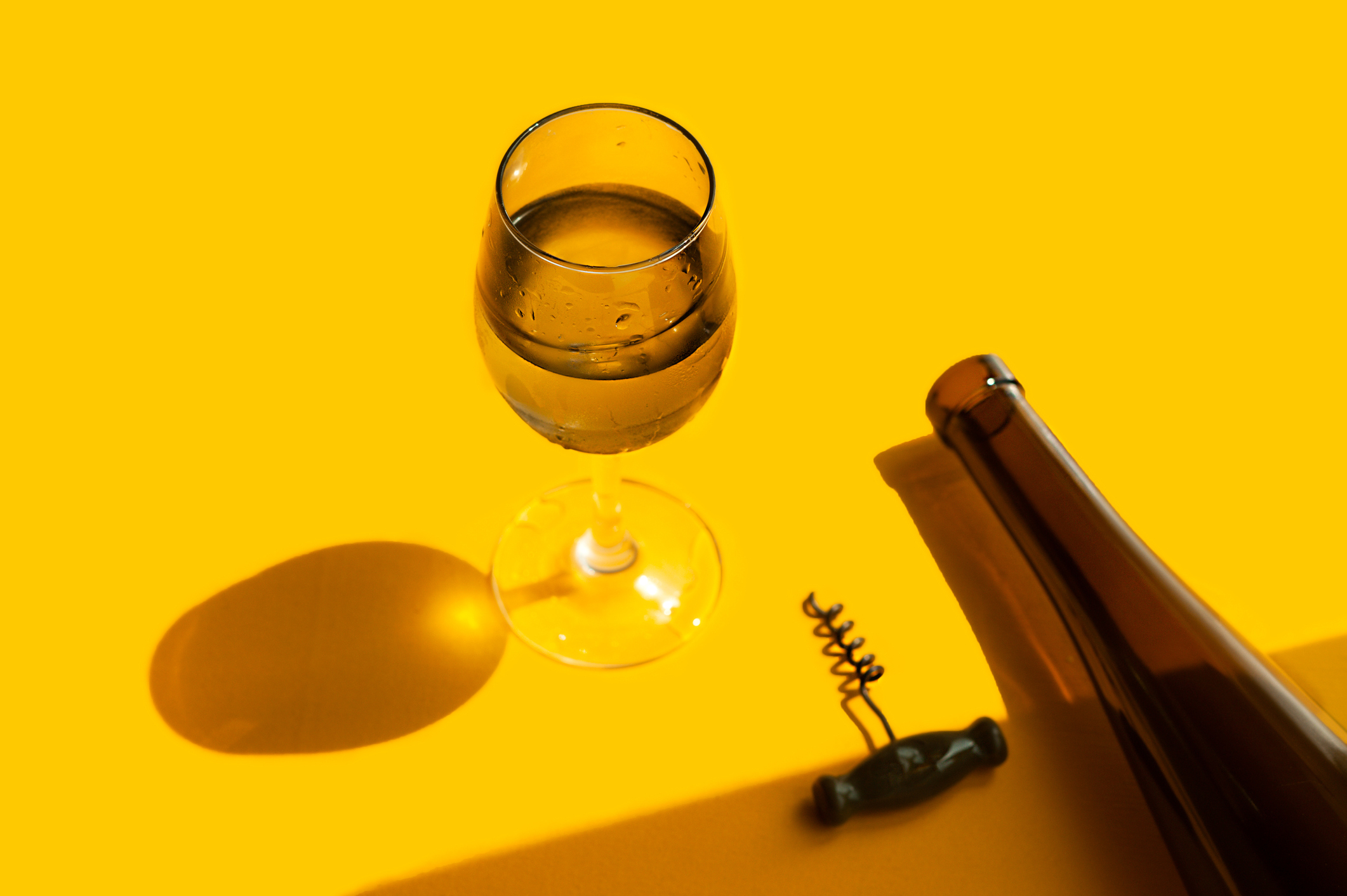 For no real reason at all, I've always avoided Chardonnay. Something about it just feels so nineties, so Girls Night Out, and not in the nostalgic Sex and the City reboot way. 
In short, Chardonnay feels passé.
But a few weeks ago, with the Pinot Grigio out at the bar, I ordered a glass of Chardonnay — and to my surprise, I enjoyed it. It was crisp, refreshing and just slightly fruity. I found myself asking: do I like Chardonnay??? And why is this wine so divisive among my millennial friends?