March 27, 2020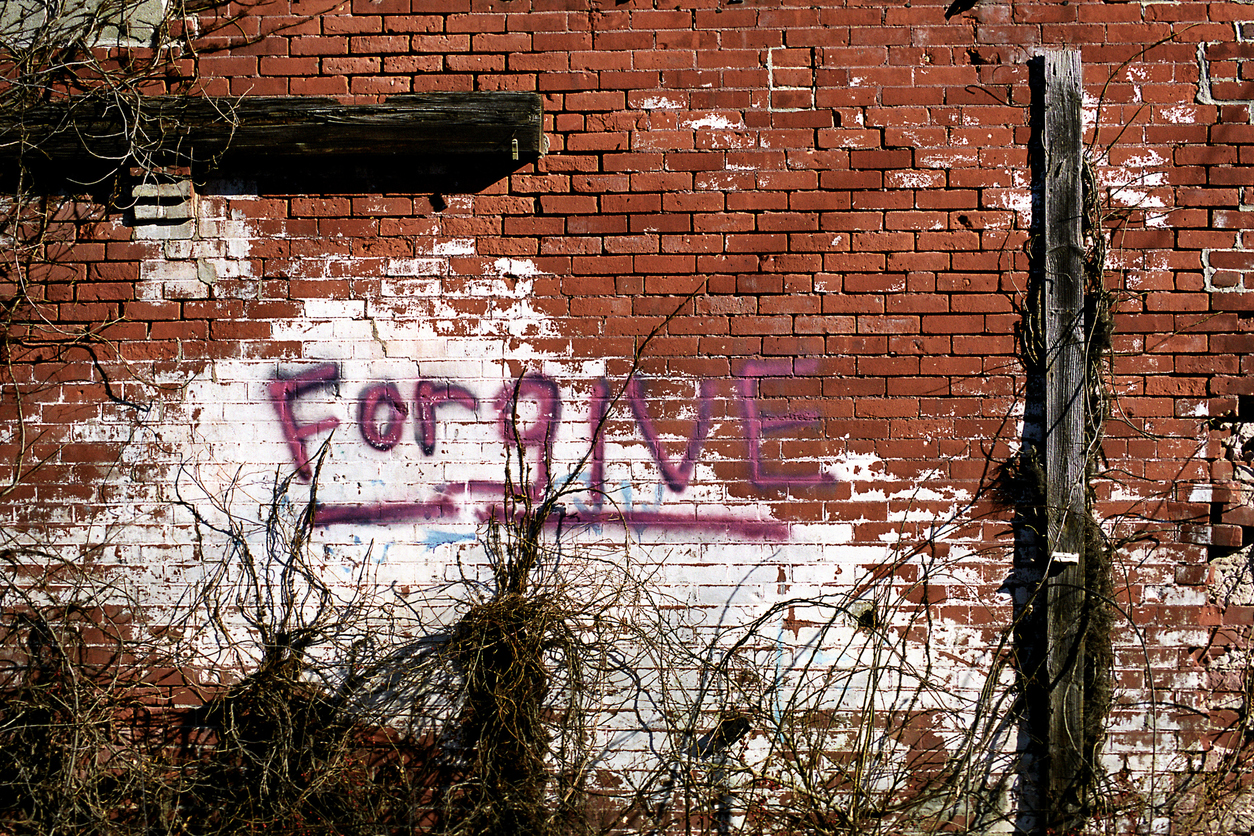 To say that these are incredibly tense and uncertain times is a massive understatement. Stress is high. COVID-19 is wreaking havoc on our world.
Recently I was talking to a client that happens to be in an incredibly stressful industry given the current public health crisis. The decisions they make during this time are bigger than just marketing or finance — they could literally save or lose lives.
They, like many of us, are under intense pressure to make perfect decisions. Not only do these decisions need to be perfect — they need to be made lightning-fast, often without enough information, by a team working entirely remotely for the first time. 
We're all working in a pressure cooker.