January 14, 2022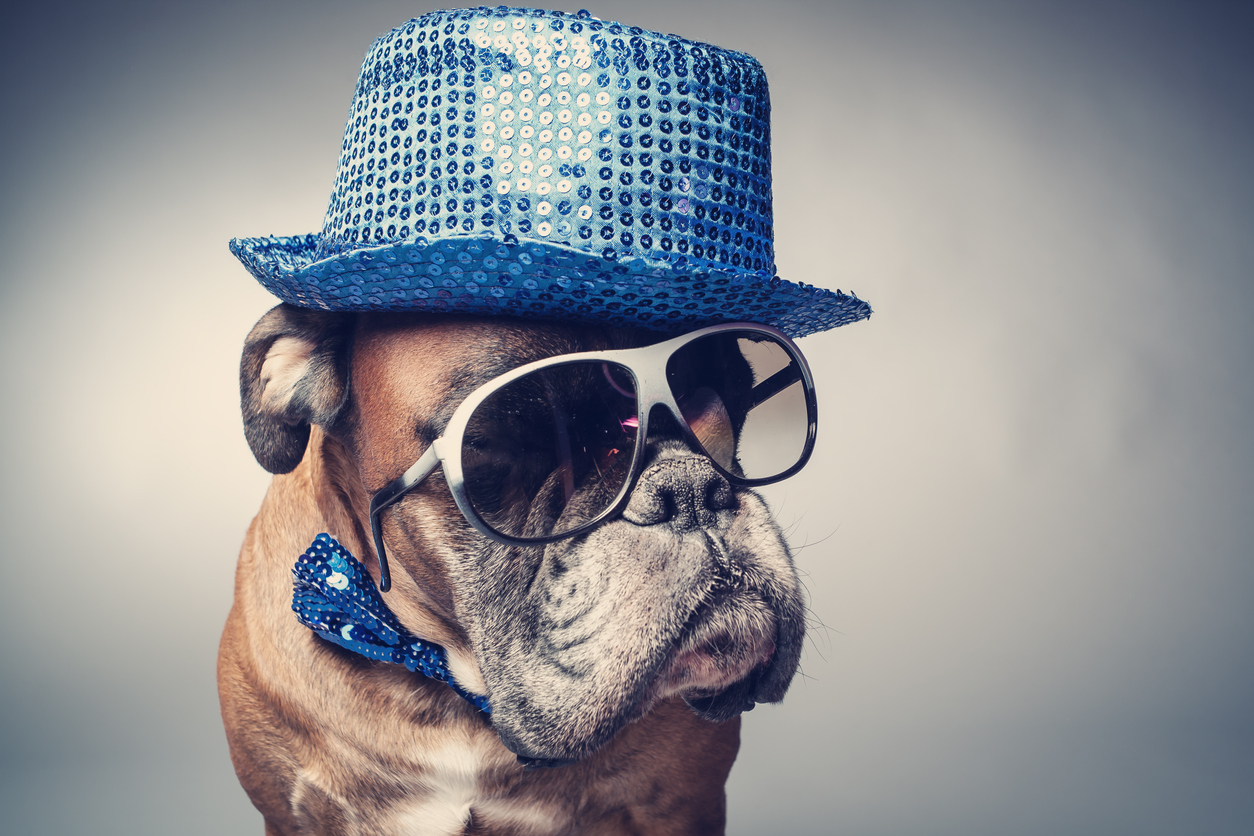 It's one of our favorite days of the year. Even if we make this claim multiple times a year — we really mean it this time.
Don't believe us? We are celebrating a day that brings so much exuberance, it can't be ignored. It's a day so powerful, it could cause a cultural reset. 
We guarantee that after today, you will never forget this iconic moment. 
We get it, you're probably wondering what day could possibly be so important. And the answer is: National Hat Day.