March 22, 2019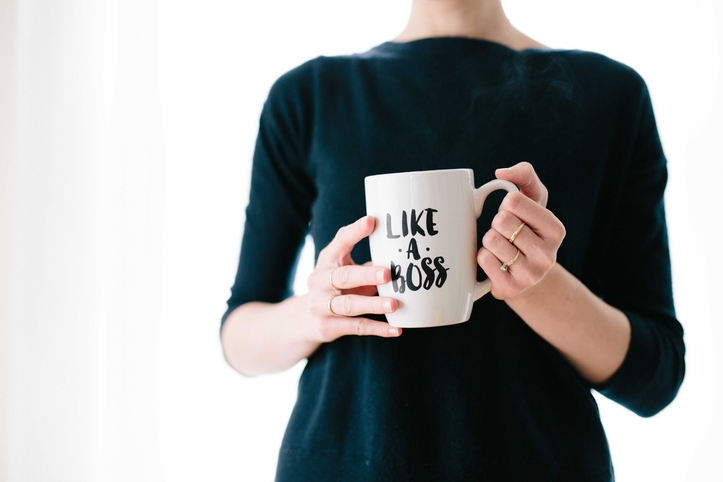 You might have heard or read that women apologize more than men. Or maybe you're not aware of how much you say sorry throughout the day. Start counting your sorries, and you'll soon realize it's true. There are myriads of articles and research studies about this topic.
"Before we women even open our mouths, our words feel like an imposition rather than a contribution, and thus we feel we need to say "I'm sorry" to cushion the impact. In fact, sometimes it seems like women apologize for just plain existing."
    - Sydney Beveridge, Huffington Post
So why do we apologize more? The short answer is that women have a lower threshold for what constitutes offensive behavior.
According to a 2010 study published by the Association of Psychological Science, women apologize more than men, but they also reported committing more offenses than men. That correlation makes sense. If you feel like you've somehow done something offensive, a normal person would then apologize for that action.
As a UX Designer, I'm a problem solver. So let's think about this from a UX perspective and figure out what the problem is.