February 21, 2019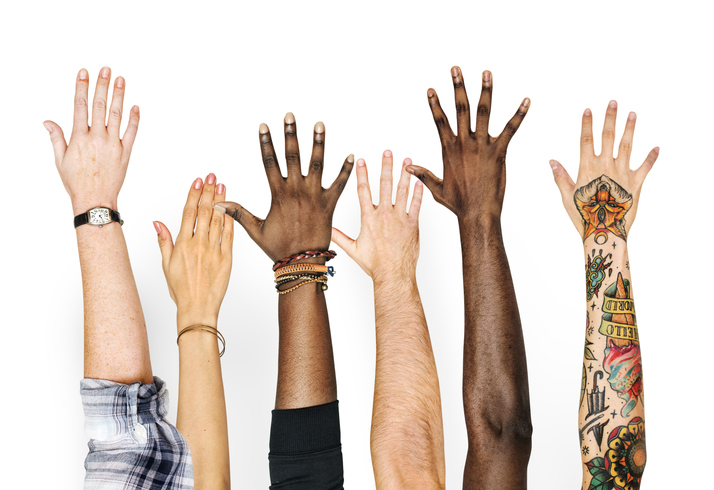 Here's a tough pill to swallow: If you're treating diversity as a juice rather than a sauce, you're already on the hit list for Gen Zers.
These internet baddies — born in 1995 and later — are quickly leaving the crib and entering crippling student debt the workforce. By 2022, they will make up roughly 25 percent of the workforce around the world. That means companies must learn how to attract and connect with this newer generation — or risk being overlooked in the competitive job market.
It's a known fact that Gen Zs are price conscious, purpose driven and globally minded. They care more about human rights, equality and diversity than any other generation. So how can companies infuse their workplaces with the secret sauce that appeals to Gen Z?