August 10, 2018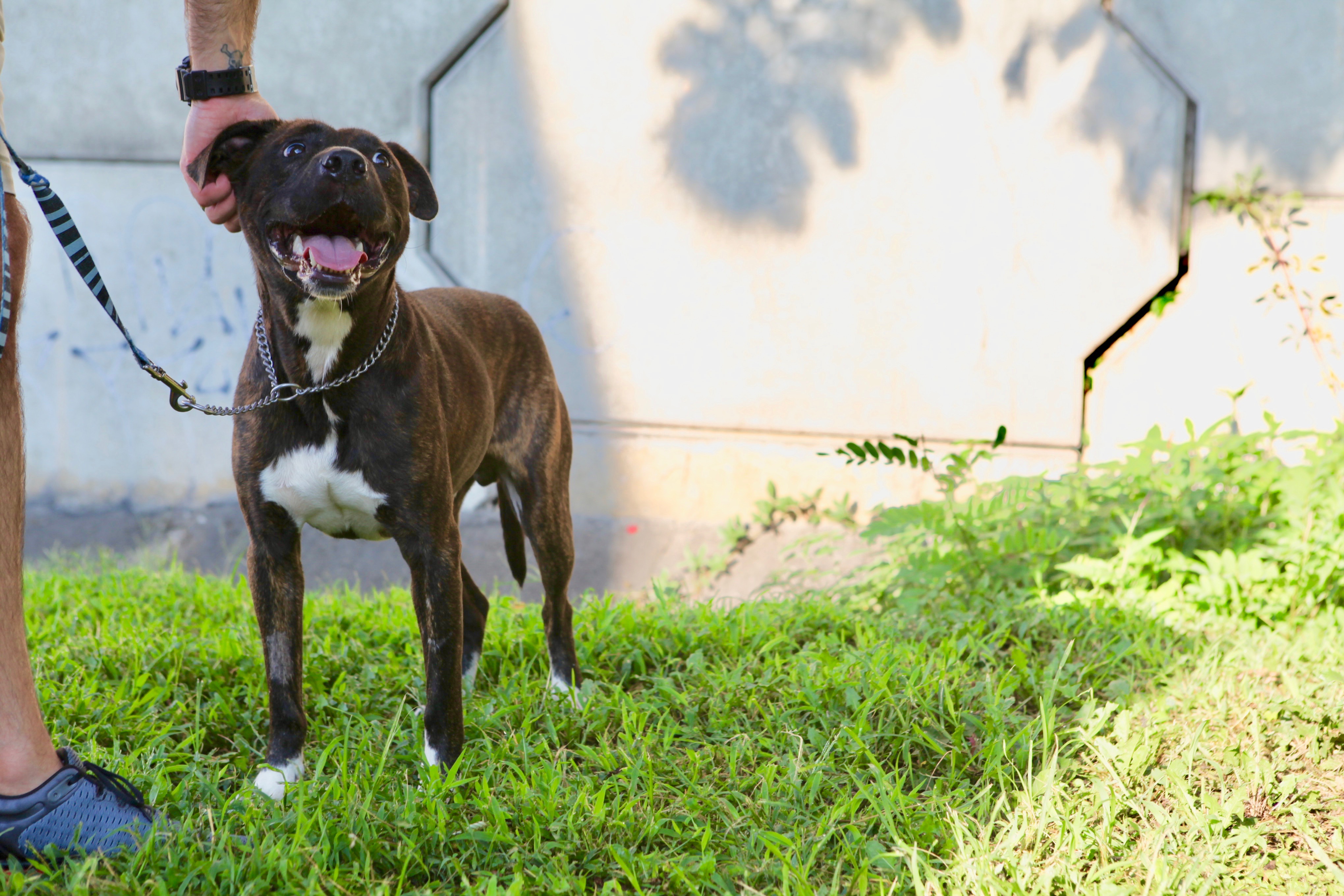 It was a normal Friday. Rachel Thompson was driving home after a fairly intense week. Despite being exhausted from work and deep in thought, she was being an attentive driver.
Boom. A dog shot out in front of her car, and thanks to some fast reflexes and good driving skills, she narrowly avoided hitting it.
Now most people driving through a rough area of downtown Atlanta would simply be happy that they didn't hit the puppy and keep going.
But Rachel is not most people.