April 11, 2019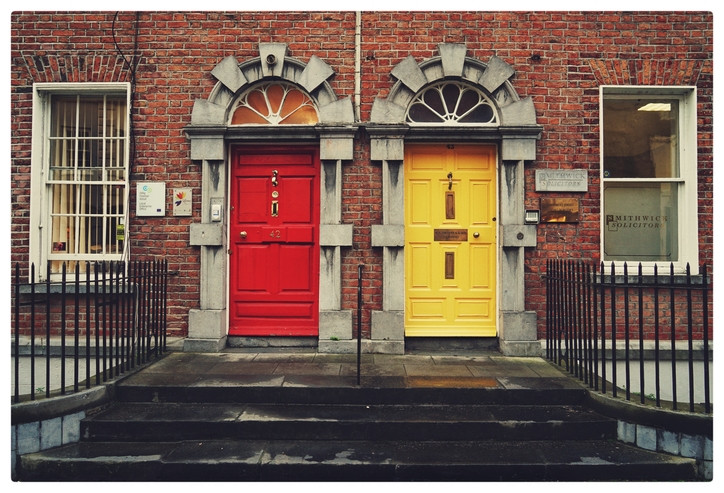 One of the reasons I love marketing and advertising is that it's filled with incredibly smart and talented people. That makes sense given the biggest brands in the world spend billions each year in an effort to better connect with their customers.
However, like any other industry, there are deeply embedded norms and practices that don't make sense. I could go on a long rant about all of the things that are broken in our industry, but I've done that a few times already in previous posts (here, here and here).
What I want to focus on here is how, despite all of the effort and brainpower marketers put into our craft, we fail over and over again to put our time and efforts where they matter most.
Customer experience is the game. It's not a channel. It's not a campaign. It's not our clever tactics. Those things matter. However, what we often fail to see and understand is the 360-degree online/offline customer experience.
And if we optimize that, we win. We win because when our customers win, we win. It's a virtuous cycle.