May 3, 2019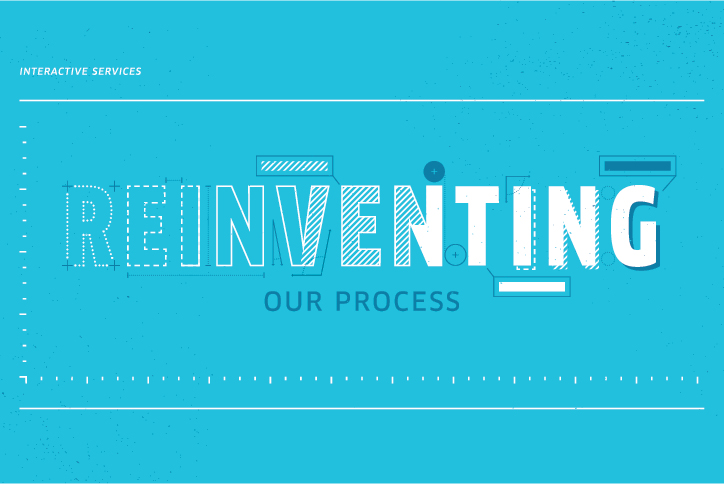 Nebo turned 15 this year. We've been very lucky. We've grown every year. We've never laid a single employee off. We've won a ton of awards. We've worked with some amazing clients, we've been a part of some exciting campaigns, and we've worked side by side with some of the most talented people in the industry who we call teammates.
However, success can have its downsides. Success can cause us to focus on what has worked and what is working, at the expense of what will work in the future. When you simply say "Don't fix what isn't broken," innovation stops. Blind spots form and lead to sacred cows.
That's why we believe in attacking our own work. We're constantly critiquing, deconstructing and rethinking our own products, services, processes and methods to make them better. Over the years we've dramatically changed processes, restructured departments and even reinvented entire service lines (like PR, CRO and Social Media Marketing).  
But reinventing the interactive collection of services is a different beast. It's more than attacking a single department — it's slaying a den of dragons. UX, Design, Content and Engineering are all intricately connected. You can't change one without affecting the rest. That's why in the past, we've taken relatively smaller steps, evaluating projects in post-mortems or revising process issues as they arise.
But this year, we're taking a big leap. We're completely reinventing our interactive services from the ground up.