May 9, 2017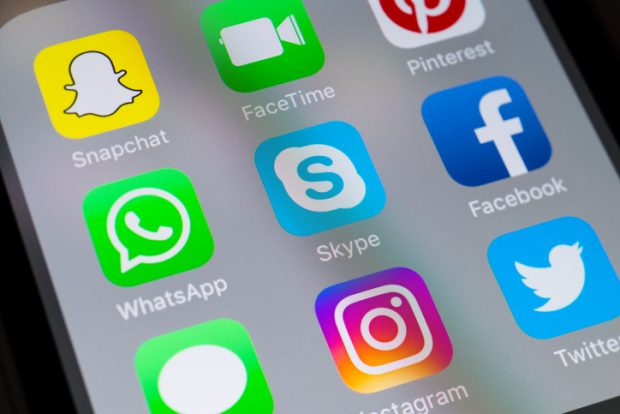 Today Snapchat released a feature update that almost caused me to drop my phone. I'm almost positive if someone had seen me at my desk, my face looked something like this.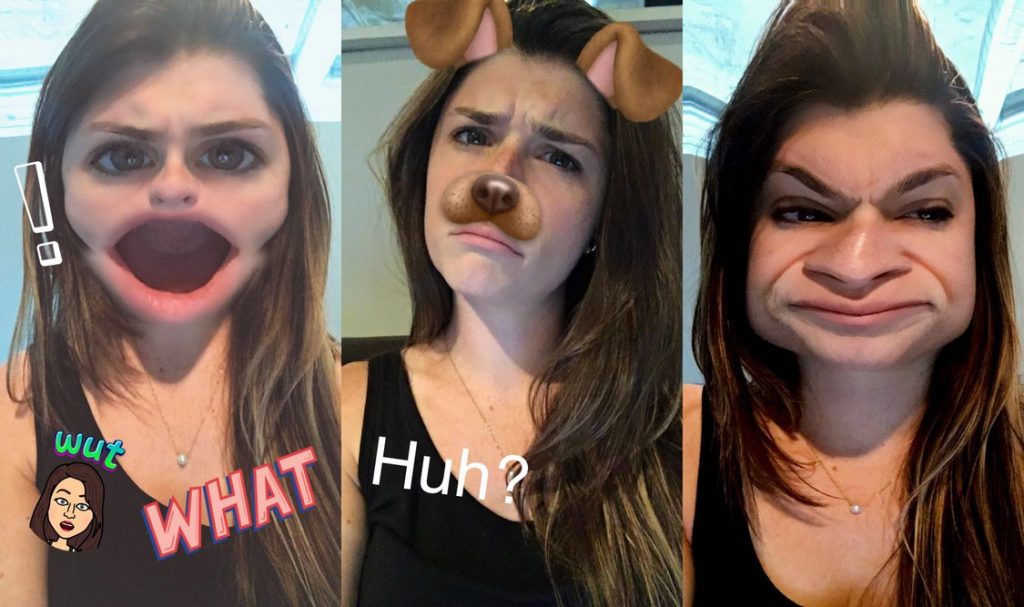 Along with releasing the ability to draw with emojis and to erase items from pictures (which are both wonderful updates, IMO), they did something unimaginable:
May 9th, 2017 is the day Snapchat added an "infinity" icon that lets friends view snaps for as long as they want.
To say it more directly, today is the day Snapchat showed they're scared of Facebook.