February 13, 2019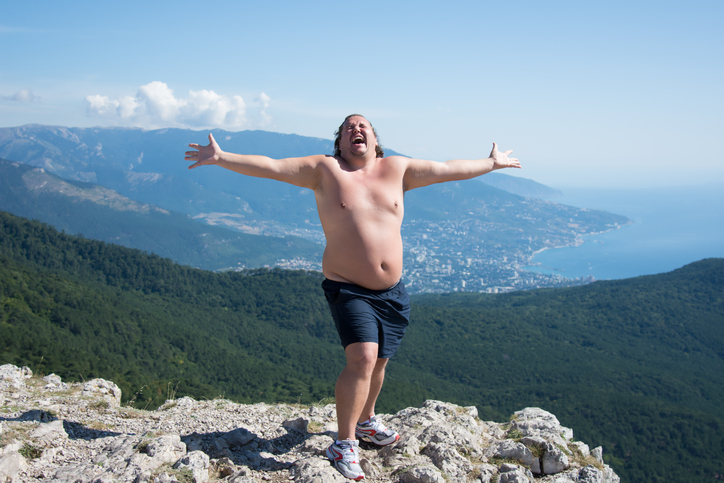 There are a lot of ways to be more productive at work — Pareto Principle, GTD, Tim Ferris and his Four-Hour Workweek...
And I'm sure they are all good. They tout getting more done, being happier at work, being a killer at work, etc.
OK, so I made that last one up. But whatever your methodology dujour, I'm betting you get too much email. There is a digital spigot on every device you own and it's ding-ding-dinging you into a mental frenzy.