January 19, 2017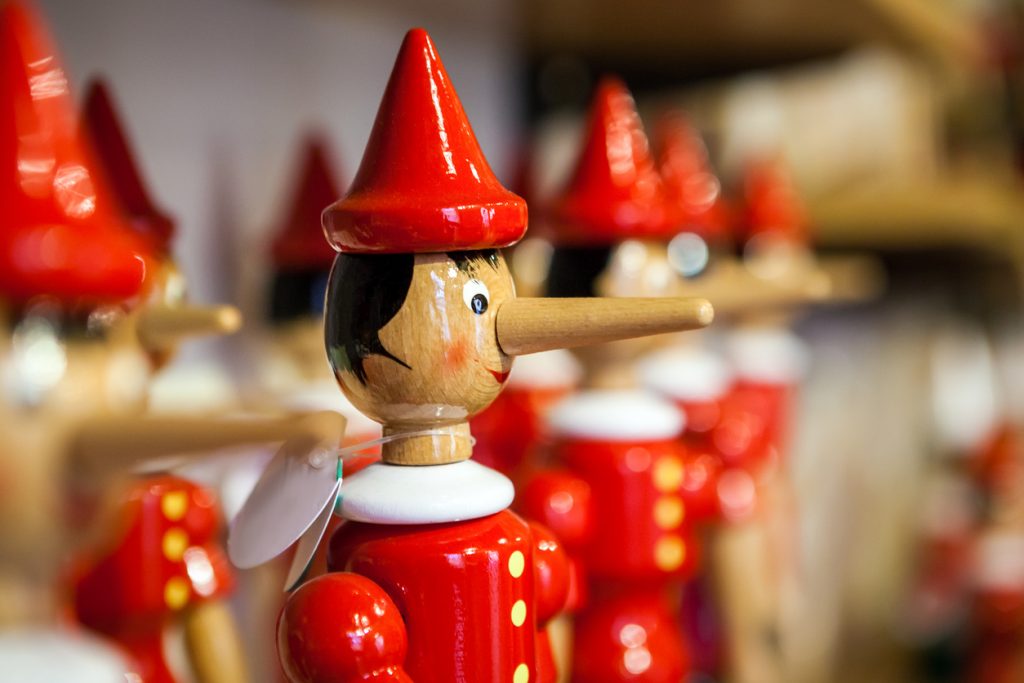 When it comes to controlling search results, SEO specialists walk a fine line. Many consider SEO to be the process of "manipulating" search results by making methodical edits to websites so they will rank higher. "Manipulate" is such a negative word though. Yes, Google instructs SEO specialists on how to "manipulate" its search results, but that doesn't mean we should falsify or misrepresent our websites. We aren't trying to deceive search engines into ranking us higher.
However, in the wild west of the internet, there are parties out there with less admirable intentions. After both the Brexit and the US election, a hot topic emerged: fake news.
This time, the public was being manipulated.