November 27, 2018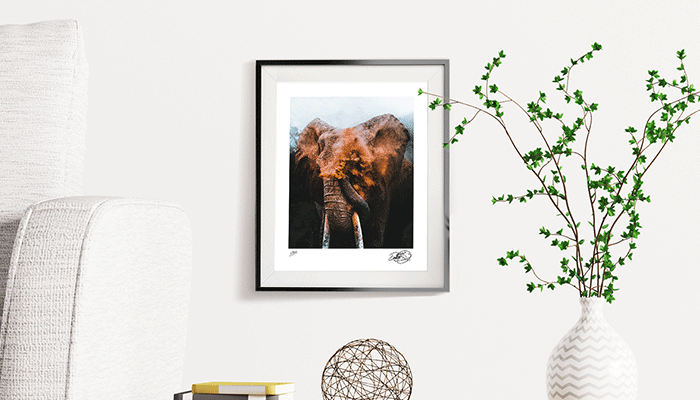 Each year we launch holiday season campaigns. Most are Black Friday or Cyber Monday-focused, but they're always fun, challenging and, of course, a bit stressful. But as marketers, that's our job. It's our prime time, so to speak.
However, we don't always get to make the world a better place with our holiday campaigns. This year we do.
We had the honor and privilege of working with IFAW (International Fund for Animal Welfare) to launch their 2018 year-end giving campaign.