December 15, 2017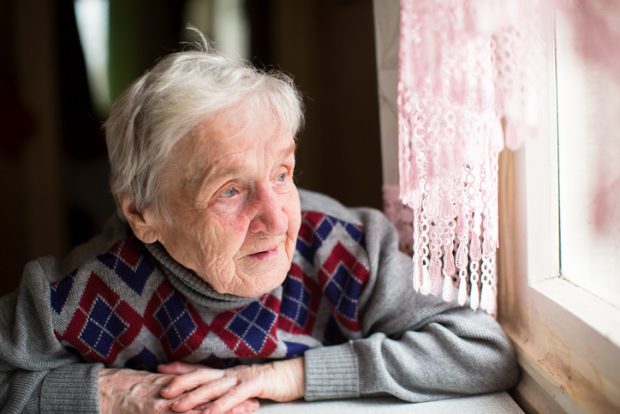 My name is Betty. I'm 94. I was born in 1923, lived through the Great Depression as a young girl, and waited with bated breath as my husband fought in World War II. This had a profound effect on my life, and his.
We had a good life, though. Money was tight, but we were blessed in so many ways.
I gave birth to a beautiful son who then grew to have kids of his own. Some of my grandchildren have already had kids of their own, too. My grandchildren (and great-grandchildren) are everything to me. Every time I see their faces, I see the hope of an entire generation. I see my mom and my dad. I hear my siblings in their laughter. Their hugs warm my heart and remind me of the vigor that I used to have.
I'm telling you all of this so you get to know me. Because I'm not the typical customer advertisers talk to these days. I'm not a millennial or even a baby boomer. I don't use the internet frequently. I still watch cable.
But I matter.