October 8, 2018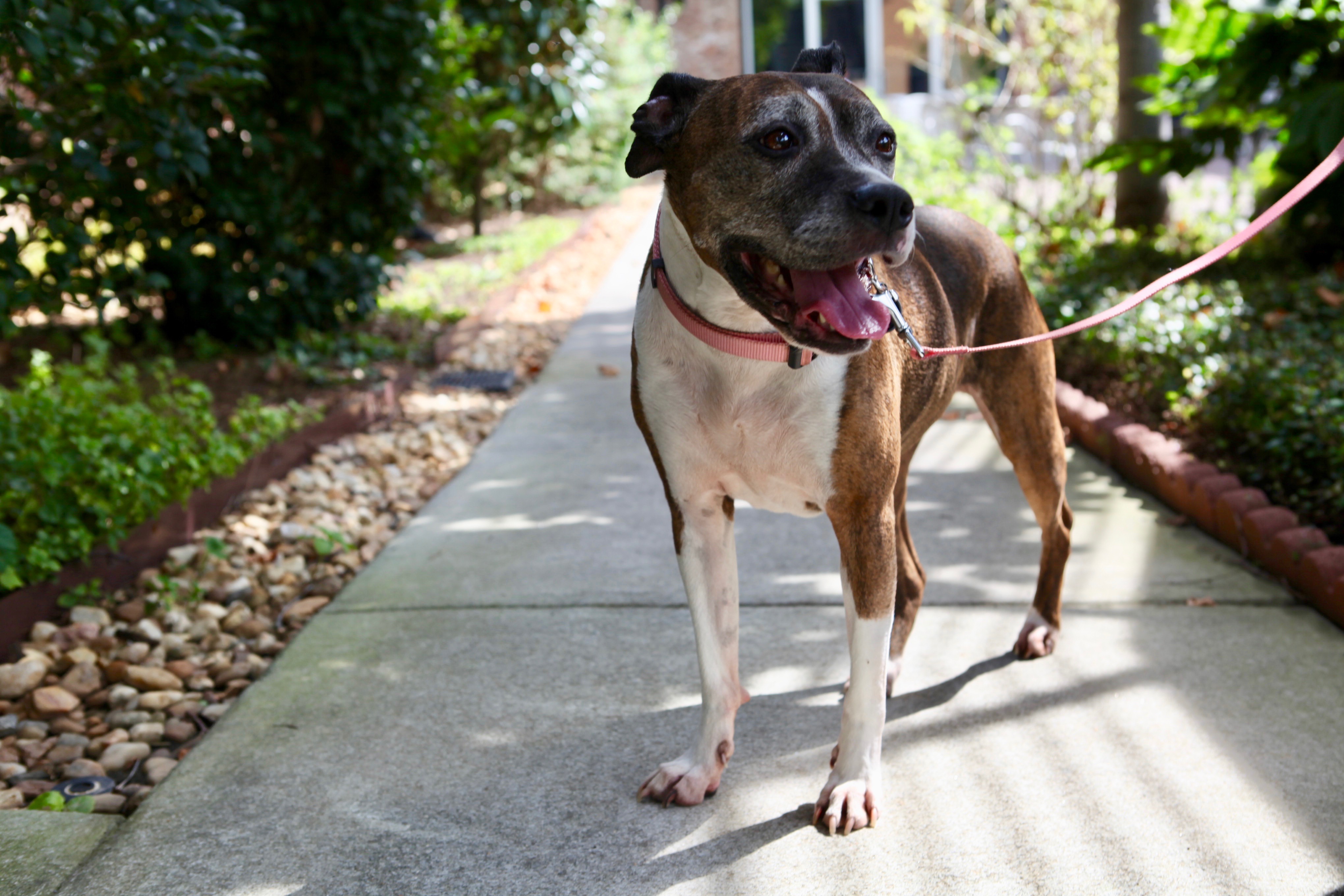 October 8, 2008 seems like a lifetime ago. Obviously, a lot has changed since then. Our world is definitely different, but so is Nebo.
We've grown to nearly 100 people. We bought a smaller agency. We moved to a 14K square-foot space across the street from our old location. Kimm Lincoln became President. And the list could go on and on.
However, to me, that date stands out above all of the others.
You see, that's the day Cami found Nebo.