April 1, 2013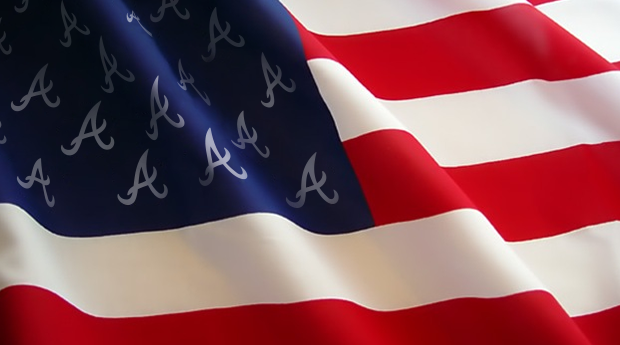 Across the nation, trucks are delivering cases of franks, guys are boning up on pitching rotations and spouses are breathing a collective sigh of dread for the beginning of the most glorious time of the year: baseball season. With 162+ games of slow, smoldering Americana ahead of us, nowhere is the excitement for the return of the boys of summer stronger than it is right here in Atlanta for our beloved Bravos.
Of course, there's no shortage of Braves caps or Chief Noc-A-Homa shirts at any given time of the year in our office or anywhere around the A, but what about in Gulfport, Mississippi? That's where my grandparents live, and I remember as a kid watching Braves games at their house with my grandfather, a professed Braves fan.
What about Nashville? Greenville? No other team, with the possible exception of the Red Sox in New England, has dominated a region of the U.S. like the Braves have done in the Southeast. There's a reason that, despite an average payroll and only one championship to its name, the Atlanta Braves more than any other organization have come to be known as America's Team, and it has more than a little bit to do with brand integrity.