September 30, 2013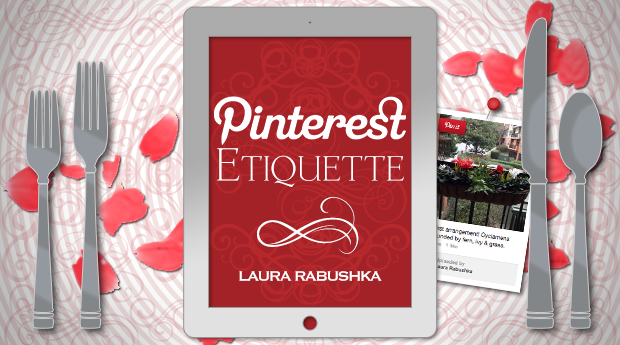 Last week, I had to dig up an old deck we'd created in 2011 to pitch Pinterest to our team internally. I'm sure you all know the drill – a new social platform appears and at first you don't trust it… convinced it'll die in a matter of weeks. Then, given it lasts past the 6-month honeymoon period, the distrust turns into simple skepticism. More time passes, and the stats and growing popularity give you no choice but to accept the channel as legit and consider it for your business. The deck reflected the skepticism period for Pinterest at Nebo. At the time, a platform made up of mostly visuals was a tough sell for anyone besides B2C brands that wanted to grab the attention of users with pretty pictures of products, etc.
But, as we all know, Pinterest would go on to prove us wrong. Its popularity grew at an exponential rate - since 2012, Pinterest users have increased by 145 percent. According to Nielson's 2012 Social Media Report, Pinterest shows the most growth of all social platforms year-over-year at +1,047 percent. So, Pinterest isn't going anywhere. But so many companies are still having a difficult time achieving their goals there.
I believe I've discovered why and the reason relates directly to lack of attention to social etiquette: Pinterest is interest-focused, whereas most other social channels are relationship-focused.