December 10, 2013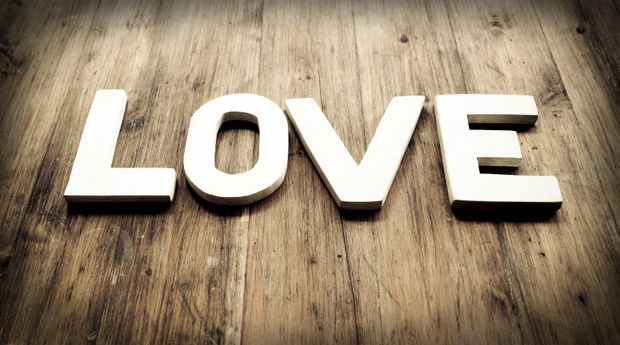 Love is a word that gets thrown around a lot and sometimes loses its meaning. I love my job. I love my car. I love my phone. I love my new "insert material item here". It's so easy to get wrapped up in on our day-to-day lives and careers and our material possessions. Sometimes we need to be reminded about what's truly important.
When it comes to our jobs, we don't work so hard, or care so much, or obsess over deadlines and deliverables to simply be a labor output. To simply get the job done.
We do it because we have people in our lives that we'd do anything for. We want to make their lives better. We want to make our parents proud. We want to build a foundation for our kids' future. We want our dogs and cats to have amazing lives. We do it so the world is a better place - even if we can only see the impact with our immediate loved ones.