January 29, 2014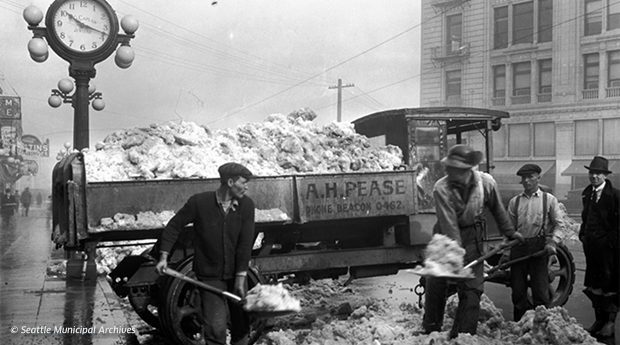 People have argued for centuries whether humans are innately good or evil. Recently, psychology and neuroscience have helped us gain new insights into how we think, but the argument remains.
What we do know is that life can be tough. Life can be complicated. Many times we don't make the best decisions. Too often we see people acting selfish, petty, and shortsighted.
However, I think that when you look at people in the midst of hardship and tragedy, you start to see how much good each of us really has to offer. Because when people really need help, we always pitch in.