September 24, 2013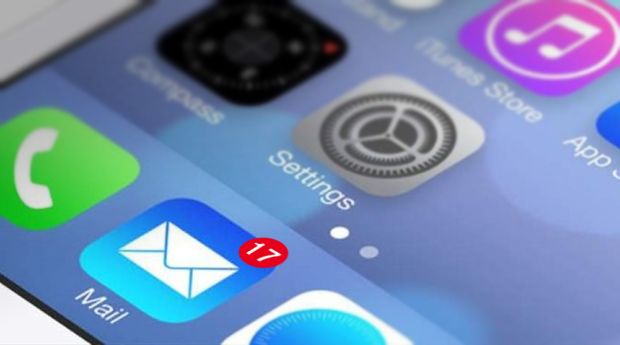 I really look forward to a hot cup of coffee in the morning and listening to my favorite podcasts on the way into work. It's not that I dread the day or anything, but those are about the only things worth pivoting myself out of bed for as far as I'm concerned. I certainly don't get jazzed for the forty-five minutes of inch-worming my way down the highway and toward the office. I'm not particularly in love with knowing I'm a good sixteen hours away from seeing the business end of my bed again. And I could do without walking my dog through tall, dew-soaked grass and picking up after her while still slipping in and out of a dream state.
So you can imagine that when I woke up the other morning to a work email with some blunt criticism of an assignment I had turned in the previous day, it felt a little like piling on.
That email stuck in my craw as I showered and got ready for the day. I drafted a response in my head as I brewed a cup of joe. It gnawed at me as I started up the car and pulled away from my apartment. My coffee tasted worse. The podcast was white-noise. My mind was elsewhere.
About halfway to work, I realized whose fault this was. I realized who was responsible for wrecking my morning, a morning that was already going to be bad enough without that feeling of failure and doom that currently sat in my stomach.
I realized, then, that this was entirely my fault.