September 4, 2013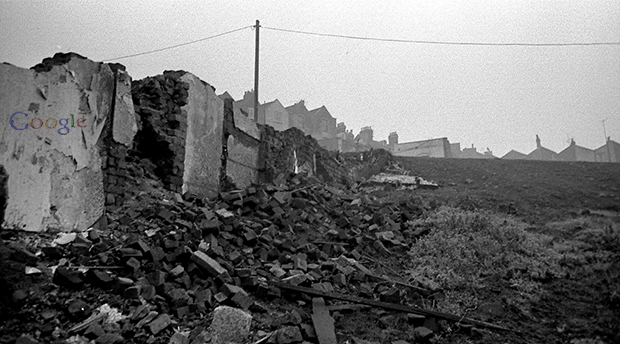 Today marks the 15th anniversary of Google, undoubtedly the most successful Internet concept ever. In just a short time, Google has become a seamless part of our lives, ranking somewhere between Jesus and bacon in importance. The brand has joined the ranks of Kleenex and Xerox (and if you're in the South, Coke), with its name becoming synonymous with its product and somewhat generic as we "Google" this or that. Most of the world can't use a smartphone without using a Google product. Some people can't even travel across their own city without using Maps. It's hard to fathom a life without it. Google Reader users, however, got a small taste of life would be like without the Big G in our lives.
On July 1, 2013, Google Reader said its last goodbyes and walked off into the sunset. Though far from a popular product, it still had its fair share of fans and public outrage. A petition was created for it on Change.org, garnering over 150,000 signatures. Just one small, almost forgettable product in Google's portfolio had such a fanatical cult following that people were willing to make a petition about it next to fighting for women's rights and stopping Medicare cuts. And it was taken seriously.
It begs the question: what would happen if some of Google's other products went quietly into the night? Though we imagine we'd get by somehow, I'm not so sure.