March 13, 2013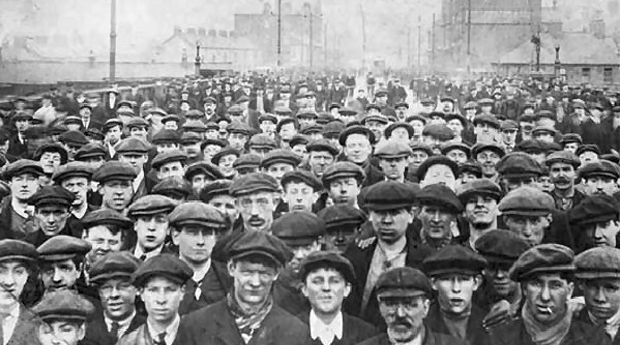 Most people know what it's like to get fired. It's happened to nearly everyone, even if it was just from a part-time job in college. And for those who don't know what it's like directly, you can probably imagine.
Getting fired sucks. It's a direct hit—to your self-esteem, to your self-worth, and to your ego. It's not just the loss of income, but also a loss of dignity. It hurts—even if you deserved it, even if you didn't want the job anymore, and even if your boss was a monster.
On the flip side, if you're a good person, being the one responsible for firing someone sucks as well. I usually can't sleep for weeks before someone gets fired, and the weeks after aren't much better. Firing someone is one of the most impactful things you can do to a person and should never be taken lightly or without due cause.
With that said, you can only imagine how I feel about the hiring and firing mentality that dominates digital agency culture. Not only is it disheartening, but the fact that this is the norm in the industry aggravates and confounds me.
Below are a few reasons why I disagree with this culture and how I think it can be changed for the better.