December 3, 2013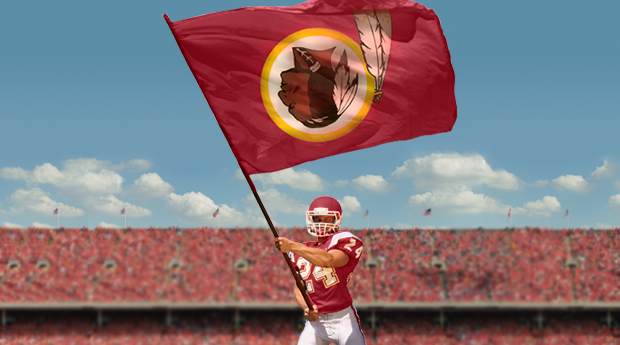 Football in America wasn't always the colossus it is today. It wasn't that long ago that baseball dominated the headlines and little boys grew up wanting to play sports like soccer and basketball. In the eyes of many, football was barbaric and violent. It was unrefined. It was American machismo at its worst. In his book Brand NFL: Making & Selling America's Favorite Sport, Michael Oriard writes that things came to a head in the early 90s during a string of incidents involving female reporters being barred from the locker rooms or, worse, harassed by the players once inside.
It became a national conversation—one that went far beyond the chalk outlines of an NFL field. It was an American problem. Sexism, hyper-masculinity, and male superiority were running rampant through our culture. At least that was the narrative. And the NFL found itself in the crosshairs, pegged as the root, or at least the worst offender, of this callous mindset.
The NFL had its life-long supporters, but they were growing older. The opportunity to earn a new generation of die-hards was in front of them, but they'd have to start treating football not as a game, but as a brand. And brands need sculpting. They need PR. They need a story.