November 7, 2013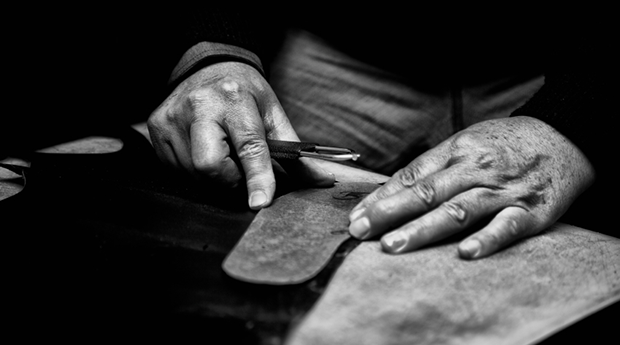 Writing copy for marketing campaigns is modern day poetry when it's done right. Great copy engages emotionally. It persuades, entices, entertains, and informs. And nowhere is there more copy, or more important copy, to be written than on a brand new website.
Yet copy is the most overlooked aspect of many design projects. Copywriters all too often don't get the respect or credit they deserve. The truth is that, when done right, a website is a digital novel. It invokes great storytelling to communicate a specific brand message to an audience.
Most clients realize they need help crafting that message during the branding stage. They realize they need help with design, development, and marketing campaigns. However, too many tend to think that they can write their own website copy. Whether they're a Fortune 100 or an emerging start up, they all assume they can and should own this.
They shouldn't.