January 2, 2014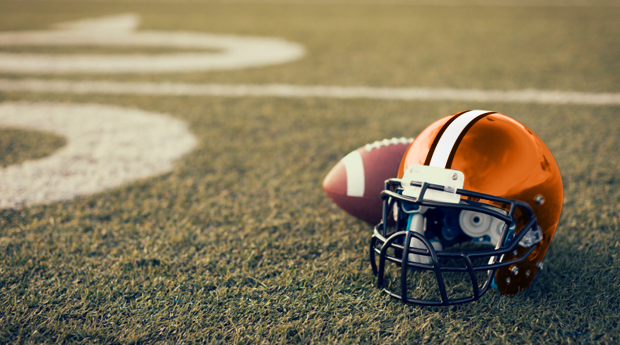 Every year, the day after the NFL regular season ends, a number of coaches get fired. In a 32-team league, the number varies, but it's often in the 5-8 range, which means there's an annual turnover rate between 15% to 25%. This year, 5 coaches were fired. Black Monday, as it's now called, represents a major miscalculation in professional sports. But it's also representative of a larger failure in the business word.
A "fire first" mentality has taken hold in most industries. If sales are down this year, get a new VP of Sales. If your cost per lead doesn't drop 25% like the Excel spreadsheet needed it to in order to please the new Marketing Director, then get a new agency. It's cause and effect. Right?
There are many problems with this line of thinking. But before we delve into all of the flaws of the current firing zeitgeist, let's see what we can learn from one of the greatest coaches in NFL history – Tom Landry – a man who never would have achieved legendary status in today's climate of impatience and instant gratification.