November 5, 2013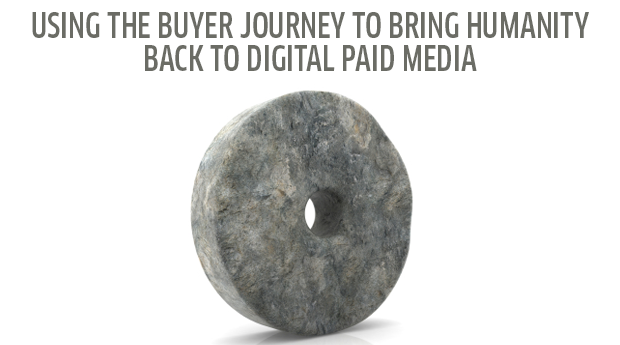 PPC - three powerful letters that have changed marketing forever. PPC is power personified. PPC is agile. PPC has turned the advertising world on its head over the past 10+ years.
Yet, PPC is largely viewed as a direct response medium -- an auction-based channel that lives solely on Google SERPs. This point of view may have been partially accurate years ago, but today it's outdated and extremely limiting. Even the term PPC isn't entirely accurate. It ignores so many aspects of how marketers can use paid strategies to engage with their audience.
We don't live in a single interaction world – we never have. We live in a multi-device, multi-medium, offline and online convergent world where the Buyer Journey is infinitely complicated. This is where, not just PPC, but digital Paid Media shines. It's not utilized this way very often, but when it is, it's incredibly effective.
Click here to download the full eBook or read on below.