October 15, 2013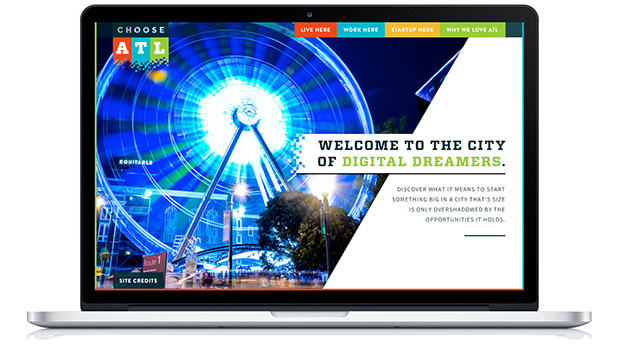 This city has given us a lot. We first started Nebo in a third floor walkup in downtown Atlanta – on Mitchell Street to be precise. The rent was $925/month. It had big windows and great lighting, and we had access to the best shoe cobbler in the city on the bottom floor.
Atlanta was the perfect place to get a company off the ground. It had big brands we could pitch, an abundance of talent to recruit and a community who opened their arms to welcome us as a new firm. Even potential competitors gave us advice and guidance when we first started. Southern hospitality is real.
Then eight years ago, we moved to the fledgling West Midtown design district. Nebo, Octane Coffee, Rocket Science Group (best known for MailChimp) and a few other digital firms were some of the first to migrate to this now vibrant part of town.