October 18, 2021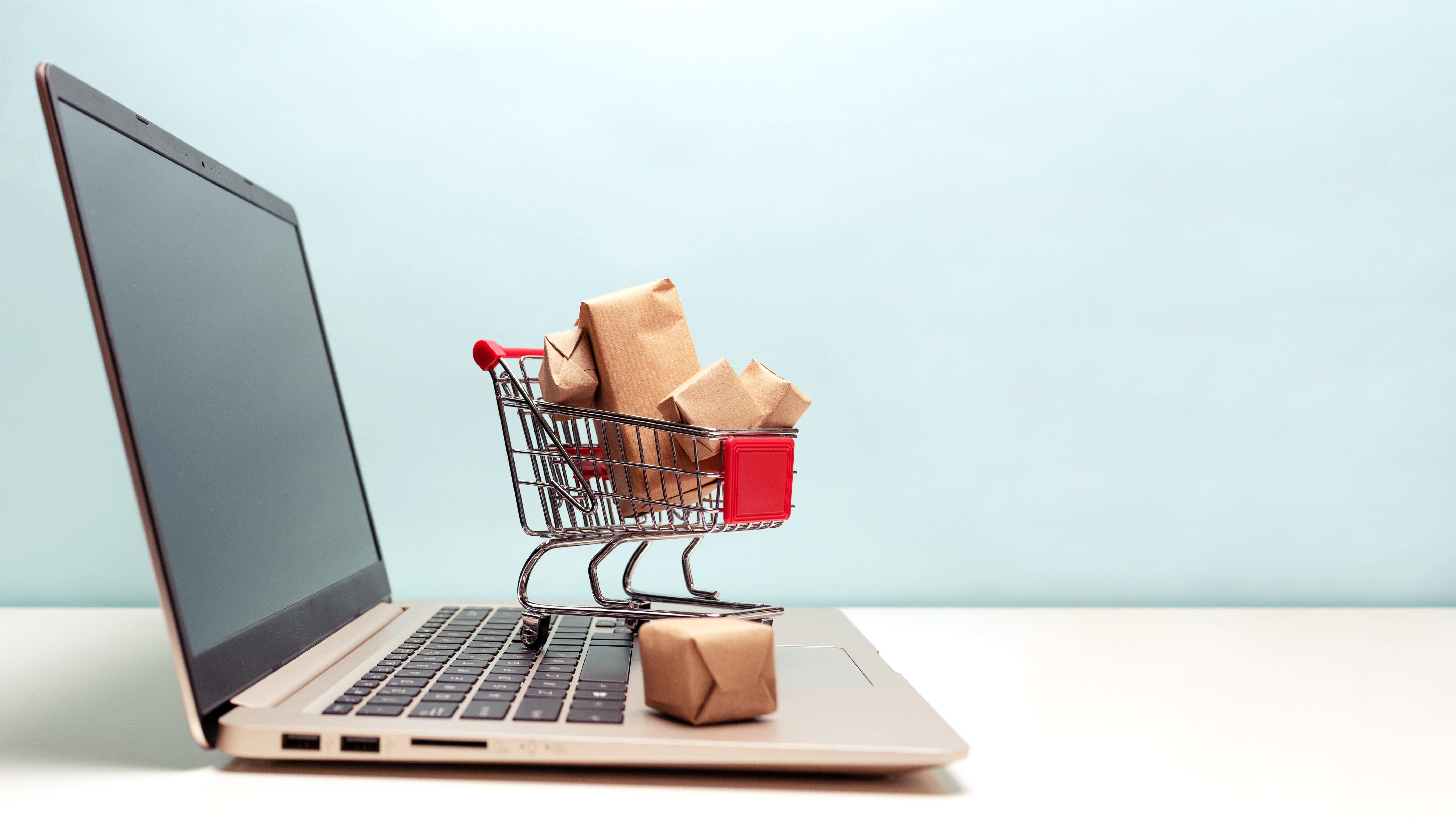 It's almost the most stressful exciting time of the year: Cyber Week! Marketers and consumers prepare for months leading up to these busy days, and while there aren't as many midnight doorbusters happening as there were pre-2020, everyone is still eager to 1) snag a great deal, or 2) make some serious cash.
What was traditionally a one-day event at brick-and-mortar stores across the country slowly became more virtual, and sales hours kept expanding both before and after America's busiest Friday. Eventually Cyber Monday took on a life of its own, and in 2020, dominated the eCommerce scene when Americans, reluctantly stuck at home, spent $10.8 billion online, making it the largest online shopping day in U.S. history. 
The cyber craze will no doubt continue into 2021 and beyond, so get ready for the biggest shopping season of the year with these tips for Cyber Week email marketing.