Cyber Week 2021: Is Your Email Strategy Ready?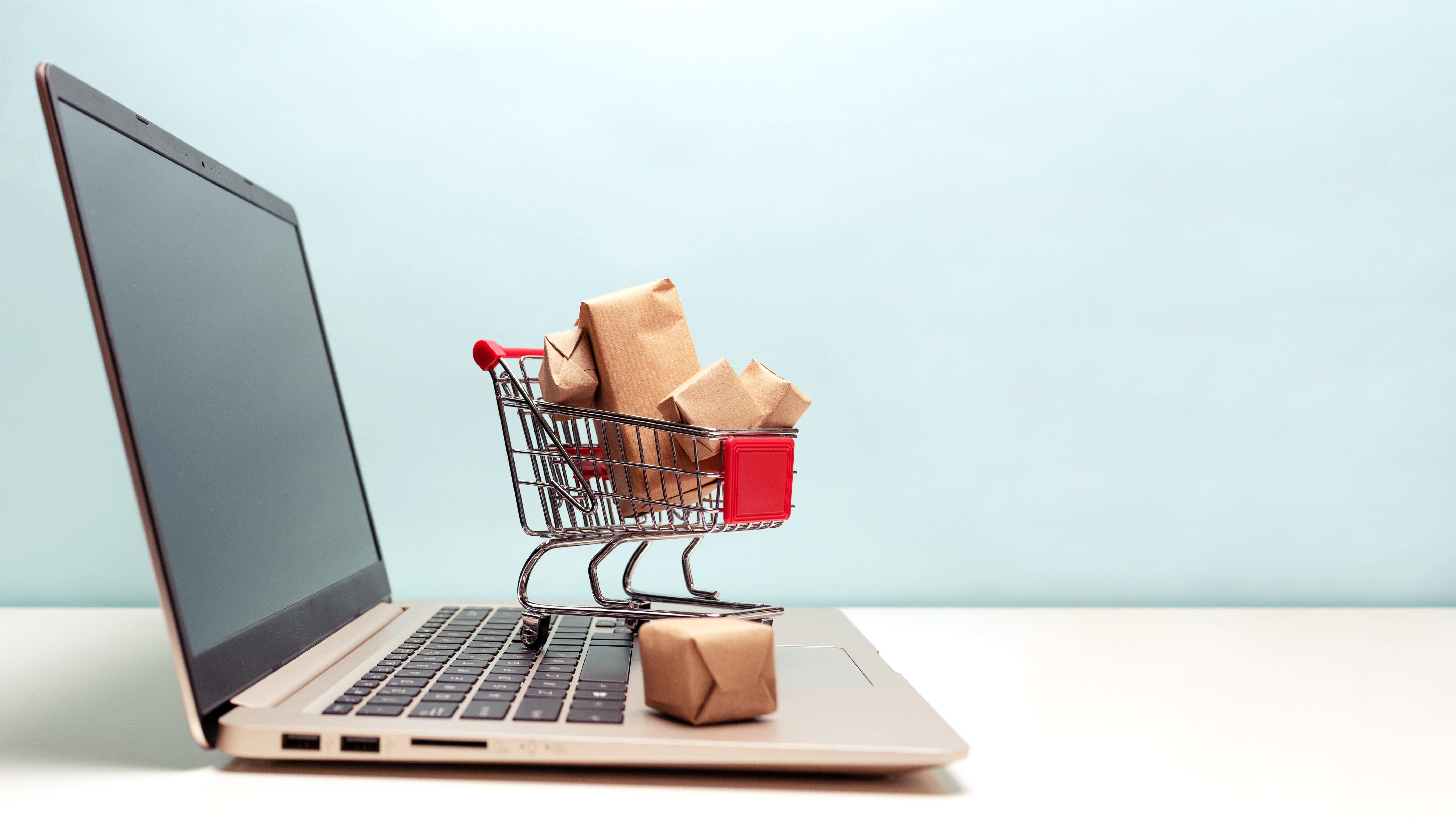 It's almost the most stressful exciting time of the year: Cyber Week! Marketers and consumers prepare for months leading up to these busy days, and while there aren't as many midnight doorbusters happening as there were pre-2020, everyone is still eager to 1) snag a great deal, or 2) make some serious cash.
What was traditionally a one-day event at brick-and-mortar stores across the country slowly became more virtual, and sales hours kept expanding both before and after America's busiest Friday. Eventually Cyber Monday took on a life of its own, and in 2020, dominated the eCommerce scene when Americans, reluctantly stuck at home, spent $10.8 billion online, making it the largest online shopping day in U.S. history.
The cyber craze will no doubt continue into 2021 and beyond, so get ready for the biggest shopping season of the year with these tips for Cyber Week email marketing.
2020 in Review
In the email space, November 2020 saw a 77% YOY increase in sends and a 143% YOY increase in conversions among email marketing messages. That means that during Black Friday and Cyber Monday 2020, one in every eight subscribers who clicked on an email made a purchase, proving that when email is done the right way, consumers view it as a trusted source to look to for product and sales information — especially during peak holidays like Cyber Week.
Looking back on 2021 thus far, we've seen countless changes to everyone's way of life, and, as a consumer, you've likely read about the challenges businesses around the globe are facing. Whether it's managing supply chain obstacles, adjusting promotional timing and offers to make up for (or keep up with) 2020 metrics, or just trying to understand what the heck is going on with the new iOS 15 update, it's safe to say that email marketers have had their hands full for the last nine months.
Make Your Game Plan
The good news for email marketers is that 29% of U.S. consumers plan to spend more on holiday shopping than in 2020. However, 6 out of 10 consumers are more comfortable shopping in stores again now that vaccines are widely available. But now that we're in the busiest quarter of the year, what can we do to best stand out when everyone is fighting for consumers' attention and dollars, both in and out of the inbox?

Sales Are Starting Sooner and Lasting Longer

This year, many large retailers have the budget to extend their sales beyond what they were last year, giving them a competitive advantage during a busy time. Because most businesses don't have the flexibility to give away extra discounts to customers, a way to stay competitive is to provide discounts to highly engaged users, whether in the form of a loyalty program, exclusive offer (i.e. "VIP Early Access"), or automations like abandon cart or abandon browse campaigns. Automated marketing emails sent during the Cyber Ten were responsible for 43% of automated email conversions in November 2020. Additionally, if steeper or longer promotions are not an option for your brand, consider working with a third-party "Buy Now, "Pay Later" option like Afterpay or Affirm.
Supply Chain Issues Are Everywhere

While we hopefully won't have another Suez Canal incident this holiday season, it's important to communicate with other teams in your business to clearly understand shipping expectations as you approach this high-volume period. Then, make sure that information is relayed to your customers to avoid any unnecessary customer support cases. You can even create promotions around deadline dates like "Free Ground Shipping - Delivered by December 23."
Inboxes Are Overcrowded

It can be very challenging for an email to stand out in an overflowing inbox of unread messages, all essentially saying, "Pick me! Open me!" But there is more that you can do to make sure your email is read other than coming up with a catchy subject line or simply sending more of them. Make sure your From Name is clear and concise, and, if available, take advantage of a Send Time Optimization Tool so your email can be sent to subscribers at the time best for them. If that's not available, look at which email days and times perform best in your industry.

Additionally, your email will never be seen if it ends up in the spam folder, so it's important to closely monitor deliverability and inbox placement leading up to and during Cyber Week. Keep your eye on those bounce rates to ensure that your emails are landing in the inbox every time.
Forget About Open Rates

As Apple's new iOS 15 is adopted by consumers between now and the rest of the year, the Open Rate metric will mean less and less to email marketers and businesses. This shift in the industry now requires marketers to cater to highly engaged contacts — now the clickers. If you're resending any messages to unengaged contacts, focus on subscribers who did not click, as opposed to the formerly common "did not open" segment.
SMS Is No Longer a "Nice-to-Have"

On Black Friday 2020, SMS accounted for 2.5% of orders placed across all channels. While this may not seem like a large number in the grand scheme of things, each order is one less made through a competitor's email or paid social efforts. With the increased web traffic the holiday season brings, it's time to prioritize collecting SMS opt-ins now.
With consumers expected to shell out more money this year compared to 2020's holiday season, the stakes are higher than ever for eCommerce brands, especially in opt-in, direct-revenue channels like email and SMS. And while times like these prove the need to push creative limits, it's important to keep the customer's best interest top-of-mind and treat them like you would if they walked into any brick-and-mortar storefront.