Festive Feeds: 5 Cyber Week Social Posts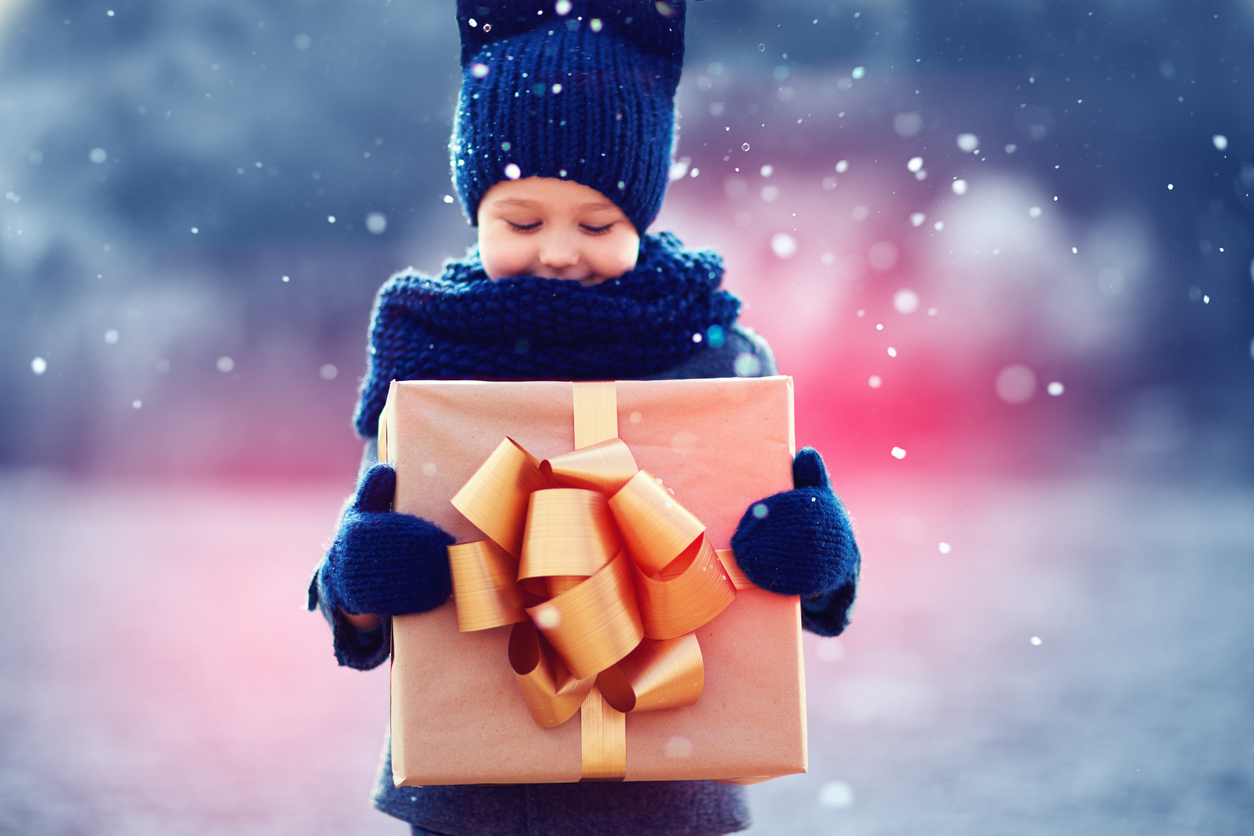 'Twas the Friday after Cyber Week and all through the agency, not a single Neeb was stirring, except maybe a few office dogs.
As a professional social media enthusiast, this is the best time of the year to scroll through my feed mindlessly. I see beautiful tablescapes and homes decked out in cozy decor, hundreds of Instagram Stories of pets dressed in ugly sweaters, and brands putting all of their creative efforts into social media campaigns that take months of planning.
Even the simplest of posts require expertise in social platforms (that seem to rapidly update by the minute), and the creation of lightning-fast copy and design is no small feat.
So I'm here to show some appreciation for the Black Friday and Cyber Monday posts that stopped me in my feed and to take notice of the quality content created by fellow social media pros.
Anthropologie
Endless amounts of holiday home goods make Anthropologie a fan-favorite to follow. This post put me right in my festive feels: a seasonal yet chic flat lay photo blends bright color and cozy textures, plus an always-needed hint of sparkle, paired with creative copy that I wish I'd written myself. It's no wonder followers entered this giveaway as fast as they could.
BEIS
This celebrity travel brand blends wanderlust-worthy content with the occasional meme which I am always here for. This conveyor belt content is a subtle way to incorporate a hint of holiday that still fits within a brand's aesthetic. I'm officially ready to pack my luxury travel bags and spend the holidays in the sand.
Target
Target has never shied away from celebrating the cult following it has built. This Instagram Reel perfectly encompasses how most of us feel stepping inside the store with a "list" and coming out with 14 assorted scented candles and another throw blanket. Just look at the comment section to see how much this resonated with followers.
Ulta Beauty
Every year, beauty enthusiasts thrive during the holiday season when some of the most coveted and popular products in the industry finally go on sale. Ulta Beauty showcased its hot holiday deals in a roulette-style Instagram Reels video that encourages engagement with the post while showing an extensive range of products—a win for followers and the brand.
Honest Beauty
Honest Beauty's Cyber Monday posts validated a few honest truths in my book: First, I absolutely would like to participate in "Treat Yo Self Monday." And second, it also shows that the best content on social media might not be flashy promo deals and stock product photography, but a simple graphic to make followers smile and feel understood for one second of their day.