August 3, 2021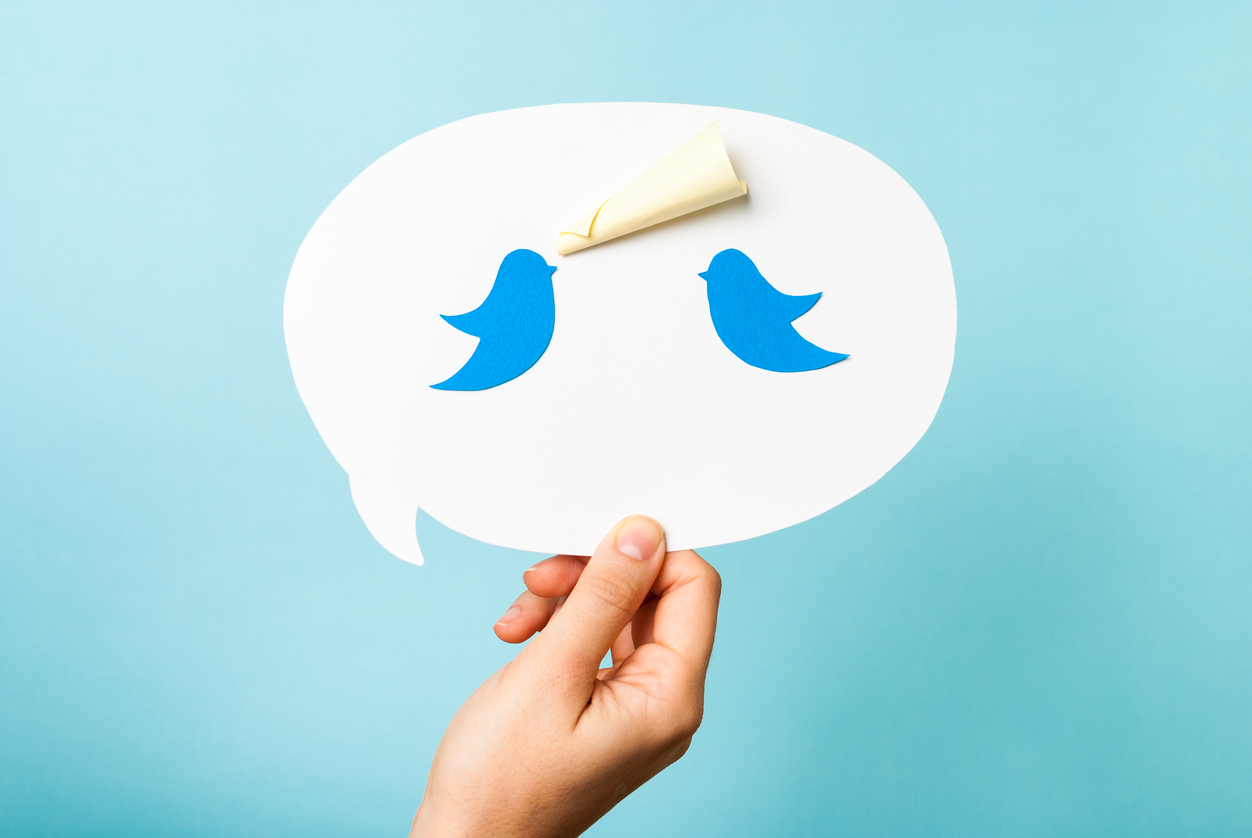 Picture it: One day you are on top of the world conquering the social media algorithm. The next, a social media platform announces a new feature that has your social media strategy shaking in its boots.
But, as we see often, social media users aren't quite ready for the change these platforms are trying to make. Yes, I am looking at you Instagram Reels—but we will save that post for another day. 
Today is a momentous day for the social media world: the last day to use a failed social media update that didn't gain traction. I'm talking about Twitter Fleets, the Story function of the social platform that users didn't want and never asked for.