August 3, 2015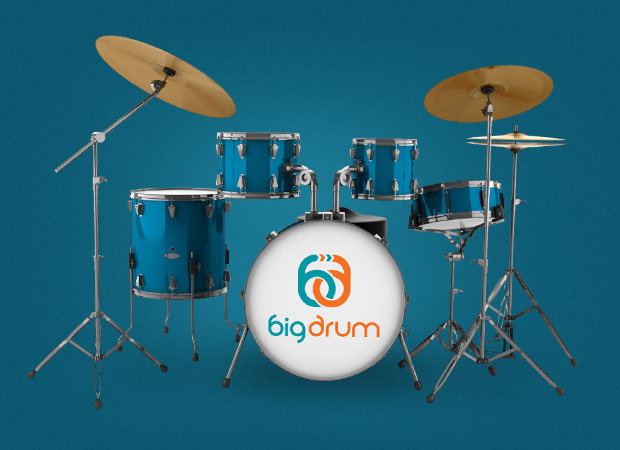 It's the late 90's. The internet wasn't cool yet. The tech boom and bust wasn't even in full swing at that time. Stacy Sutton Williams was heading up interactive at a division of Kilgannon. They had started building websites in '95 when web design was little more than text, bad imagery and tables. Stacy had taken a six-hour correspondence class in SEO to become an "expert." There were no keyword tools. Meta tags ruled the day. Search engine submission was a thing. And she was rocking her clients' early digital minds.
She fell in love with it. She attended one of the first ever Search Engine Strategies conferences in 2000. She met other digital marketers. She met other entrepreneurs.
Confident. Determined. And with short, spiky red hair that screamed world watch out, she decided to start an SEO company named "Search Engine Goddess" and decided to use a cartoon version of herself as the logo. Not too long after she rethought the name (and logo) and decided upon Prominent Placement.