March 26, 2015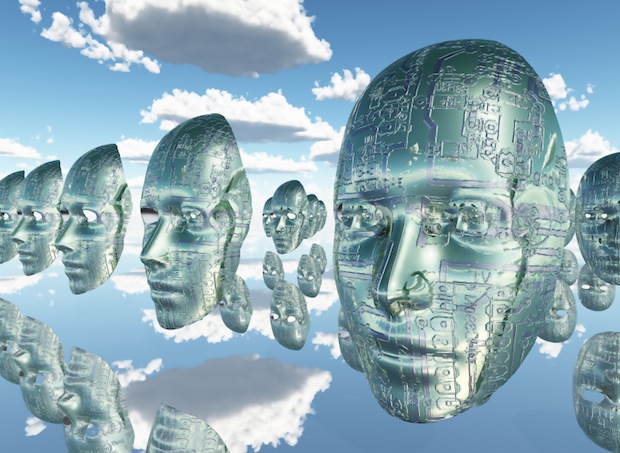 Picture this. You've just polished off your last bottle of white wine. Your refrigerator takes note and places an order for you. The next day when you arrive home from work, a fresh shipment of sauvignon blanc awaits you on your doorstep.
This is the inevitable future we're learning to expect. The Internet of Things. Smart Objects. Digital Twins. A world full of interconnected apps and devices that have the ability to make decisions for us — without us.
Need flowers for Valentine's Day? Your phone will order your wife's favorite lilies based on her stored preferences and your recent order history. Want to watch the new Will Ferrell movie? Your smart car will pre-order movie tickets and popcorn based on your current location, traffic, and travel speed.
No one will complain about outsourcing the mundane decisions of life. But will the end of human-driven purchasing decisions spell the end of marketing as we know it?
As Lee Corso would say, "Not so fast."