May 19, 2015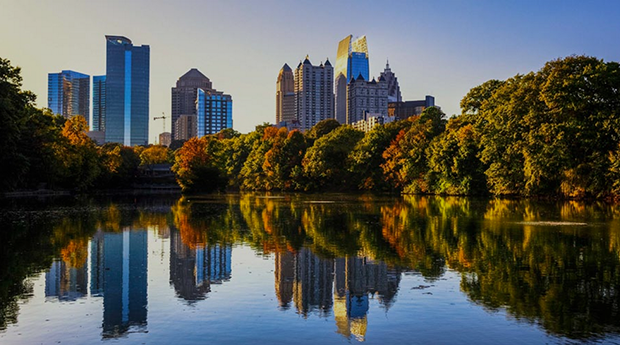 The ChooseATL campaign started as a grassroots effort to change perceptions of our city. It was a completely volunteer-driven effort made up of several people that wanted to better tell Atlanta's story. The original task force was comprised of the most talented people from Atlanta's biggest brands, including other agencies, startup leaders, government representatives, non-profit partners and more.
The first phase was an incredible success. We drove more than 40 million media impressions, our social campaign led to thousands of photos and tweets shared using the #ChooseATL hashtag, and we even threw a flash-mob style lantern parade right in the heart of South by Southwest interactive.
But, one of the questions we've come across more recently was how will we build, grow and sustain this effort? Working with Metro Atlanta Chamber and their partners throughout the 29-county region of Atlanta – along with BBDO and Porter Novelli – we're proud to announce the launch of the next phase of the campaign.