April 27, 2015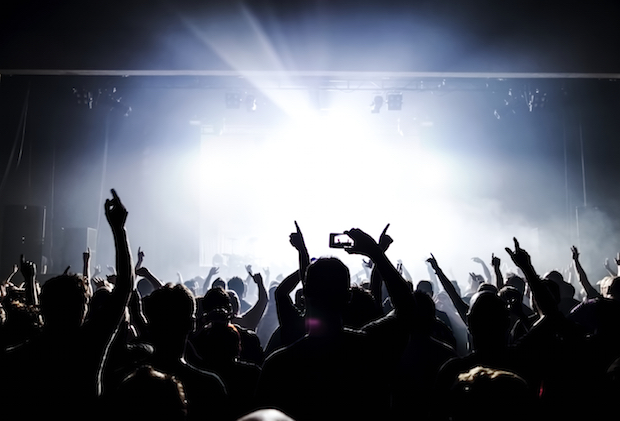 Music is one of the greatest miracles this world has ever seen.
Think about it for a moment: composition involves little more than organizing a specific set of frequencies within the right timing. Yet that simple framework gives way to an endless potential for creativity.
And people have taken to that potential like wildfire. Human history is filled with cultures pushing the proverbial envelope of creative expression. What we have today is the result of thousands of years of ingenuity. We live in the wake of the Beethovens, the Tchaikovskys, The Beach Boys and the millions of nameless musicians who have pioneered the way for modern music.
But, we also live in the wake of missteps and foregone creativity. With every moment of success comes the temptation to leave behind music's long-standing tradition of innovation. Musicians rise to fame, genres splinter and we're left with the nagging question of whether popular success is really the end-all-be-all of creative expression.
If we take a look at today's world of pop music, I think the answer is pretty clear: it's not.