December 19, 2013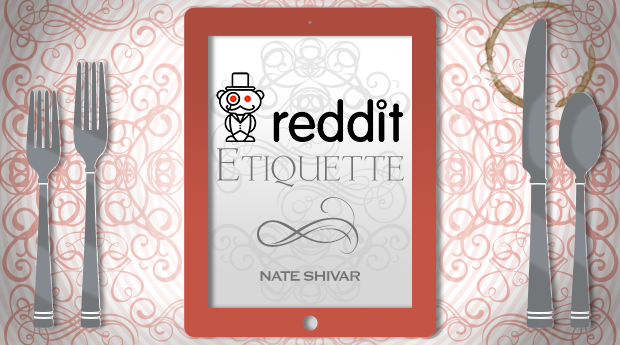 Reddit is not only one of the Internet's largest social networks (90.9 million unique visitors, generating 5.08 billion pageviews in one month), it is also the indisputable tastemaker of the Internet.
Think of the last meme, funny picture, or crazy video you saw in your Facebook feed. It probably was originally found on reddit. From Gangnam Style to basically most of Buzzfeed's site, reddit lives up to its self-styled nickname of "The Frontpage of The Internet."
Reddit is where you go for 15 minutes of Internet fame. But it's also a place to go to find other people interested in some of the most niche topics imaginable.
There are 6,416 active communities ("subreddits") that range from the massive like /r/videos, dedicated to finding interesting videos to /r/dogswearinghats, dedicated to...people who like to look at hats on dogs.
If you add up tons of traffic + viral capability + targeted audiences, you'd imagine that reddit was a marketer's paradise. But in reality, it's often a place for unwitting marketers to go and get embarrassed and called out on /r/hailcorporate (just ask Woody Harrelson's PR agency). Reddit has a unique culture, and part of the culture is a very wary (some say irreconcilable) relationship with marketers.