July 9, 2015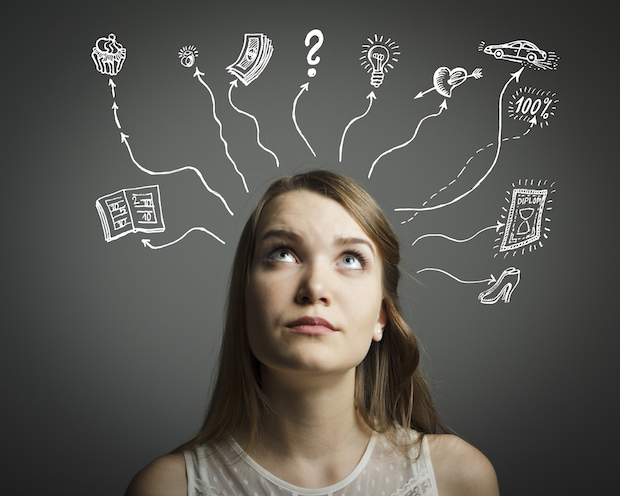 Who are you? What do you do? What influences your behaviors, actions, and decisions?
There are no simple answers to these questions. Yet marketers tragically try to pigeonhole people into them with retargeting ads.
But people are complex. Marketers and brands know this. Whether we admit it, however, is another story. We tend to think our ads are the best in the business. We think they'll immediately get the attention of our intended audience, and will solve all their problems. The unfortunate reality is no one cares about our ads or us. Why?