April 22, 2015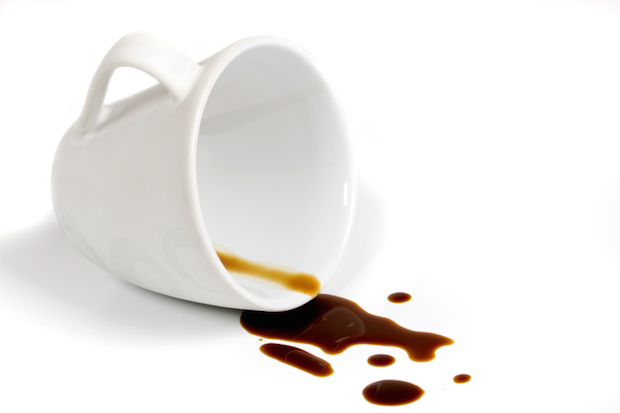 Our story begins with me at an industry event. I'm shaking hands, I'm smiling, I'm swapping business cards with people. I'm trying to represent the brand. I'm trying to meet potential new hires. I'm trying to learn from my industry peers.
Networking is networking, some like it, some don't. I don't particularly like it, but it's good for the company and I can handle it.
Sadly, tragedy strikes my inbox within days of the event. It explodes with dozens of emails from all too eager salesmen offering to buy me a cup of coffee. And of course they'll also introduce me to their yadda yadda service or their whatever-the-hell product. It's not a sales pitch, it's coffee among friends. They want to bend my ear, run something by, have a chat, pick my brain, they want to take me out.