April 1, 2015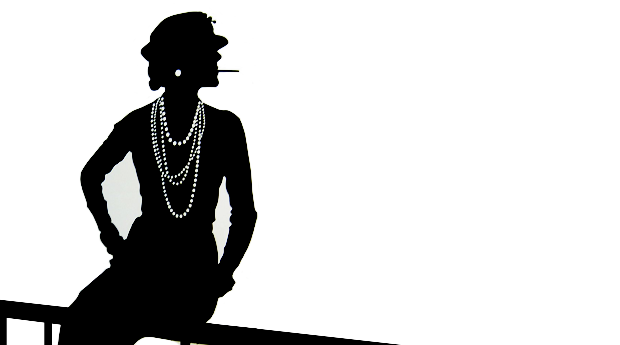 The LBD. The little black dress. We've all heard of it, but I bet every one of us conjures a different image when we hear those three little words. Coco Chanel coined the term in 1926 when her design was featured on the cover of Vogue. It was an instant classic. The magazine even called it "Chanel's Ford," referencing the popular and revolutionary first car.
Since its arrival on the fashion scene, the LBD has been a staple in every girl's wardrobe- but it's certainly far different from Chanel's sketch on that October issue of Vogue. The little black dress has evolved continuously. It's been floor length, long-sleeved, mini skirted and strapless. It's been loved by celebrities of every generation, from Audrey Hepburn to Beyoncé.
But most importantly, it's still here almost ninety years later, and it's not going anywhere.