July 23, 2015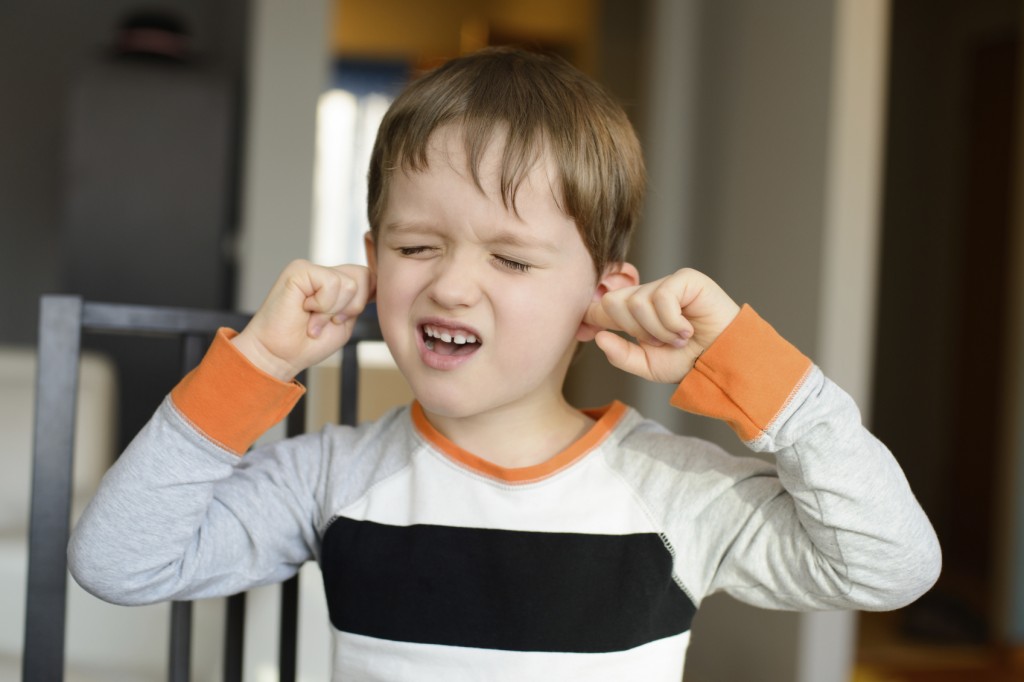 I'm sure we can all recall stories from when we were younger when our parents tried to get us to listen. I can still remember the days my dad would try to talk to me while I was focused on something, whether it was a great movie—like one of my favorite childhood obsessions, Jurassic Park—or one of my favorite books. He would have to repeat my name several times before he could get my attention.
"Laura, Laura, LAURA HOPE," he would eventually scream, before I would finally look up and say, "Oh, are you talking to me?"
One of my dad's favorite nicknames for me was Space-case, because of how often I would zone out into my own little world, especially when he was trying to talk to me. I was always focused on what I was thinking or doing, never focused on what he was saying.
He was right. I was a terrible listener.