July 20, 2015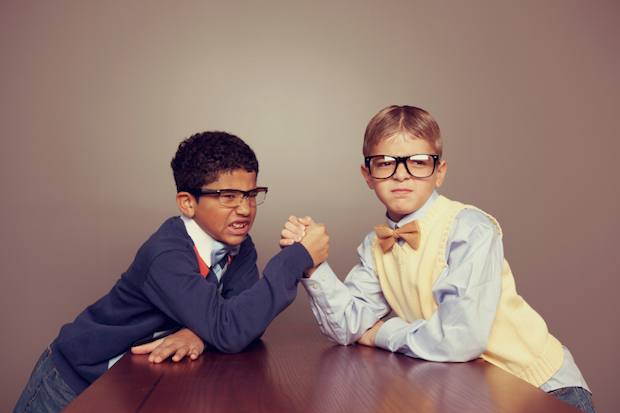 When it comes to crafting content, there's a misconception in agency life that writers are yes men. After all, the client knows best.
And to some extent, the client does know best. They know their brand, their purpose, their goal, and their product like the back of their hand. As an agency, and as writers, of course we want to make our clients happy. We want to help them succeed in every way we can.
But what about the times when the team knows best?