February 13, 2015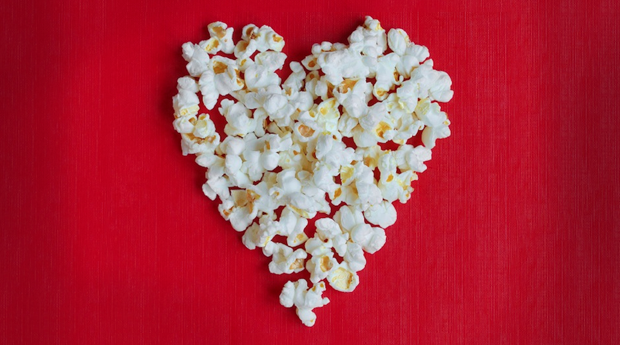 Spoiler alert. We're about to tell you the ending of every action movie ever.
The bad guy is either dead or being hauled off to jail. The hero, beaten and bloodied, stands triumphant as sirens whir around him. Maybe it starts to rain. Then he shares a long, passionate kiss with the smoking hot love interest. Maybe they call back to an inside joke from earlier in the film, something to let you know they're going to live happily ever after.
The End.
It's become so common, in action films, thrillers, dramas – across every genre, really – it makes you wonder: Why does every movie have to revolve around a love story?