November 3, 2014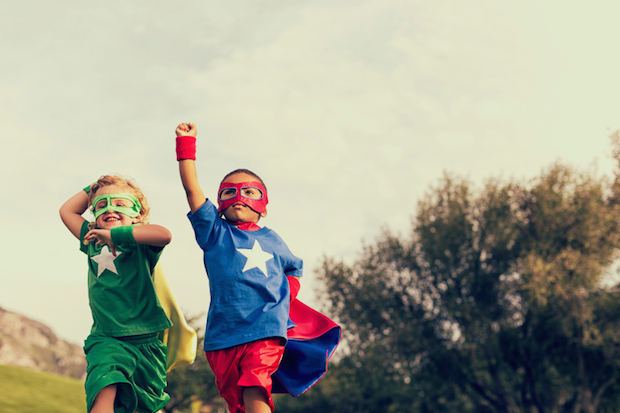 Lately, it seems like we've been bombarded by terrible news. Every time I turn on the TV or even glance at Twitter, there's a barrage of horrifying stories. UVA student Hannah Graham went missing, and last week they found her remains. ISIS continues to terrorize innocent people. Violence rages on in Syria.
It's like a constant gut punch, and I shouldn't even be surprised that it's coming. But I am. Every time, I am.
I can't escape it, and I can't change it.