March 4, 2016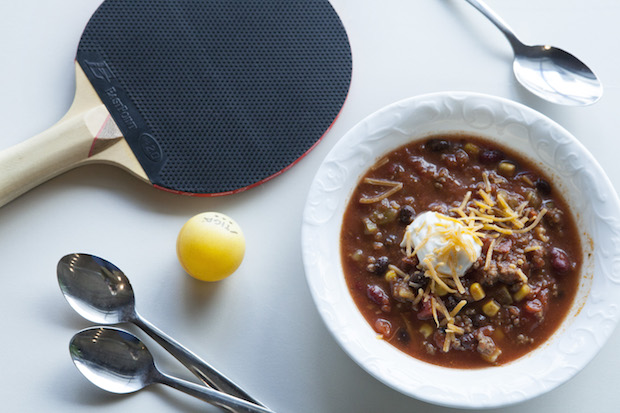 If we've said it once, we've said it a hundred times: agency life is great, but it's also tough. Things move at lightning speed, project loads get heavy, and we all drink too much coffee to keep up with all that's going on.
Which means from time to time, we need to blow off some steam.
We're big believers in being happy. In fact, we think it's the most important thing in life. In order to be happy and enjoy work, you need to enjoy the people you work with. Which means you need time to chill out, bond, and have some fun.