March 30, 2016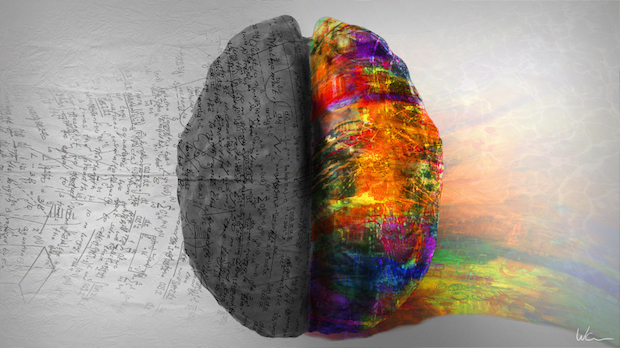 For me, writing began as a passion when I was young. It was how I shared my thoughts and feelings when my physical voice failed me (as it often did). Ideas came easily to mind, and my fingers flew across the keys as I typed pages and pages of thoughts and stories.
For someone who hadn't lived very much life, I had a lot to say.
Like many creatives, I turned my passion into my profession. Because writing was something I enjoyed and something I was good at, I felt I had found the biggest life hack when I realized people would pay me to write.
That's what us copywriters do. We get paid to write. We write other people's thoughts, stories, and manifestos. We write their product descriptions and company profiles and websites. We bring stories and brands to life through great writing.
The great copywriters are those who can write like anyone. They're those who can adopt any brand's voice and tone, those who can take a fraction of an idea and turn it into something truly beautiful and epic and on-brand. Those who can be anyone.
But what happens when we forget how to be ourselves?