From Battling Verbosity to Celebrating with Shelter Puppies: Our Top Blog Posts of 2015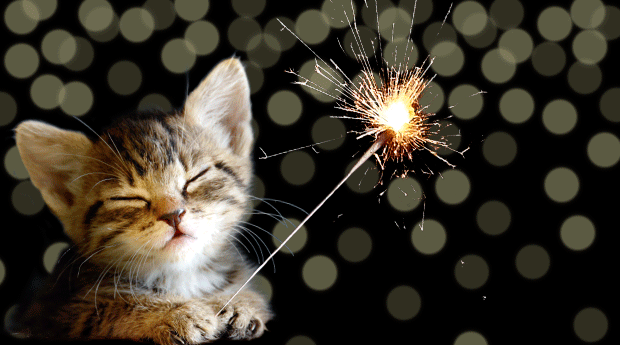 2015 was an incredible year for us here at Nebo. We welcomed Big Drum into the Nebo family, helped launch phase two of the Choose ATL campaign, stood up to factory farms with ASPCA, cheered to #LoveWins, and celebrated the holidays with an incredibly adorable group of shelter animals.
We also ate a lot of birthday cake, played a lot of ping-pong, and debated important matters such as the proper time to drink rosé and pumpkin beer. In between all of this, we managed to capture a lot of our shenanigans and serious musings on the blog.
As we say goodbye to a year that was great to us, we take a few moments to reflect back on our top posts of 2015. Thank you for enjoying the wild ride with us this year. We look forward to what the future holds.
Happy New Year!
1. A Shelter Puppy's Christmas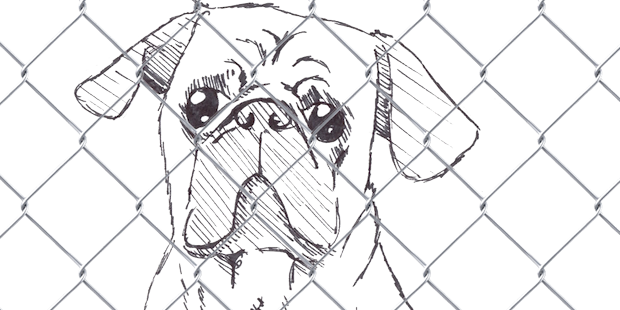 2. The Story Behind the Change Your Chicken Challenge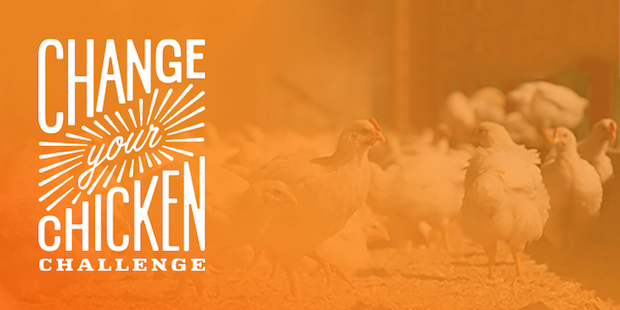 3. Why Your Brand Should be a Force for Good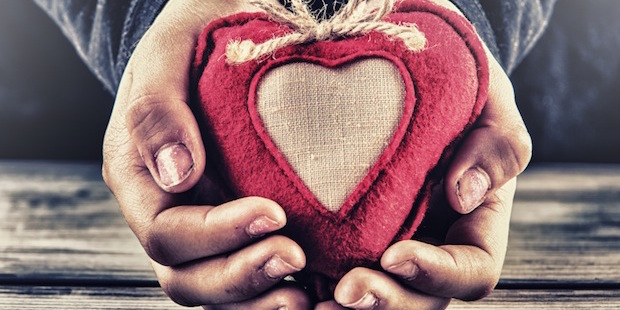 4. 5 Ways Emotions Guide Online Decision-Making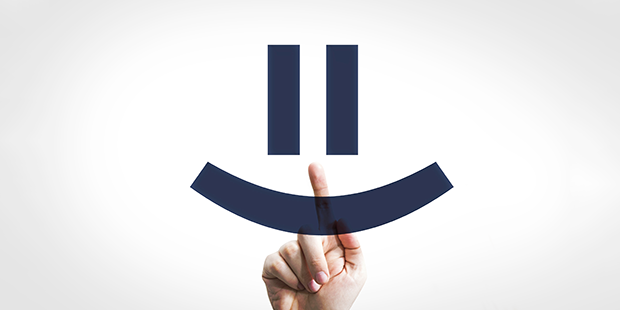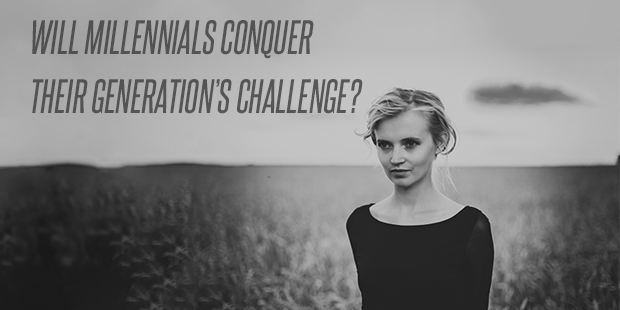 6. When the World Met Muhammad Ali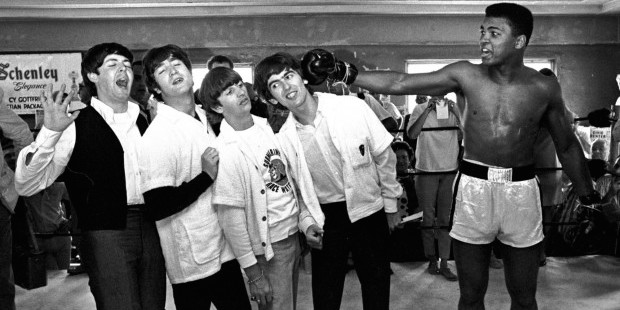 7. How Hummus Won American Hearts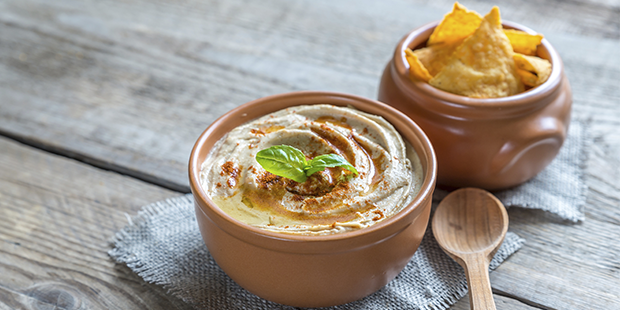 8. Wanton Wanderlust and Promiscuity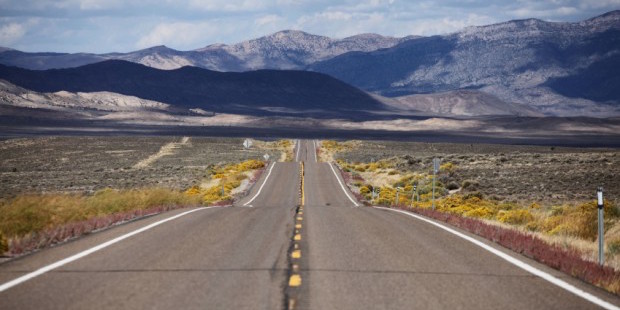 9. The Story Behind Bringing Big Drum into the Nebo Family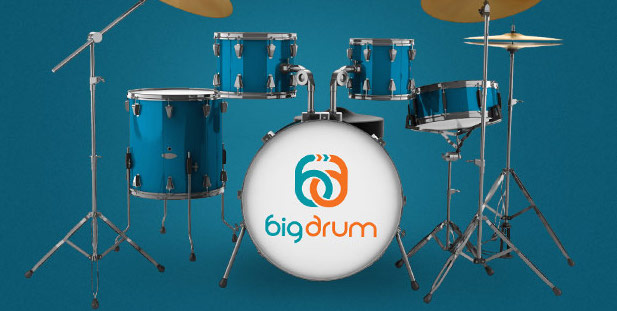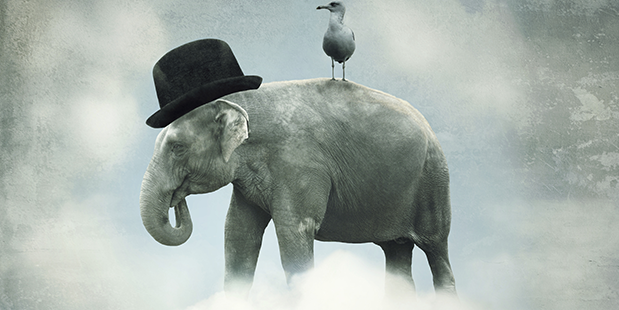 11. The Secret to Effectively Market to Millennials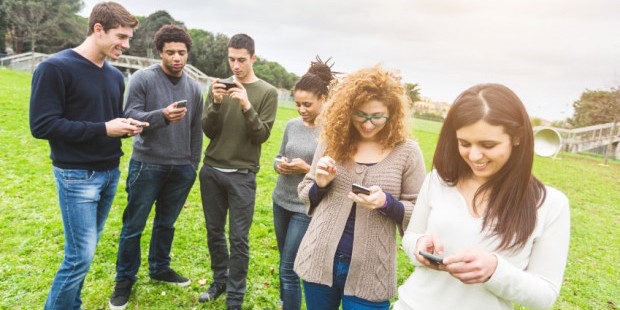 12. Crosswords, Cats, and Gray T-Shirts: A Morning with Drew Grossman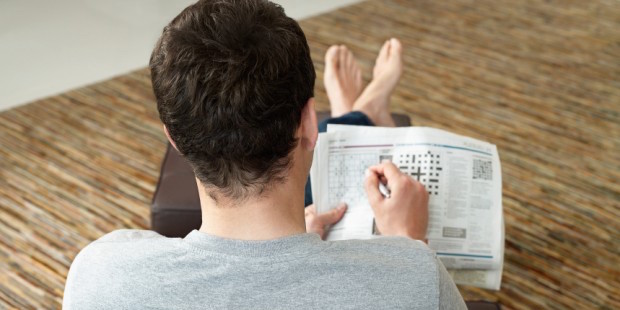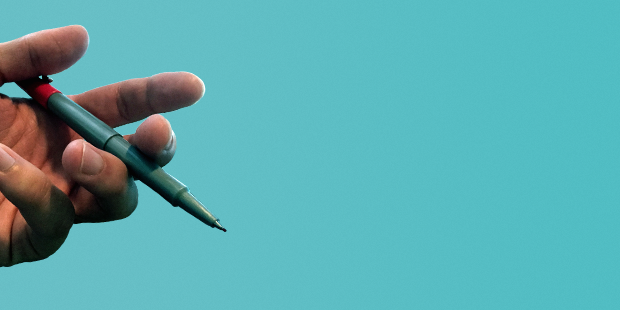 14. White Zin Killed Rosé: A Case of Mistaken Identity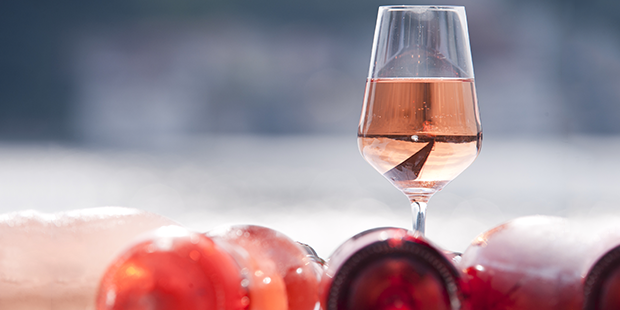 15. The Client Isn't Always Right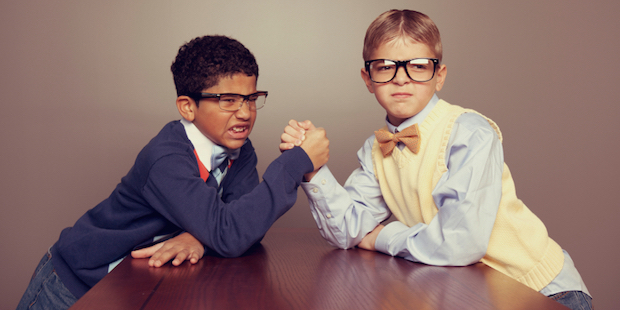 *Addendum: One of our personal favorites didn't make the list. Apparently, Facebook doesn't appreciate colorful language. We'd still like to honor it, given it is quite possibly the best blog post written in Nebo's history: