A Shelter Puppy's Christmas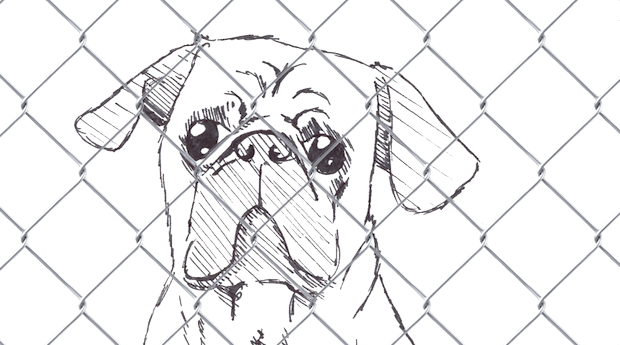 My name is Oreo, and I'm a lucky dog. I live in a doggie apartment complex with my best friends and some of the most loving people in the world.
Each day, I get to leave my little home for about 30 minutes. I get to go outside, play with my doggie friends, and stretch my legs! They get stiff from my doggie cage.
I've been here several years, but it's not so bad. I know a lot of nice humans who take care of me. I meet a lot of nice humans, too! They come in and pet me, talk to me, and some even play with my friends and me. Sometimes, they take my friends home with them.
I'm not sad, but I do miss my friends. And I don't understand why no one ever takes me home.
The holidays can be a tough time for us shelter dogs. I hear stories about how wonderful the holidays are for doggies with humans. I hear about how dogs get doggie presents: special food, big, humongous bones, playtime outside in the leaves and snow. And best of all, lying with your family and being snuggled and loved. It sounds like doggie heaven to me!
Like I said, I'm not sad. I'm happy for those doggies. I just don't understand why people go to the store instead of coming here to adopt my friends or me.
What's wrong with us?
I've never had someone pet me and look into my eyes and tell me they love me. I've never been given a Christmas bone. I've never snuggled next to someone who loves me. I've never had my belly rubbed.
I can give love too. I promise I will lick your face until you can't stand it. I promise I'll be loyal. I promise that I'll be so excited to see you every day – even if it's not Christmas. I don't even need a Christmas bone or special food or treats.
I'll love you anyway. I'll love you more than you can ever imagine.
Even if you don't pick me or love me, please pick one of my friends. Please don't go buy a puppy bred in a puppy mill. It causes so many of my friends to be abandoned each year.
Even If I never have someone tell me they love me. Even if I live every single day of my life in this cage. Even if I never experience the warmth and love that a puppy deserves — please adopt and love one of my friends.
That will make me happy. Please give one of my friends the love that they deserve. I promise you will be their entire world. I promise they will love you more than you could ever imagine.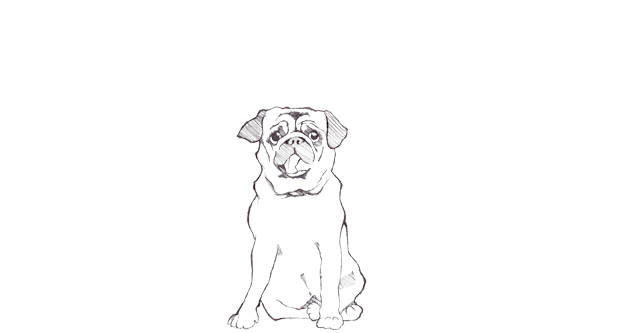 From the Nebo team:
The holidays are rough for shelter animals like Oreo. Imagine spending what's supposed to be the happiest time of the year in a crate all on your own. Imagine never getting the love and joy you deserve.
With this in mind, a few members of the Nebo team set out to make the holidays brighter for a group of shelter dogs and cats. We ordered toys, treats, and other necessities for PAWS Atlanta and put on a Christmas party for our furry friends who need it most. We also use Amazon Smile for most of our office / pet supplies, so a percentage of the purchases go toward PAWS.
Video produced by Asher Emmanuel.
This Christmas, don't make an impulse purchase and get a puppy or kitten. They're not gifts. They're living and loving creatures. They're family. Sadly, animals that get purchased during the holidays often end up back in shelters because families aren't truly ready for the responsibility.
If you do adopt, make sure you're prepared and ready for the responsibility. If you're unsure, make a donation this holiday season instead to PAWS Atlanta, the Humane Society, ASPCA, or other organizations committed to helping our furry friends.
And when you do decide to bring home a furry friend forever, adopt… don't shop. We think the poem below says it best: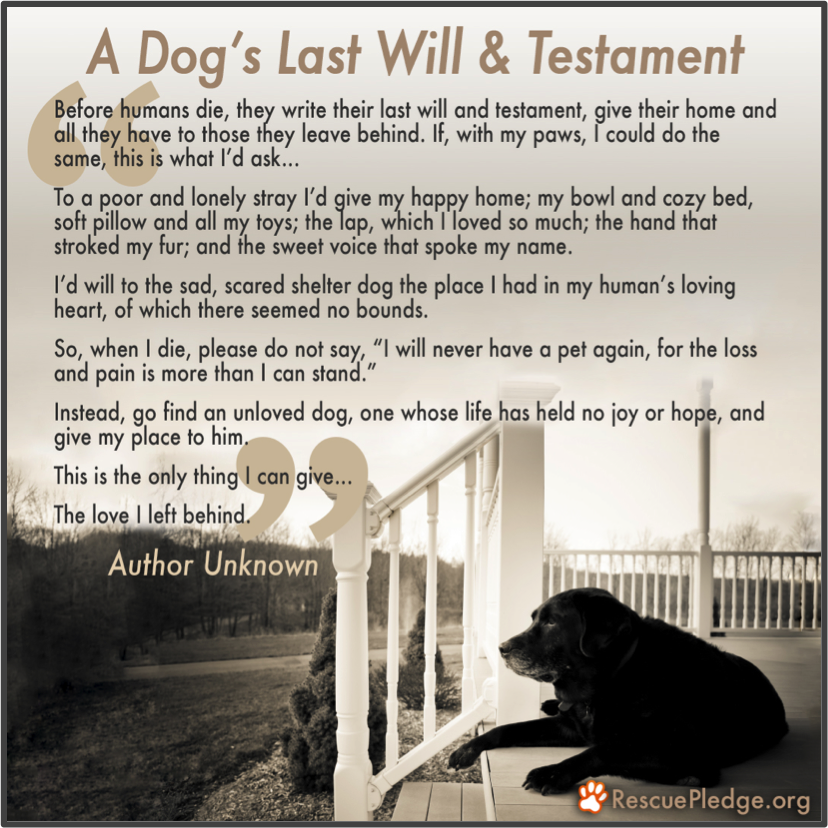 Merry Christmas and Happy Holidays!
Written by
Oreo
on December 24, 2015