Celebrate Black History Month by Supporting These Black-Owned Businesses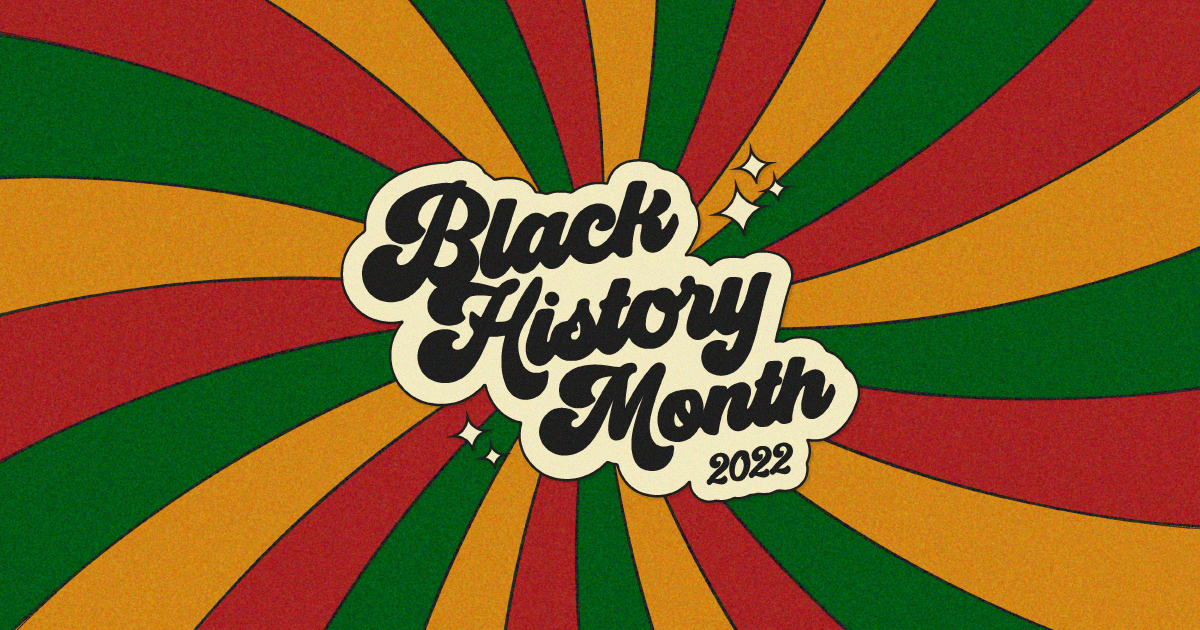 February is Black History Month. We celebrate this month every year at Nebo, and every year we take a different approach. In the past, we've hosted weekly movie screenings, featuring films by Black creators. We've used Slack to share Daily Doses, which are bite-sized educational pieces for every day of February. And for the most part, we've focused on education and celebration.
But this year, our focus is on taking action locally — A.K.A., putting our money where our mouth is.
As they say at The Village Market, support is a verb. It's not just about good intentions, but about following through. About actually doing something. That's why we're encouraging our team, and all of Atlanta, to support Black-owned businesses by patronizing their establishments.
We've put together a by-no-means-exhaustive list of dozens of Atlanta-based, Black-owned businesses for you to visit — not just during February, but throughout the entire year.

In no particular order, here are just a few of the amazing Black-owned businesses that make Atlanta shine.
Restaurants & Bars:
Cafés & Bakeries:
Retail:
Services:
This list is by no means a complete picture of Black-owned businesses in Atlanta. We'd love to hear from you if we've left off your favorites!
Not local?
Check out these directories to find Black owned businesses in your area.