A PR Mastermind: The Kris Jenner Effect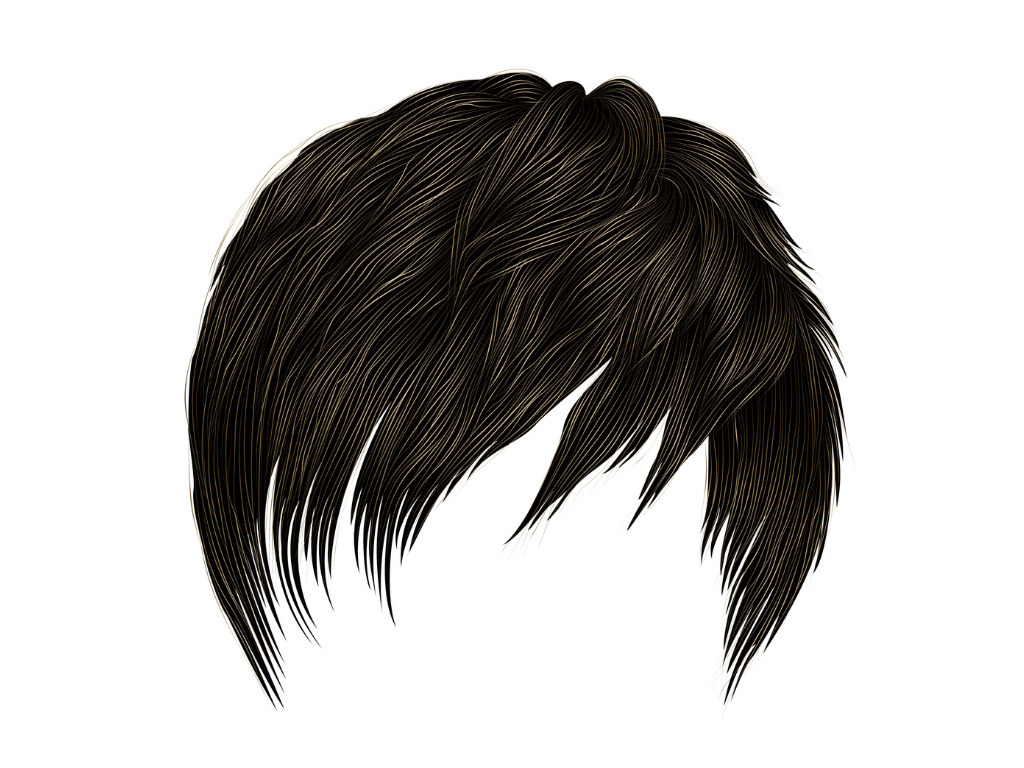 The Kardashian-Jenner name needs no introduction. Love 'em or hate 'em, there's only one thing we kan't seem to do: ignore them. (Trust me, I've tried.) The infamous Kar-Jenner clan has been a staple in pop-culture headlines for well over a decade now. But what exactly is it about this family that has fans obsessed with them?
It's certainly not their talent for singing or dancing. In fact, their most well-known quality might be their knack for creating marketable gossip. Here are a few lessons from the queen herself on how to turn that family drama into the tea of the century.

SOURCE
Keeping Up With Kris
While it may seem like this family rose to fame simply due to viewers' curiosity about what it's like to be rich and beautiful, Kris Jenner, the family matriarch, would say otherwise. Affectionately known as the family's momager, Jenner has worked her marketing and PR magic over the years to grow the Kardashian "brand" into a household name, and more importantly, product. Cha-ching!
If you think it's a stroke of good luck that Jenner and her five daughters are collectively worth $2 billion dollars with more than 1.2 billion followers on Instagram, you're kidding yourself. Through many calculated PR strategies and marketing dollars, Kris has done the impossible: created five mega-stars that now have their own successful businesses generating millions (sometimes billions) of dollars.
They say the Devil works hard, but Kris Jenner works harder — and you might just believe it after learning what this unlikely marketing mastermind has been able to pull off.

TW EMBED SOURCE
Kracking the Kode
Despite the meme culture surrounding Jenner, she's no joke when it comes to business. If there are marketing lessons to be learned, just look to see what the greats have done. Let's dissect some of Jenner's PR milestones that have helped keep them relevant all these years.

IG EMBED SOURCE
1. Kourtney's Pregnancy
Ratings for "Keeping Up With the Kardashians" (KUWTK) dipped after three seasons, and Kris was afraid that the show had become stale. But that changed when Kourtney became pregnant with her first child, which Kris used to the show's advantage. The Kardashian's pregnancy brought new drama to the show with issues about marriage, divorce and fertility struggles. Kris saw this as an opportunity to fire up a media storm around these very relatable struggles to connect with their audience and garner interest. And it worked.

The lesson here: know your audience and find a compelling way to connect with them to drive organic interest.


IG EMBED SOURCE
2. Kimye Era
Whatever brought Kim and Ye together doesn't seem to matter to Kris when it can create one hell of a media storm. To Jenner's delight, Kardashian and West became the most talked-about couple in the industry and ushered in a new Kardashian era. West most famously gave Kim, and effectively the rest of the family, an image makeover and the credibility to solidify their status as A-list celebrities.
When West and Kardashian decided to tie the knot, Jenner did everything as a PR powerhouse to shroud the couple in the spotlight, from airing the lead-up to their wedding on KUWTK to providing exclusive details to media outlets, creating hype around the event.
What can we learn from this? That collaborating with established, successful influences can not only elevate your brand, but also bring in new, refreshing storylines for your audience to get excited about.
3. The Kylie Lip Kit Success
One of the most infamous moments in Kardashian history involved Kylie's lip filler debate. At the ripe age of 16, Kylie stepped out into public with newly inflated lips that she continued to pass off as expertly applied lip liner. Riiiiight.
Kylie and Kris would later capitalize on this lip filler scandal by releasing her Lip Kit by Kylie business (now known as Kylie Cosmetics). The lip kits sold out within minutes and Kylie went on to become a billionaire makeup mogul.
The lesson: identify what interests people about your brand — good or bad — and capitalize on it. People were obsessed with Kylie's lips, so she and Kris acted on it.

IG EMBED SOURCE
4. Kylie Jenner's Secret Pregnancy
Sometimes the best PR is no PR. When Kylie secretly became pregnant with rapper Travis Scott, she was at the height of her popularity. Instead of flaunting her news to the world like her fans were so used to, she and Kris kept all information under lock and key. She disappeared from her normal social media antics, leaving media outlets and fans to speculate 24/7.
The world became obsessed with knowing the truth, which created non-stop coverage and speculation. When she finally did release her pregnancy news, it broke the internet.
The lesson: don't reveal everything at once. Leave your audience guessing and wanting more.

IG EMBED SOURCE
5. Kete
Most recently, Kris has had to deal with Kim's new highly publicized relationship with Pete Davidson. After doing exclusive interviews with Robin Roberts and Ellen, Kris has fans positively foaming at the mouth to see how Kete and the rest of the recent Kardashian drama will play out in their upcoming Hulu show releasing April 14, "The Kardashians."
Fans have even speculated that the relationship is a publicity stunt by Kris to add new drama to the show now that Kimye has called it quits.
If it is a clever marketing ploy, Kris might have just reached the PR hall of fame for evil genius levels of scheming. I guess we'll have to wait and see what the lesson of this PR plot is in real-time, along with the rest of the world.