January 13, 2017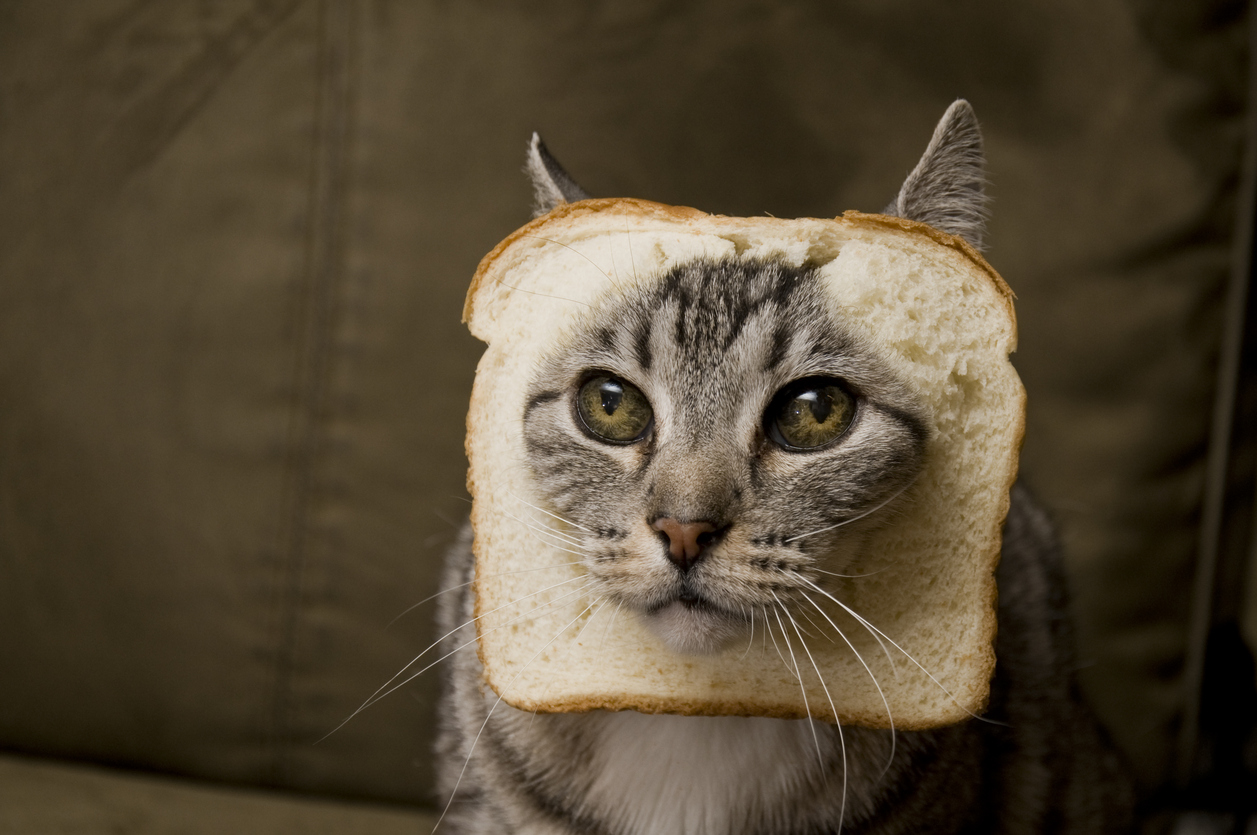 I count my blessings every day that I work somewhere that values fun. Here at Nebo, we've got a Ping-Pong table, a championship-winning kickball team, Beer Fridays and Slack channels that range from The Bachelor to Soylent (though no one is in the Soylent channel, so maybe it's not that fun after all).
Nebo has more "distractions" than anywhere I've ever worked. But it's also the most productive and efficient place I've ever worked. We work hard here at Nebo to make cool shit and make it right — and having fun plays a crucial role. According to Dr. Stuart Brown, founder of the National Institute for Play, "when employees have the opportunity to play, they actually increase their productivity, engagement and morale." It's been proven that employees who report having more fun at work are more engaged, have higher attendance and are less likely to take sick days.
But having fun goes beyond the candy drawer and the office dogs. To be successful marketers and advertisers, it needs to emanate from our work.
Here's why having fun is the most powerful tool an agency can have.