October 13, 2016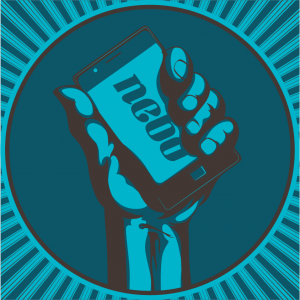 Brendan is 16. He lives in a major US city. He's thinking about girls and college. He watches football and soccer. He plays video games. He'd rather text than talk on the phone. He's also exposed to about 5 million ads per year, which he completely ignores. He has a laptop, iPad, smart phone, smart watch, and an Xbox. He's always connected to more than one device. He's part of Generation Z. He's optimistic, and the future is an ever-expanding place that he wants to explore.
He consumes most of his "TV" content across his many devices. He's never clicked a display ad. He reluctantly has a Facebook profile, but lives on Snapchat, Instagram, and apps that connect to the things he values. He doesn't trust advertisers or brands.
Instead, he trusts his friends. He doesn't understand when his experiences aren't personalized and he's disappointed when thinking of the lack of offline and online convergence. He expects instant everything, a connected everything.