December 27, 2016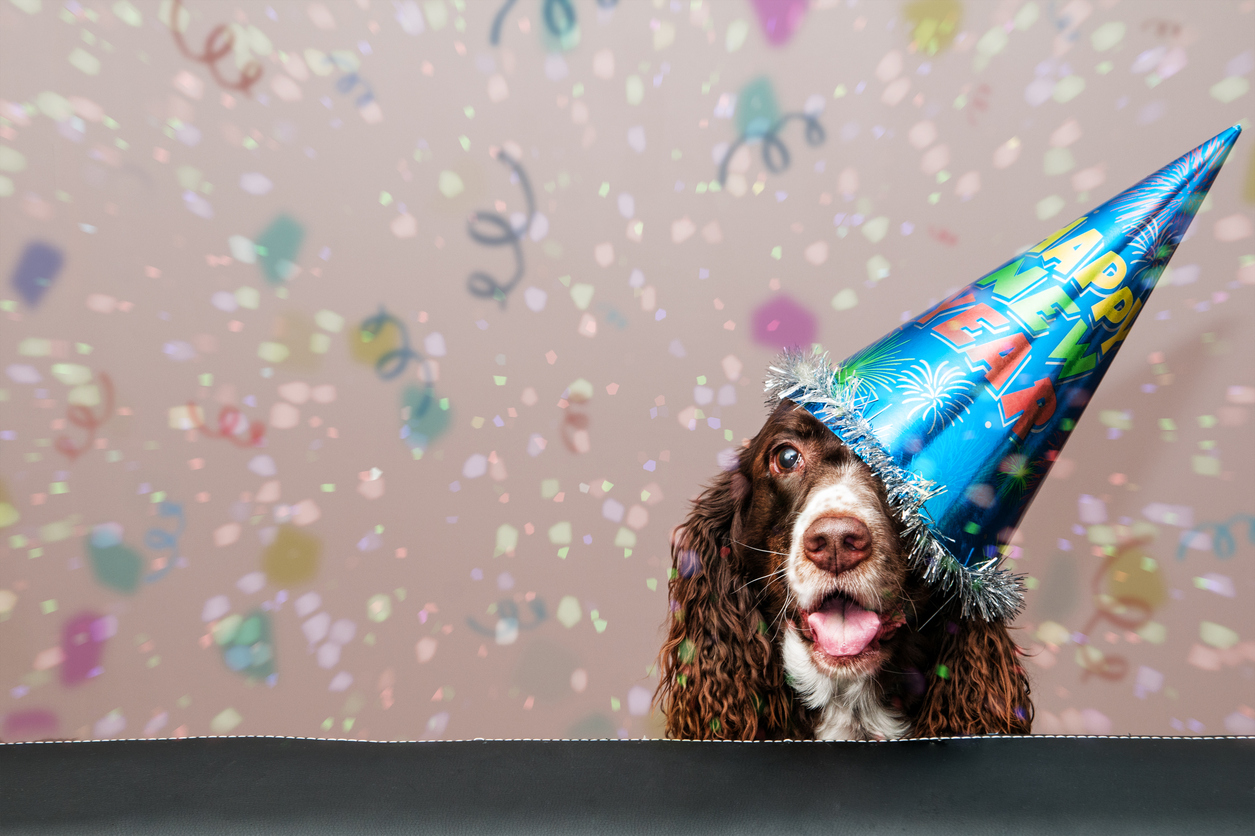 As another year comes to a close, we're taking a break from our year-end holiday shenanigans serious client work to reflect on everything 2016 brought our way. Like everyone else, we celebrated our wins, mourned our losses, and drank a lot of beer in between.
Per usual, we documented our thoughts on the Nebo blog. We tackled everything from personal lessons learned to digital trends, with a few posts about how awesome we are tossed in the mix for good measure. What we learned was that the things that are important to us were important to you, too — like naming our new President, commenting on opportunities in our industry, and playing a lot of Pokémon Go (shoutout to the dedicated people still trying to catch 'em all).
Before we officially say goodbye to 2016, let's take a moment to celebrate the top 16 posts on the Nebo blog. Then we can pop some champagne and ring in a new year!