December 1, 2016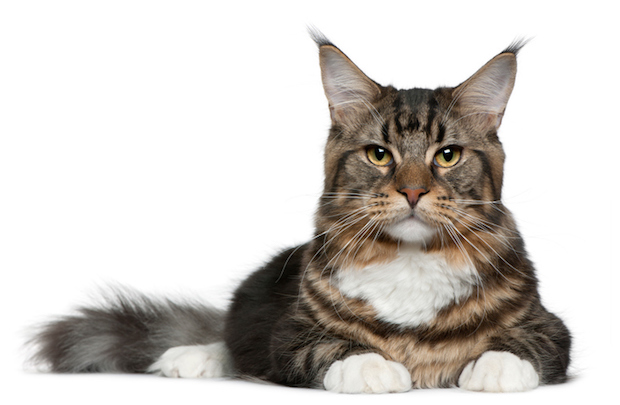 I'm a terrible listener. I'm not just bad at listening — I'm really, really bad at listening.
Now you may be asking yourself, as the reader, why should you care? Maybe you shouldn't. But, if you're in a leadership role, or will be one day, you can potentially learn from my mistakes. If you're not in a leadership role, then you can better understand why others don't listen well. And if you can peek into their mental universe, maybe you can help them change.
In order for me to get to the root of my own listening issues, I need to focus on two questions: why am I a bad listener and can I change?