April 21, 2017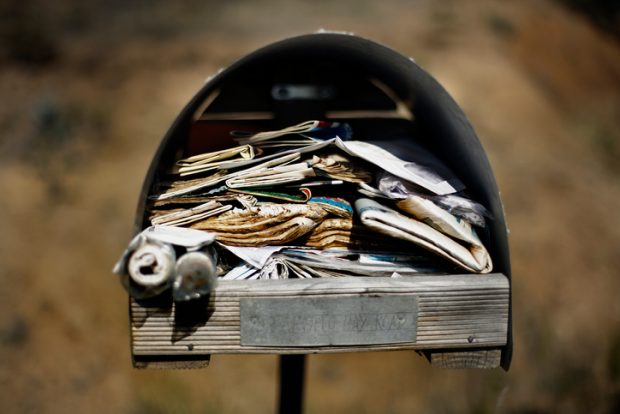 When the band the Eagles broke up in 1980, co-lead singer Don Henley famously sneered that the band would play together again "when Hell freezes over."
Well, for many years if you mentioned email marketing to anyone at Nebo you'd most likely be met with a response like, "Email marketing is the digital equivalent of junk mail. We don't do email marketing."
Taking a step back for a second, most everyone can agree that email marketing is an incredibly effective and useful tool. But with this, I'd also bet that most everyone can also agree that a whole lot of email marketing does in fact, well, suck. Just like junk mail.
While we felt this way for all the same reasons most folks do — spam, unsolicited blasts, lists we never signed up for, etc. — our issue actually went a level deeper.