November 24, 2015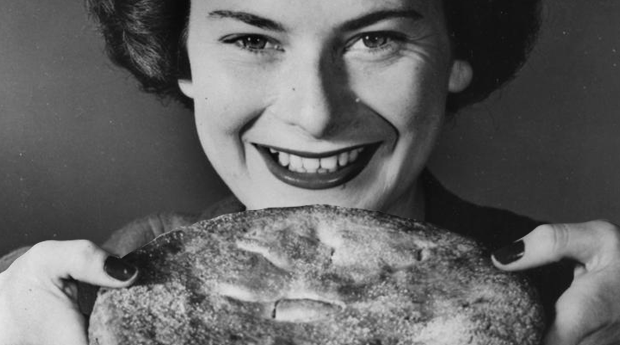 A coworker of mine, Cassie Kaye, said something last week that really disappointed me. We were in the Nebo kitchen talking jive and getting jazzed for Thanksgiving when someone brought up pies. Naturally, I got excited because I love pie. Then Cassie spoke up.
According to Cassie, the best Thanksgiving pie is apple. Apple? What the shit? How is apple a Thanksgiving pie?
When it comes to Thanksgiving, the pie in my eye is pumpkin. To me, pumpkin pie is the quintessential Thanksgiving dessert. I was surprised to find my fellow Neboers did not feel the same.