December 7, 2016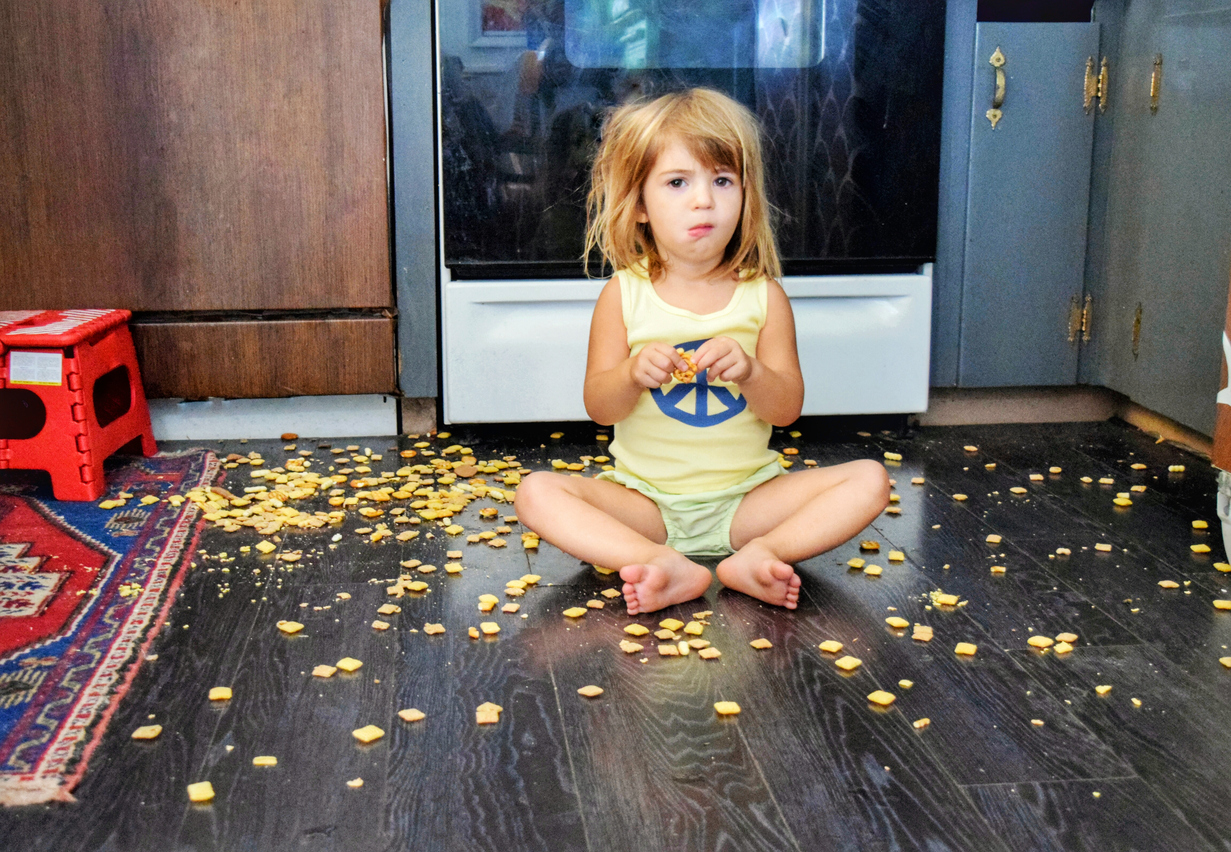 Confession: I was a terrible college student. I was always five minutes late to class, asking for extensions on my papers, reading the wrong assignment and forgetting appointments with my professors. Yet somehow, I went on to get both my bachelor's and master's degrees, and all was Gucci.
How did I not flunk out? Because for every appointment I blew off or essay I forgot to write, someone always loaned me a convenient excuse:
"Oh, she's just being a writer."
Both of my degrees are in creative writing. If a med student pulled the same stunts, they'd be flunked in no time. But when you write short stories about zombies for a degree, people don't hold you to higher standards.
That's because we love to romanticize the mad creative genius. With headlines touting that forgetfulness is a sign of intelligence and being disorganized makes you smarter, it's easy to see why.