November 22, 2016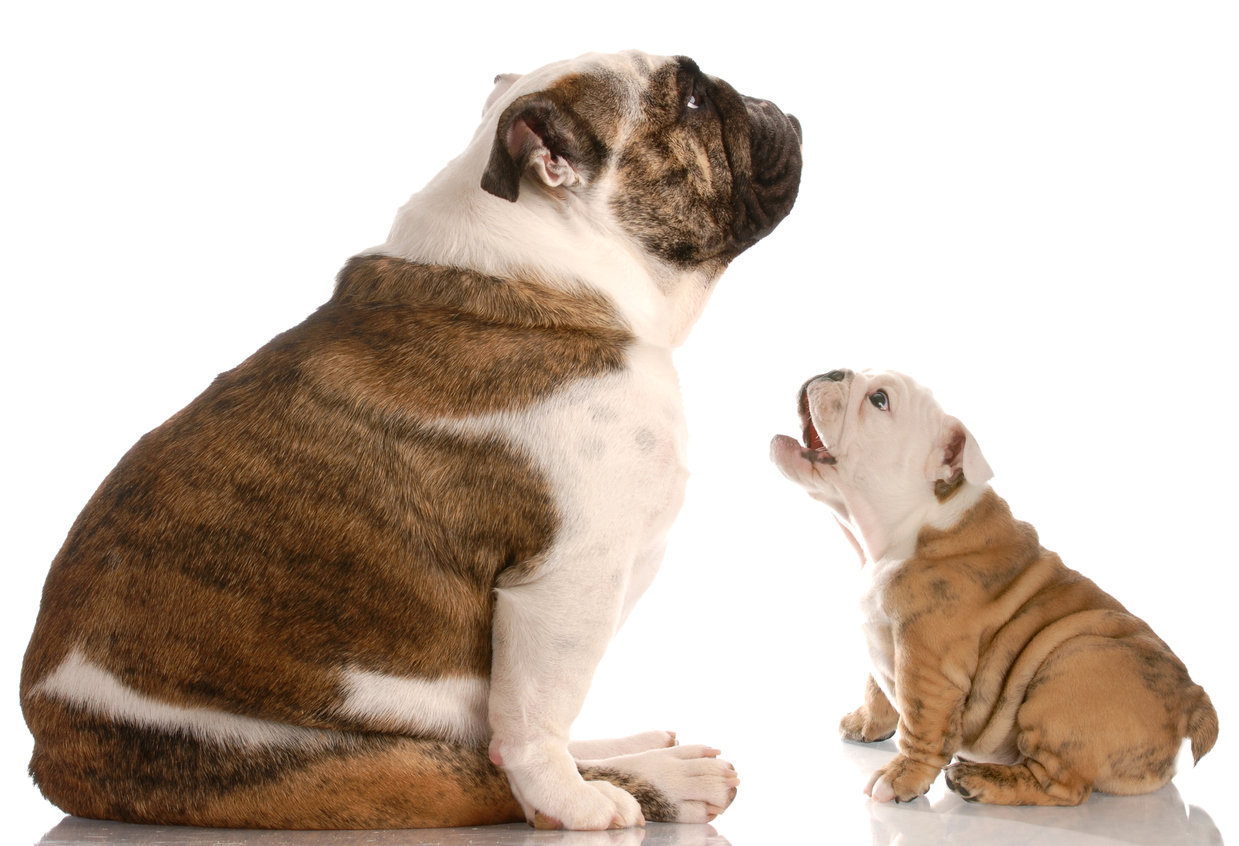 Last year I served as the president of a campus organization called TechList. Some days I wanted to punch a wall. Some days all I could do was laugh, using humor as a shield against the onslaught of insanity. When advising the incoming TechList president before he ascended the throne, I told him that campus leadership, much like Toy Story 3, is a roller coaster of emotions.
During my time at Georgia Tech, I've been involved in as many organizations as humanly possible. This kind of lifestyle can be exhausting, but I've also helped found two organizations, run for vice president of the GT student body and — when I came in first loser — worked within the GT Student Government Association as graphics chair and creative director.
And I haven't just been involved on campus. I've worked and interned at a tutoring agency, an enterprise mobility management company called AirWatch, and now the most excellent of digital marketing agencies — Nebo.
All these experiences taught me a lot about the joys and frustrations of leading. But most importantly, leading has taught me how to follow.
Interns and young professionals: It's important to know that being a good follower isn't intuitive. Like with many soft skills, it's easy to overlook competent following as an asset until you experience its alternative up close.
Here's what I learned from my stints in the C-suite: