February 2, 2018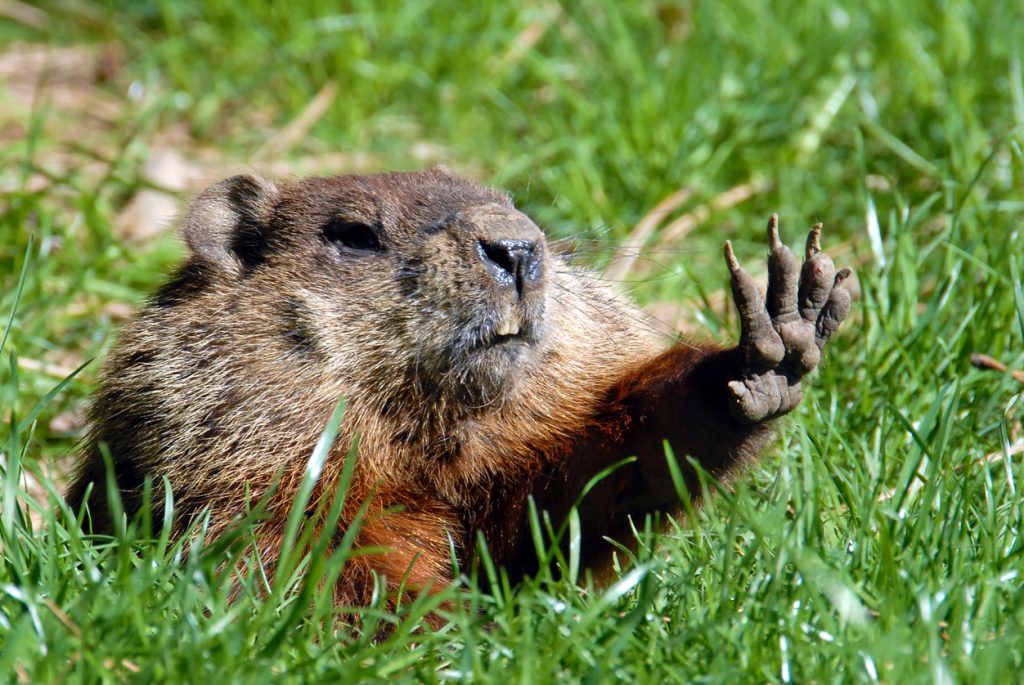 I'm just going to come right out and say it.
Groundhog Day is bullshit.
Look, I get that it's a longstanding tradition that dates back to the 1800s and it's based on a fun little bit of superstitious lore. But haven't we moved past all that as a society?
Think about it. An old white man from The Inner Circle of the Punxsutawney Groundhog Club holds a rodent up in front of the sun, interprets the "Groundhogese" said rodent speaks in order to relay his thoughts on future weather patterns, and then makes sure ol' Phil gets his yearly dose of the "groundhog punch" that has kept him alive for the last 130 years so he can keep repeating this pattern every February 2. And a ton of grown adults turn out every year to watch it all go down.