December 28, 2017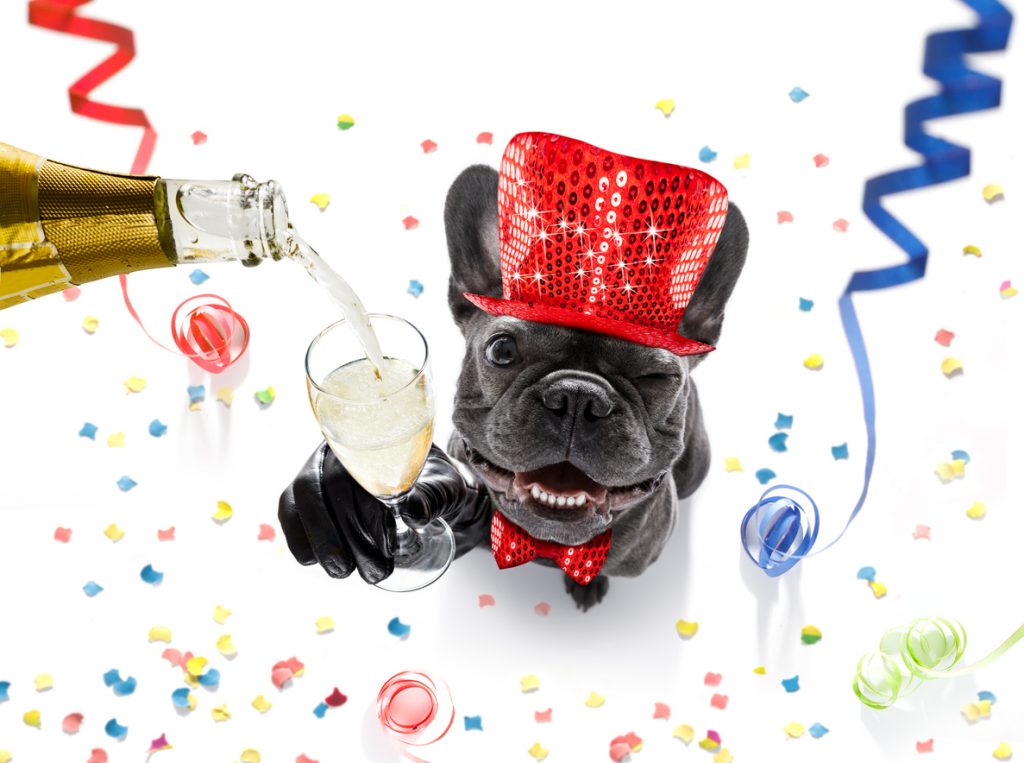 2017 was a big year for us. We called for the reinvention of an industry, went public with NeboCMS, and published our first post in another language (if you count emojis as a language). And that was just on the Nebo blog.
It's no secret we use the blog to blast our thoughts into the universe. We talk about our industry and pop culture, the things we love and the things we hate. It's our opportunity to write about what interests us, without the weight of client expectations or KPIs to live up to. So every week, we publish a new post about email marketing, open letters to our coworkers, or why it's important to have fun.
And, based on the numbers, you all actually care about what we have to say.
With the help of a top secret and very complicated algorithm — taking into account things like views, engagement, and how many times it was talked about in the office kitchen — we narrowed down the 54 blog posts of 2017 to only the best of the best. (And maybe a few personal favorites because this is our list, damn it, and we'll do what we want with it.)
Our top 10 posts tell the story of what was important to us this year. These are the ones that made us laugh, inspired us, and helped us understand things like AI and programmatic advertising. And we hope they did the same for you, too.