May 13, 2015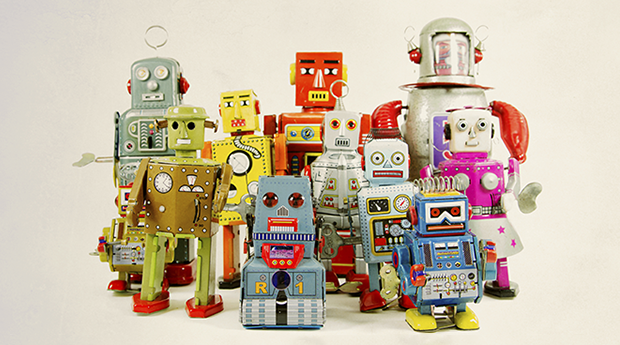 There's an art to social media. You have to be purposeful. You have to be real. Which is why I've spent years shaping my Twitter presence. I've joined Twitter chats, tweeted interesting content and formed real relationships with real users.
But it was all destroyed in a blink of an eye.
It was April Fools Day. I logged on to Twitter, ready to continue improving my personal brand, when I noticed something strange. My follower count was growing. Not just by a few, but by thousands. Thousands of a new people were following me, and every single one was a spam account.