December 19, 2017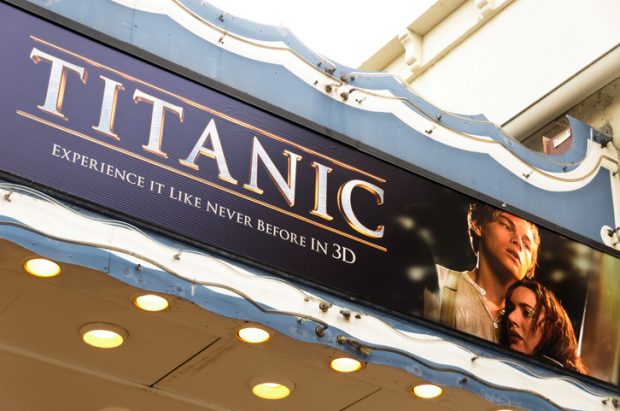 In 1997, the Spice Girls invaded America. My brother came down with a disastrous case of frosted tips. And Radiohead's "Creep" played on MTV's "Dawn Patrol" while I ate my Honey Nut Cheerios.
Life was all about rocking board shorts, Drew Barrymore barrettes and scouring Seventeen for full-page spreads of Jared Leto (aka Jordan Catalano). When we weren't fighting over the bathroom mirror, kids like us were accessing the World Wide Web via Netscape and crunchy dial-up internet tones. 
But in this pre-TRL, pre-Britney boom time, one cultural touchstone broke through all the noise. And that iceberg, ladies and gentleman, was "Titanic" — the James Cameron mega blockbuster that redefined film for the dawning 21st century.